Thailand is an exotic country located in Southeast Asia with a population of around 71 million people. The saying that the world is just a small village has gained full meaning today. The whole world is connected to each other through social media and the internet, and beneficial trends such as healthy eating trends have been adopted by the vast majority of people in Thailand. When it comes to healthy eating, the most important criterion is the sustainability of the diets, and only one thing ensures this: the healthy foods included in the diet lists. Among these foods, avocados are taking the world by storm.
When the dates show the 2015 Super Bowl, avocado was positioned as a healthy food in an advertisement and since then, both scientific studies and people have embraced this tropical fruit. Avocado consumption around the world is on the rise, leading to more producers entering the market…
This is a similar trend in Thailand as in the rest of the world, as the population in the developing country is migrating from rural to urban areas, bringing with it a new way of life. In metropolitan cities such as Bangkok, people are adapting to this fast pace of life and relying heavily on avocados for a healthy diet.
Despite this beautiful picture, Thailand cannot produce enough avocados for itself and supplies its needs from abroad as avocado imports.
Thailand Avocado Imports
Since priority crops in agricultural areas in Thailand are shaped according to their trade weight, avocado production is carried out in a very limited number of areas. In line with both the demand of the domestic market and the demand of tourists visiting Thailand, avocado imports amounted to just over 2000 tons in 2021. When we look at the last 10-year period, avocado imports, which were at the same level until 2018, made an exit with 2018 and reached its highest level in 2021.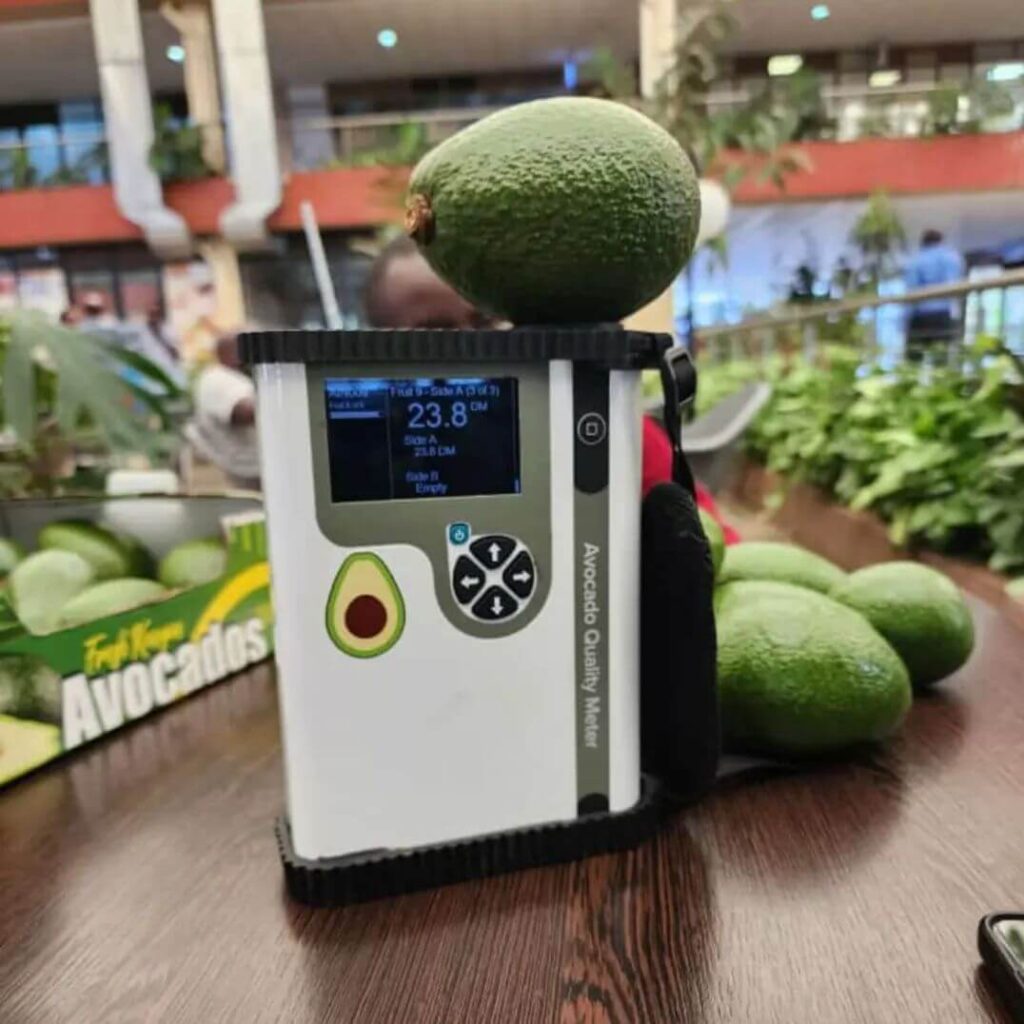 When we look at the world trade data, avocado imports are increasing in Thailand and among the countries exporting avocados in this regard, New Zealand ranks first in the market due to its proximity. Other players in the avocado import market are countries such as Peru, Mexico, Australia, Vietnam, Singapore and Vietnam, which have a share in avocado imports at various rates.
In addition to the presence of these countries, countries such as Kenya, which is currently the largest avocado producing country on the African continent, are new destinations for those who want to import avocados due to their favorable climatic conditions and cheap production costs, as well as their capacity to supply fresh avocados throughout the season from February to October.
Geographically, Thailand has various trade routes with both land and sea connections. Among the preferred routes for avocado imports, avocados brought through Suvarnabhumi International Airport are safely kept in the cold storages located in the cargo terminal until their final delivery points. In addition, if you want to import avocados by sea transportation, Bangkok Port can host large cargo ships with its structure and has stations where avocado containers brought as cold chain are connected to electricity.
Kenya is one of the countries that stands out with its high quality and fresh avocados that it sends to the whole world. Due to its climate and favorable production costs, many importers prefer Kenya as their home country. Latmek Ltd stands out as a reliable company for importing avocados from Kenya.
Reliable Company Latmek Exporters for Avocado Import from Kenya to Thailand
Latmek Exporters is able to reliably deliver fresh avocados of many different types such as Hass, Fuerte, Pinkerton, Jumbo, Hass, Fuerte, Pinkerton, Pinkerton, Jumbo, etc., grown organically and traditionally on our farms in the high altitude regions of Kenya.
For more than 7 years we have been organically growing the highest quality avocados on our farms and we have the ability to provide you with always fresh avocados for a long period of time, from February to October. Since we have low input costs during production and the climatic conditions are very favorable for avocado production, we are able to produce avocados in a much more advantageous way than other producing countries.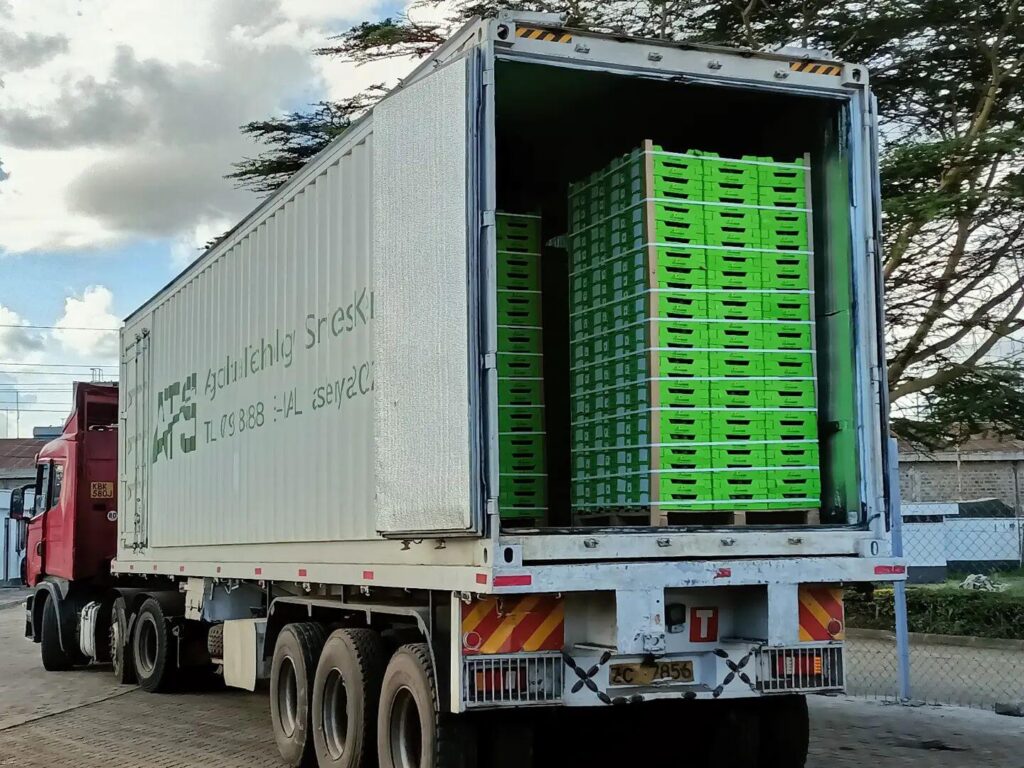 As Latmek Exporters, we have certified our global avocado supply with HCDA Certification, GLOBAL GAP and KEPHIS certificates.
You can safely import the best quality fresh organic avocados for your customers from Kenya with Latmek Exporters. For detailed information about avocado imports and avocado prices for 2023, you can contact us at the numbers on our contact page.