Avocado is a tropical fruit that is loved all over the world for its nutritional and caloric value, creamy taste and versatility, and is an integral part of diet lists. Although avocados have been produced for hundreds of years, the awareness of avocados, which started in the last 15-20 years, has set the stage for the whole world to develop a great interest in this beautiful green fruit. This growing interest all over the world has, of course, been reflected in Croatia and in Croatia, a country with a population of about 4 million, people have made some changes in their lifestyles and eating habits due to the effect of migration from rural areas to cities due to modernization and development. Among these changes, healthy eating and sports have been intensely involved, while avocados are at the top of the list of foods that are both enjoyable to eat and accessible.
Since Croatia is a country known for its natural beauty, it is a destination visited by many tourists, and the snacks that tourists prefer to eat the most are usually light, delicious and healthy foods such as avocados. All this combined makes Croatia one of the most convenient countries to access avocados, being located at the crossroads of Central Europe and the Balkans…
Croatia Avocado Imports
In order for avocados to be produced sustainably and have competitive prices worldwide, climatic conditions and other input costs must be favorable. Therefore, while certain countries in the world are suitable for this production, there are also initiatives by a limited number of producers in countries such as Croatia. Nevertheless, the growing interest in avocados in the Croatian domestic market does not cover their own production, which necessitates the import of avocados.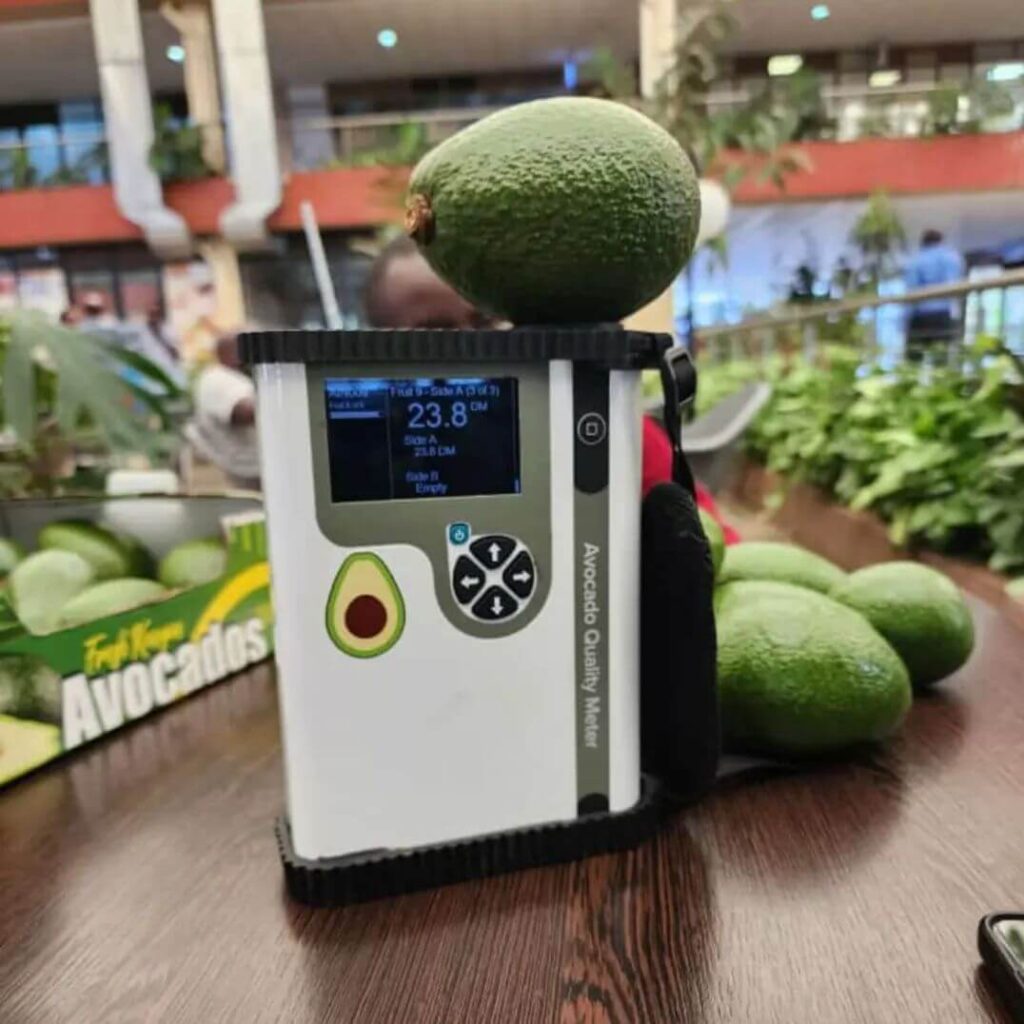 We have talked about the interest in avocados in Croatia, now let's talk a little bit about the numbers so that it is clearer what we want to explain. Looking at world trade data, Croatia imported over 2000 tons of avocados in 2021. Compared to the previous year, there was a high increase of 38%. When we analyze the data for previous years, avocado imports in 2021 are almost 6-7 times higher than avocado imports in 2014. This leads to positive thoughts about the future and shows that avocados have a future in Croatia.
When we look at the content of the figures we have given above, there are certain countries that import avocados to Croatia. The Netherlands has the highest market share, followed by Italy, Germany, Spain, Slovenia, Slovenia and Hungary. As an alternative to these countries, Kenya stands out as an alternative and new avocado supplier country for many countries as the country that increases its production capability all over the world, produces avocados with organic and traditional methods with very low production costs and is the country that imports the most avocados in Africa.
If we want to tell you which ways to bring avocados to Croatia in order to help commercial enterprises that want to import avocados to Croatia, avocados, which are mainly brought by air and sea transportation, continue to maintain their freshness in the cold storage rooms in the cargo terminal until the shipment dates after they are brought through Zagreb Airport. In sea transportation, which is another way, they are transported by large container ships through the Port of Rijeka.
Interest in avocados in Croatia is increasing year by year and public interest in avocados as a healthy food will be much higher in the future. In order to carry out commercial activities in this regard and to have a reliable trading partner, the Kenyan company Latmek Exporter will offer you the most favorable conditions.
Reliable Company Latmek Exporters for Avocado Import from Kenya to Croatia
Latmek Exporters is able to reliably deliver fresh avocados of many different types such as Hass, Fuerte, Pinkerton, Jumbo, Hass, Fuerte, Pinkerton, Pinkerton, Jumbo, etc., grown organically and traditionally on our farms in the high altitude regions of Kenya.
For more than 7 years we have been organically growing the highest quality avocados on our farms and we have the ability to provide you with always fresh avocados for a long period of time, from February to October. Since we have low input costs during production and the climatic conditions are very favorable for avocado production, we are able to produce avocados in a much more advantageous way than other producing countries.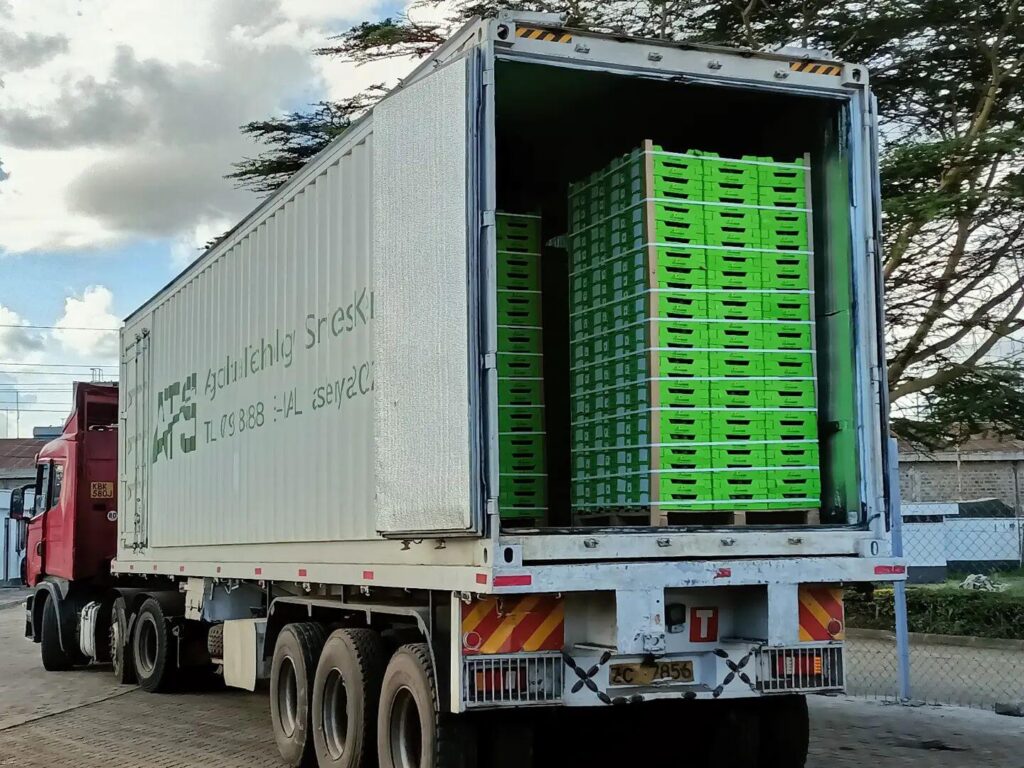 As Latmek Exporters, we have certified our global avocado supply with HCDA Certification, GLOBAL GAP and KEPHIS certificates.
You can safely import the best quality fresh organic avocados for your customers from Kenya with Latmek Exporters. For detailed information about avocado imports and avocado prices for 2023, you can contact us at the numbers on our contact page.