In addition to being the favorite fruit of diet lists, avocado fruit is a wonderful tropical fruit that is among the favorite snacks of holiday regions. Especially in regions such as Cyprus, where both the Greek Cypriot Administration of Southern Cyprus and the Turkish Republic of Northern Cyprus are predominantly holiday and tourism spots, avocado recipes are selling out.
This is due to the worldwide appreciation and accessibility of avocados. In addition, the increasing trend of healthy eating and the nutritional values of avocado have made avocado a popular fruit. Of course, such a desirable fruit creates a great demand in itself, and a region like Cyprus unfortunately does not have the ability to produce the avocado it needs, so it chooses to import the necessary avocado.
Cyprus Avocado Imports
Since Cyprus is an island country, it can produce limited resources, so avocado production is almost non-existent. The island of Cyprus has a total population of around 1.5 million, including both south and north. The avocado need for the people of the island, who mainly earn income from tourism, was realized around 1300 tons in 2021. Compared to the previous year, there is a 15% increase. When we look at the last 10 years of avocado imports, there has been a continuous increase and in the last 3 years, the increase in demand has been realized at very high rates.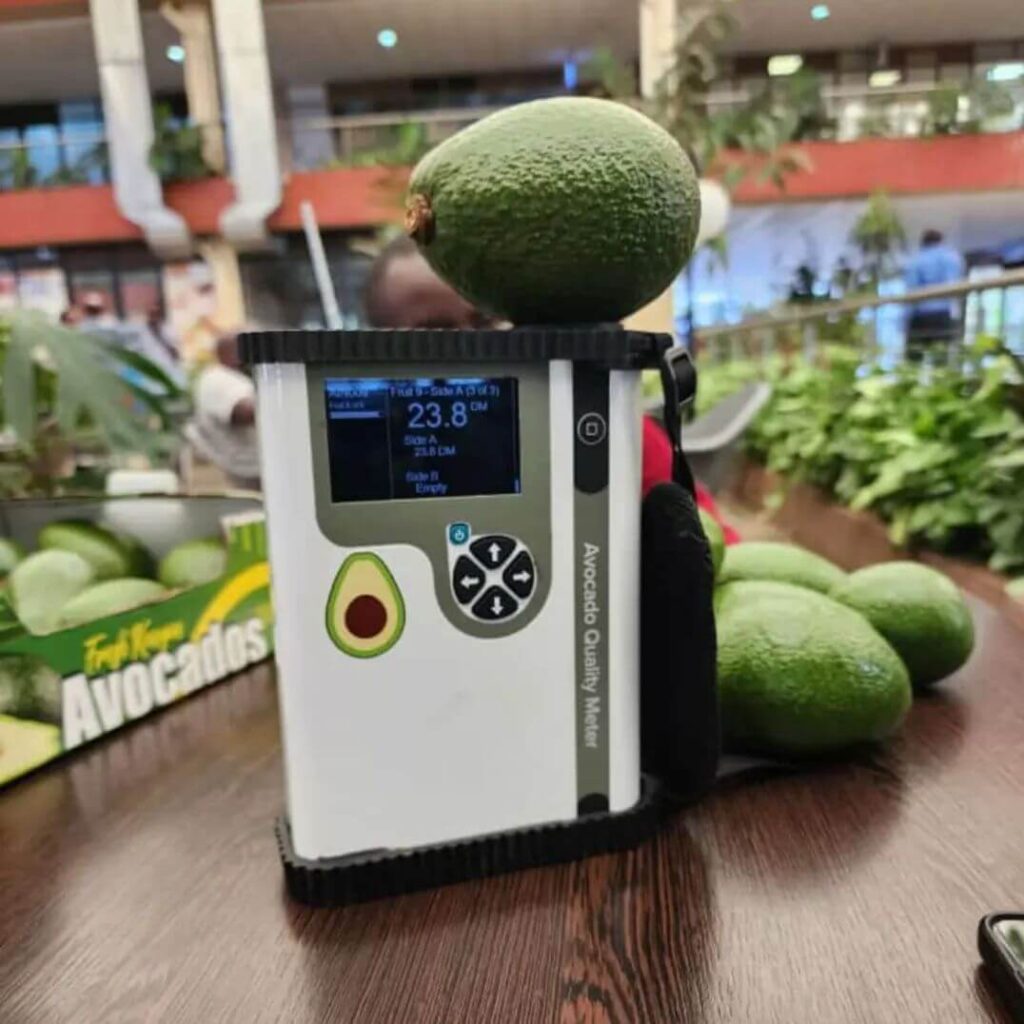 Cyprus meets its avocado needs through imports from abroad and among the countries importing avocados, the Netherlands ranks first as the country dominating the market. After the Netherlands, countries such as Germany, Greece, Israel, South Africa and Italy are ranked next. Kenya has been trying to become one of the largest avocado producers in the world in recent years and has the potential to produce fresh avocados in the most affordable way during a long season from February to October, making it a new route for avocado imports for countries such as Cyprus.
Cyprus' avocado needs are met by both air and sea transportation. Fresh avocados brought through Larnaca International Airport can be safely kept in the cold storage rooms inside the cargo terminal until the delivery date. Again, if the sea route is preferred for avocado imports, this time there are suitable ports for large ships to dock at Limassol port and then electricity can be supplied to the containers in order to maintain freshness.
The increasing need for avocados all over the world applies to the whole island of Cyprus and the need for reliable suppliers is of great importance in this regard. Although various countries in the world are producing in this field, Kenyan producers want to take part in this market with their organic production capabilities.
Reliable Company for Avocado Import from Kenya to Cyprus Latmek Exporters
Latmek Exporters is able to reliably deliver fresh avocados of many different types such as Hass, Fuerte, Pinkerton, Jumbo, Hass, Fuerte, Pinkerton, Pinkerton, Jumbo, etc., grown organically and traditionally on our farms in the high altitude regions of Kenya.
For more than 7 years we have been organically growing the highest quality avocados on our farms and we have the ability to provide you with always fresh avocados for a long period of time, from February to October. Since we have low input costs during production and the climatic conditions are very favorable for avocado production, we are able to produce avocados in a much more advantageous way than other producing countries.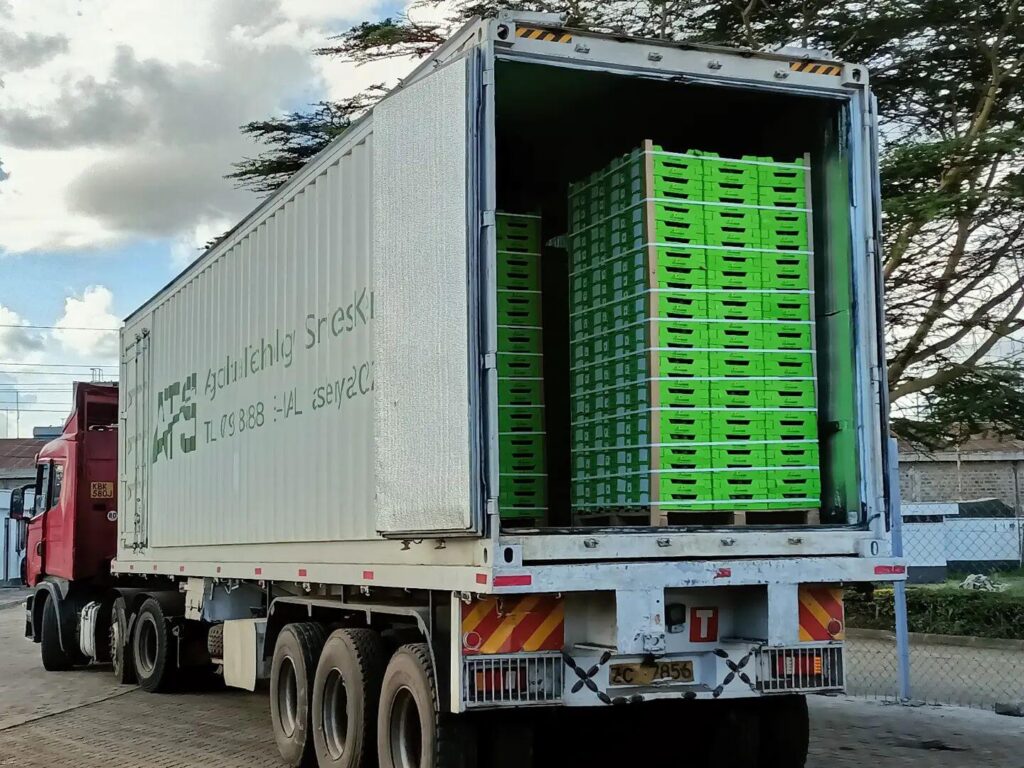 As Latmek Exporters, we have certified our global avocado supply with HCDA Certification, GLOBAL GAP and KEPHIS certificates.
You can safely import the best quality fresh organic avocados for your customers from Kenya with Latmek Exporters. For detailed information about avocado imports and avocado prices for 2023, you can contact us at the numbers on our contact page.