Luxembourg is a country in Western Europe with a population of more than 650,000. This landlocked country is surrounded by European states and has an intense economic and trade relations. The main sources of income are finance, steel, telecommunications and agriculture. The majority of the population lives in urban areas, which means that a healthy lifestyle is practiced by a large part of the population. In Luxembourg, young and middle-aged people are increasingly consuming avocados and avocado recipes are often included in diet lists.
Unfortunately, avocados are not produced in Luxembourg. Due to its geography and climate, avocado production is far from sustainable and the avocados demanded by the domestic market are imported from abroad.
Luxembourg Avocado Imports
Avocado production in Luxembourg is almost non-existent, the existing production is for hobbyists and cannot be sustained and competed commercially. Therefore, avocado is imported. When we look at the world trade data, more than 1200 tons of avocado imports were realized in total for 2021. When we look at the values of the last 10 years, a continuously increasing graph is seen and imports, which were 210 tons in 2012, increased 6 times in 10 years.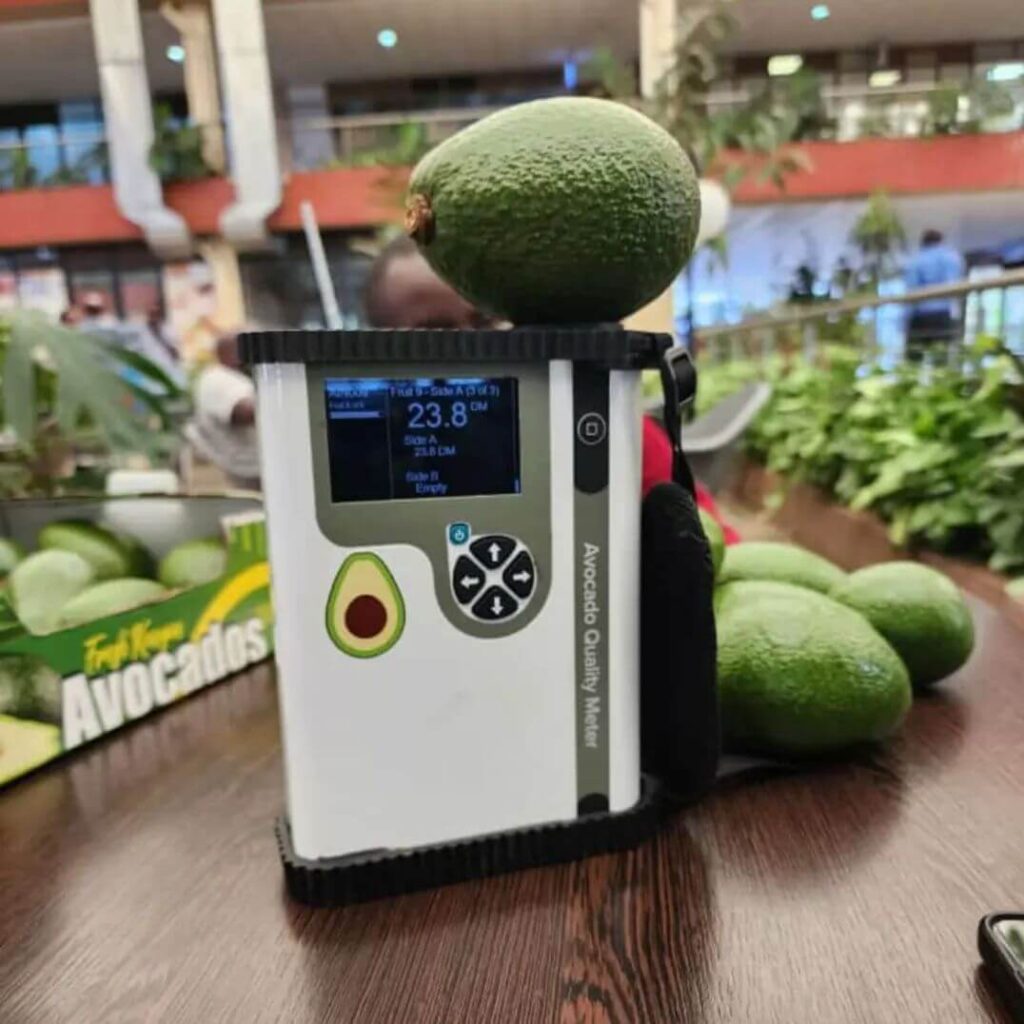 Considering Luxembourg's population growth rate, it seems that more avocados will be needed in the future. For this reason, Luxembourg imports avocados from various countries and Spain has the highest share in this market. Following Spain are countries such as Peru, Chile, France, Belgium, Mexico, the Netherlands and Belgium. A new alternative to these countries is Kenya. Kenya is one of the world's leading producers, producing the highest quality avocados at the most affordable cost and increasing its production year by year. Many importers rely on Kenyan avocado producers as their main supplier.
One last thing to be aware of when importing avocados is how they will be transported. Since Luxembourg is not connected to the sea, the only way is air transportation. Fresh avocados arriving at Luxembourg airport are kept safely until the shipment date thanks to the cold storage facilities located here.
In conclusion, if you want to import avocados to Luxembourg but don't know where to start, we would like to introduce Latmek Exporters, one of Kenya's leading avocado producers, as a reliable partner.
Reliable Company Latmek Exporters for Avocado Import from Kenya to Luxembourg
Latmek Exporters is able to reliably deliver fresh avocados of many different types such as Hass, Fuerte, Pinkerton, Jumbo, Hass, Fuerte, Pinkerton, Pinkerton, Jumbo, etc., grown organically and traditionally on our farms in the high altitude regions of Kenya.
For more than 7 years we have been organically growing the highest quality avocados on our farms and we have the ability to provide you with always fresh avocados for a long period of time, from February to October. Since we have low input costs during production and the climatic conditions are very favorable for avocado production, we are able to produce avocados in a much more advantageous way than other producing countries.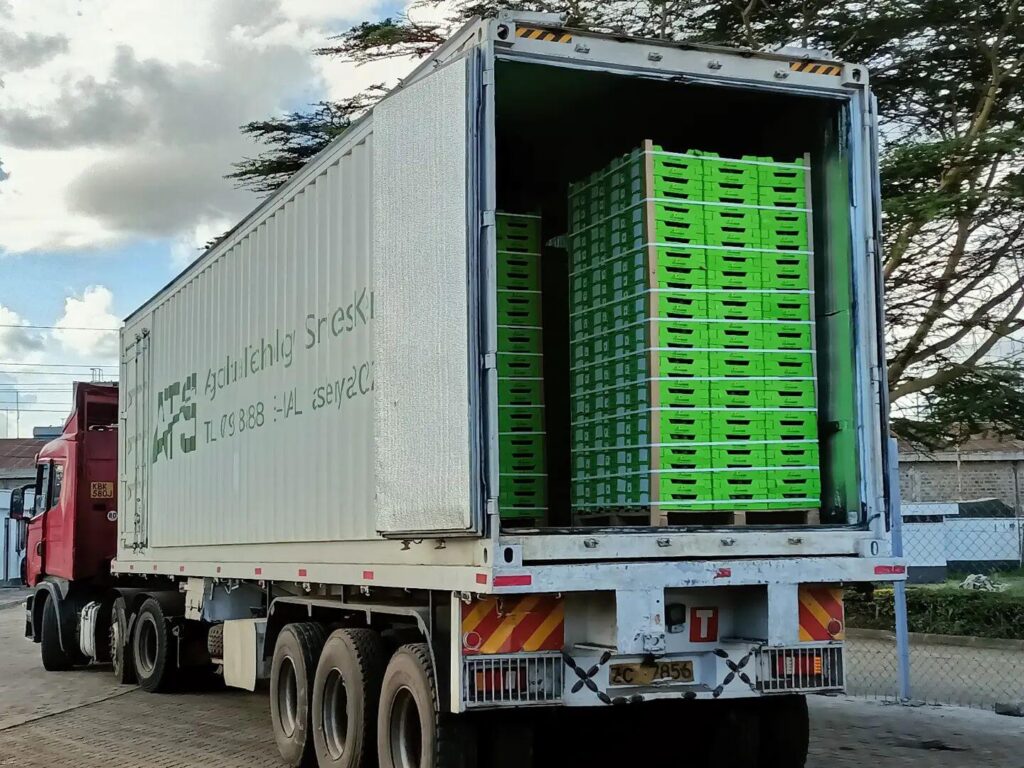 As Latmek Exporters, we have certified our global avocado supply with HCDA Certification, GLOBAL GAP and KEPHIS certificates.
You can safely import the best quality fresh organic avocados for your customers from Kenya with Latmek Exporters. For detailed information about avocado imports and avocado prices for 2023, you can contact us at the numbers on our contact page.