If we want to describe Switzerland geographically, it is located at the intersection of Western, Central and Southern Europe and with a population of more than 8 million, it is a country with brand value for the world economy. With its global brands, Swiss people are among the countries with high economic value and living standards in the world. As a result, Swiss people are more attentive to healthy eating and the fact that avocado foods are frequently included in diet lists is proof of this attention.
Avocados, which are consumed by the urban population in Switzerland, are attracting more and more attention every year, but the geographical structure and climatic conditions of Switzerland are not favorable for the production of these avocados. Therefore, Switzerland imports avocados from abroad.
Swiss Avocado Imports
Switzerland ranks higher than many other European countries with its per capita avocado consumption. When we look at the world trade data, approximately 19 thousand tons of avocado imports were realized for 2021. When the last ten-year graphs are examined, the 7300 tons of avocado imports in 2012 increased 2-3 times in 10 years and reached serious levels. In Switzerland, which has an increasingly young population, this figure is expected to increase even more in the future. Switzerland is expected to increase imports from foreign countries to meet this increasing demand. In this context, Peru is the country with the largest market share among the countries where Switzerland imports avocados. Peru is followed by Chile, Spain, Mexico, Mexico, Israel and South Africa. Kenya stands out as an alternative to these countries. Kenya, which produces the highest quality avocados in the world at the most affordable cost, is today the main avocado supplier of many countries. Many importers in Switzerland prefer Kenyan producers for quality and fresh avocados.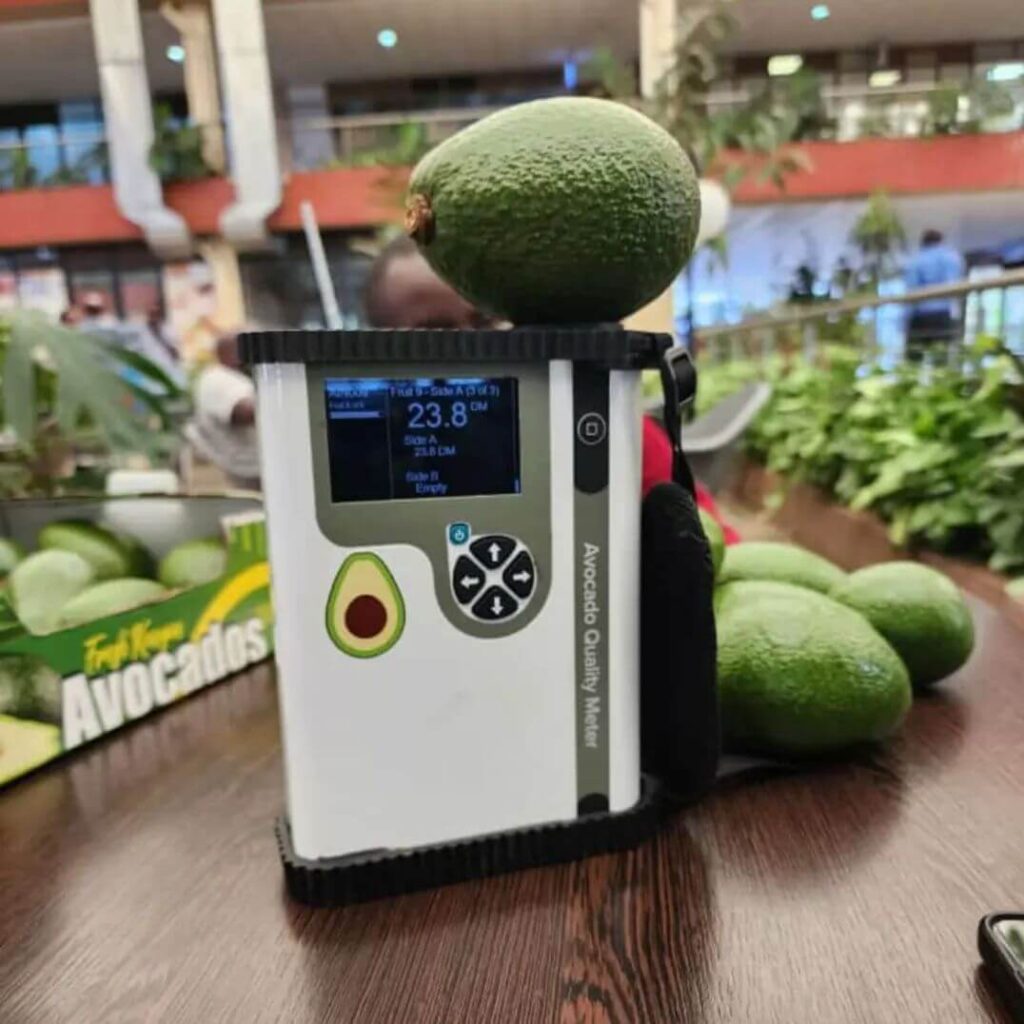 Another issue to be considered when importing avocados to Switzerland is the trade route through which the avocados will be imported. Since Switzerland has no coastline, the only valid route is air transportation. Fresh avocados brought through Zurich International Airport are safely stored in the cold storage rooms located in the cargo terminal until the date of shipment.
Finally, if you want to import avocados for Switzerland, we would like to introduce Latmek Exporters, one of the leading avocado producers in Kenya, who will offer you the best quality avocados at the best price.
Reliable Company Latmek Exporters for Avocado Import from Kenya to Switzerland
Latmek Exporters is able to reliably deliver fresh avocados of many different types such as Hass, Fuerte, Pinkerton, Jumbo, Hass, Fuerte, Pinkerton, Pinkerton, Jumbo, etc., grown organically and traditionally on our farms in the high altitude regions of Kenya.
For more than 7 years we have been organically growing the highest quality avocados on our farms and we have the ability to provide you with always fresh avocados for a long period of time, from February to October. Since we have low input costs during production and the climatic conditions are very favorable for avocado production, we are able to produce avocados in a much more advantageous way than other producing countries.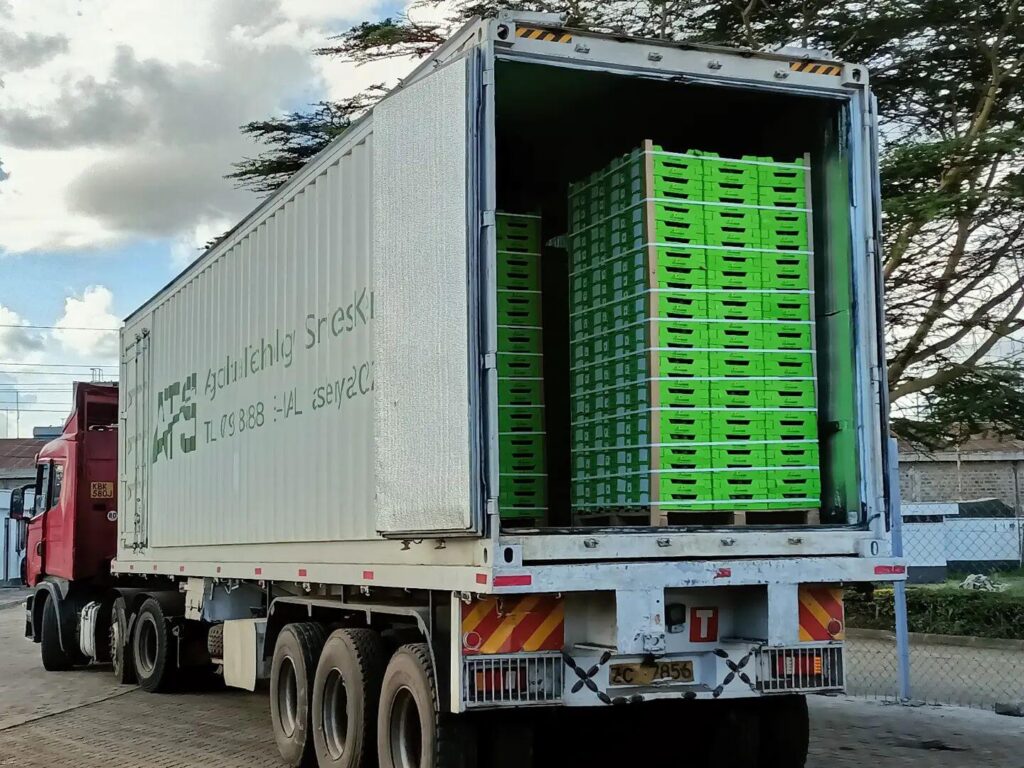 As Latmek Exporters, we have certified our global avocado supply with HCDA Certification, GLOBAL GAP and KEPHIS certificates.
You can safely import the best quality fresh organic avocados for your customers from Kenya with Latmek Exporters. For detailed information about avocado imports and avocado prices for 2023, you can contact us at the numbers on our contact page.