Located on the eastern Mediterranean coast, Lebanon, with a population of more than 5 million, is one of the favorite destinations of many tourists due to its touristic and historical sites. In addition, Lebanon is a serious market among Arab and Middle Eastern countries in terms of avocado consumption. The reason for this is that the young population in Lebanon consumes avocado as a healthy food and tourists coming to the country show a lot of interest in avocado recipes as well as local dishes.
Unfortunately, avocado, which attracts great interest in Lebanon, is not produced on Lebanese soil. Avocados, which are produced in a very limited number in terms of climate, geographical location and production costs, are far from meeting the demand of the domestic market. For this reason, Lebanon imports tons of avocados every year.
Lebanon Avocado Imports
The increasing consumption of avocados all over the world has also manifested itself in Lebanon, and the increasing consumption of avocados year by year has made Lebanon a serious avocado market. If we want to express this in numbers, according to world trade data, a total of 366 tons of avocado imports were realized for 2021. When we look at the data over a ten-year period, especially in 2012, this figure was only 45 tons. To summarize, avocado consumption in Lebanon has increased 8-9 times in the past 10 years. If we make predictions about the future of avocados, Lebanon is becoming a younger and younger country and avocado consumption is expected to be much higher in parallel with the population growth rate.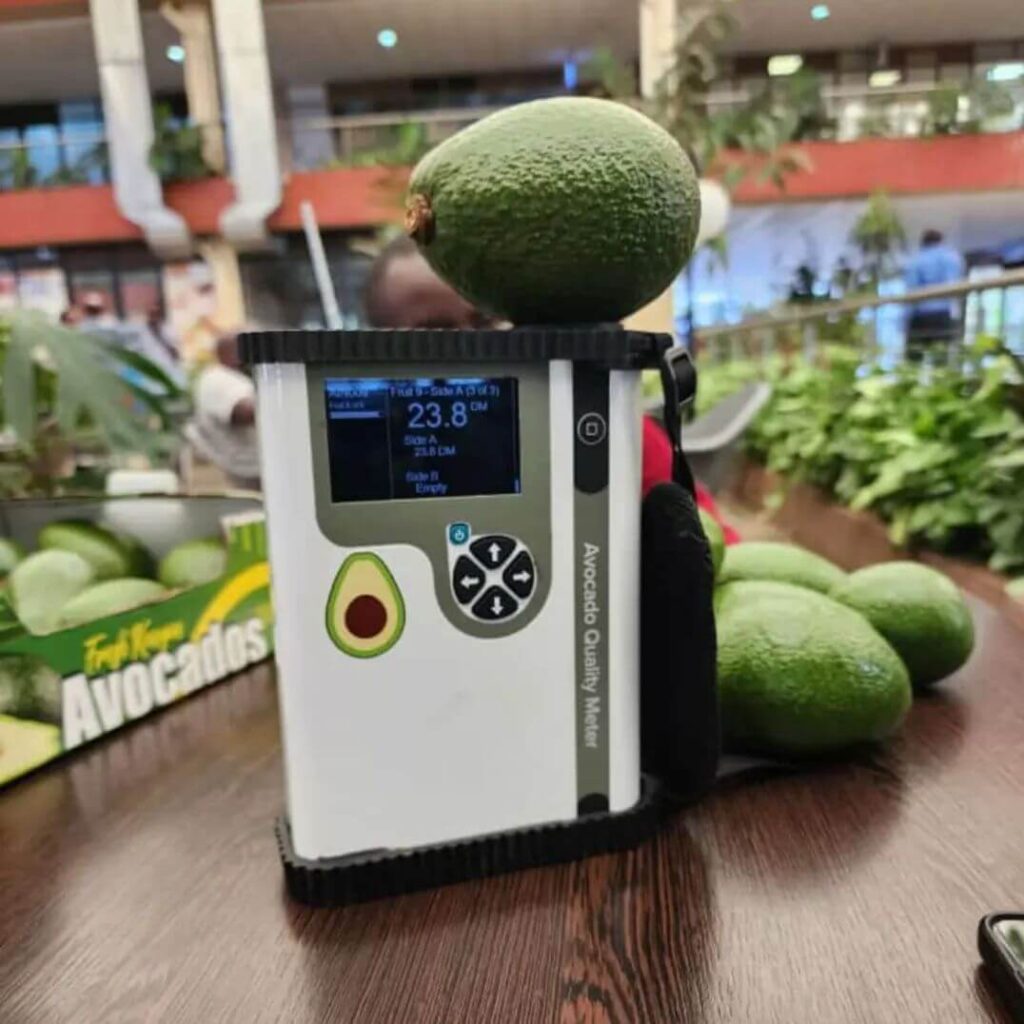 Lebanon imports avocados from various countries due to insufficient production where there is such a demand for avocados. When we look at these countries, it is seen that South Africa dominates the avocado market in Lebanon. After that, countries such as Peru, Egypt, Spain, Colombia, Mexico, etc. are listed. As an alternative to these countries, Kenya stands out as a serious exporter country with its increasing production in recent years. Due to Kenya's climate, geographical structure and cheap production costs, high quality avocados find buyers in world markets at very affordable prices. For this reason, many countries, including Lebanon, prefer Kenyan avocado producers as their main avocado supplier.
Another detail that needs to be known when importing avocados is which transportation route to prefer. For Lebanon, the generally used way of importing avocados is air transportation. Avocados brought to Beirut Rafic Hariri International Airport are safely kept in the cold storages here until the date of shipment. As another alternative, avocados arriving through the Beirut port are safely kept in stations with the necessary electrical connection to maintain freshness.
Finally, if you want to import avocados to Lebanon but don't know where and how to start, we would like to introduce you to Latmek Exporters, a reliable and one of the leading avocado producers in Kenya.
Reliable Company Latmek Exporters for Avocado Import from Kenya to Lebanon
Latmek Exporters is able to reliably deliver fresh avocados of many different types such as Hass, Fuerte, Pinkerton, Jumbo, Hass, Fuerte, Pinkerton, Pinkerton, Jumbo, etc., grown organically and traditionally on our farms in the high altitude regions of Kenya.
For more than 7 years we have been organically growing the highest quality avocados on our farms and we have the ability to provide you with always fresh avocados for a long period of time, from February to October. Since we have low input costs during production and the climatic conditions are very favorable for avocado production, we are able to produce avocados in a much more advantageous way than other producing countries.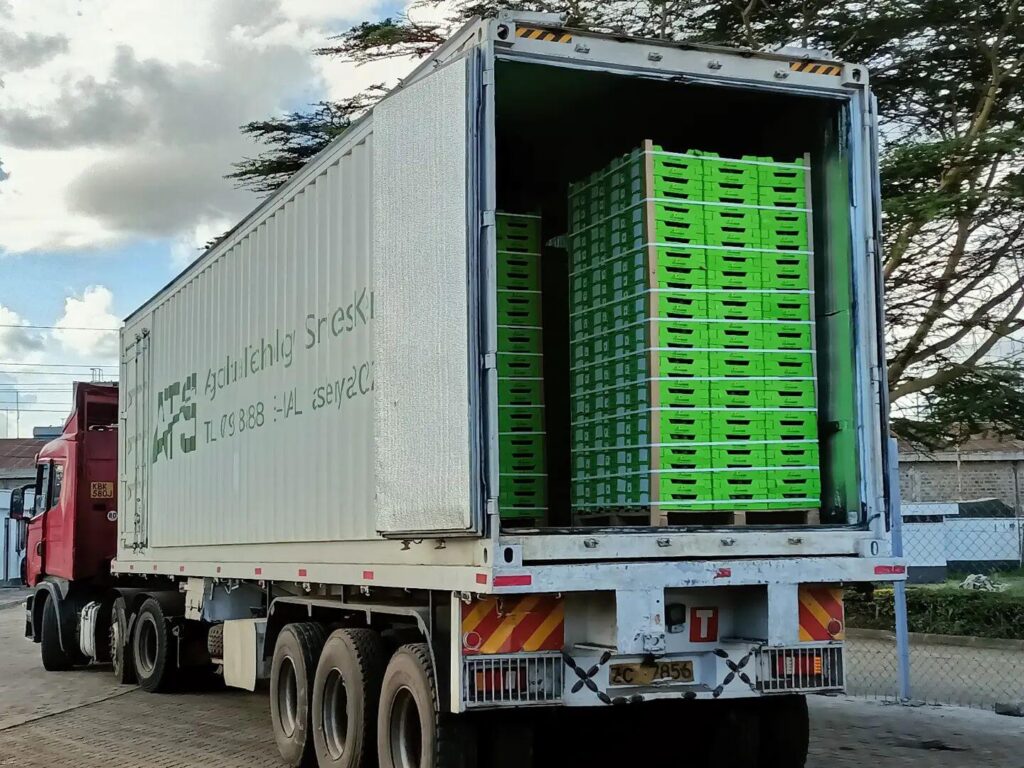 As Latmek Exporters, we have certified our global avocado supply with HCDA Certification, GLOBAL GAP and KEPHIS certificates.
You can safely import the best quality fresh organic avocados for your customers from Kenya with Latmek Exporters. For detailed information about avocado imports and avocado prices for 2023, you can contact us at the numbers on our contact page.