Malaysia is one of the most important markets for avocados in Southeast Asia with a population approaching 35 million. Malaysian people live in urban areas due to their economic prosperity and give a little more importance to healthy nutrition. The increasing interest and love for avocados all over the world has also found a response in Malaysia and avocado consumption is increasing intensively, especially among the young population.
As a result of the blending of local flavors with avocado, the habit of eating fruit has become more diversified with tropical fruits in Malaysia, where many recipes are passed from hand to hand. Despite all these good developments, there is not enough avocado production in Malaysia to meet the demands of the domestic market. Therefore, avocado is imported from outside.
Malaysia Avocado Imports
The people of Malaysia have always been interested in tropical fruits such as avocados. Especially the creamy taste of avocado and the nutritional values it contains have made it one of the most preferred products in diet lists. If we want to see this interest numerically, when we look at world trade data, it is seen that 4560 tons of avocado imports were made for 2021. When we look at the evaluation of the last ten years, avocado imports, which were 565 tons in 2012, have increased almost 8 times in 10 years. These figures give clues about the future path of avocado interest. In order to meet the increasing demand for avocados in the domestic market, Malaysia imports avocados from many countries. When we look at these countries, Australia is the country with the highest market share. After that, countries such as America, South Africa, Mexico, Philippines, New Zealand are listed. As an alternative to these countries, Kenya has become the main avocado supplier of many countries with its climate, cheap production costs and product quality and increasing production rates in recent years. Many importers in Malaysia import avocados from Kenya.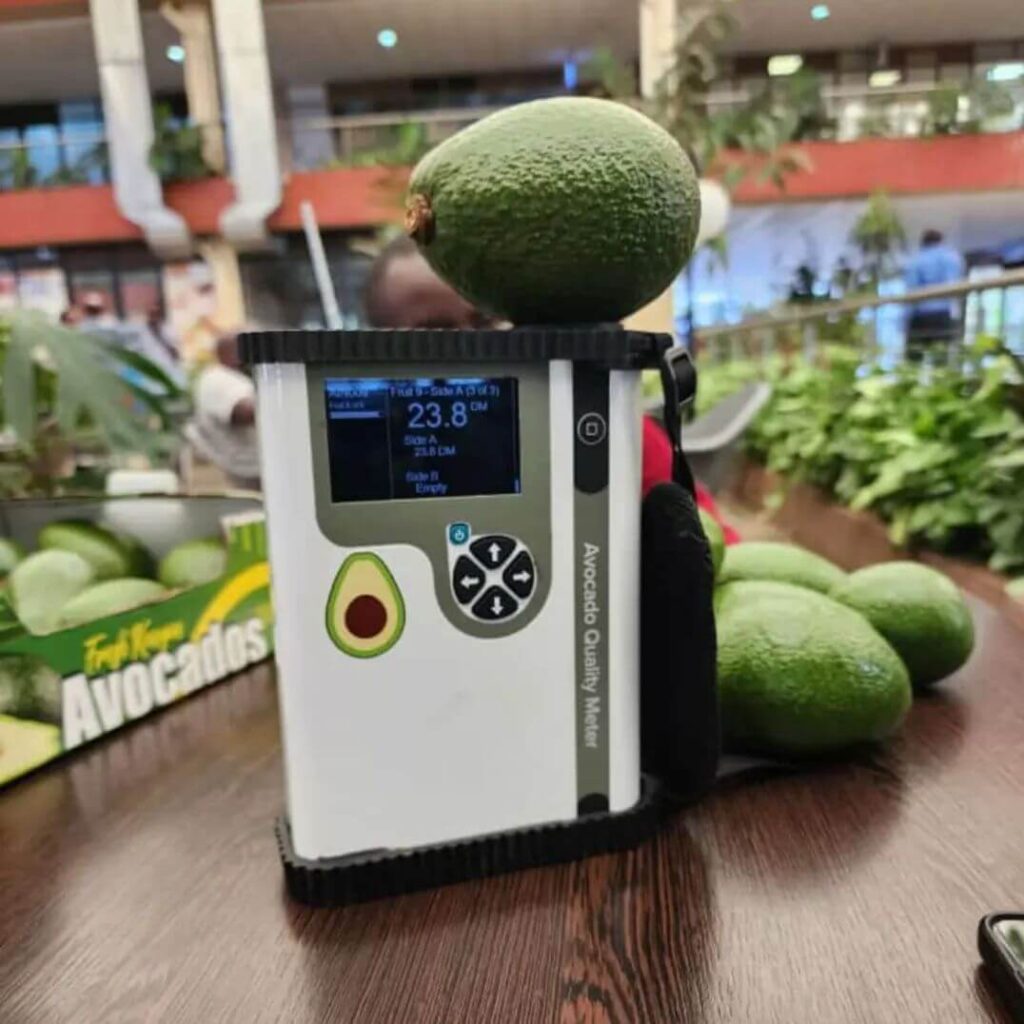 Another point we need to mention about avocado imports is which transportation route will be used. Air transportation is generally preferred for avocado imports. Avocados arriving via Kuala Lumpur International Airport are kept in the cold storages here until the day of shipment to preserve their freshness. Another alternative is sea transportation via Port Klang.
Finally, if you want to import avocados to Malaysia but do not know where to start, Latmek Exporters, one of the leading avocado producers in Kenya, will help you in this regard.
Reliable Company Latmek Exporters for Avocado Import from Kenya to Malaysia
Latmek Exporters is able to reliably deliver fresh avocados of many different types such as Hass, Fuerte, Pinkerton, Jumbo, Hass, Fuerte, Pinkerton, Pinkerton, Jumbo, etc., grown organically and traditionally on our farms in the high altitude regions of Kenya.
For more than 7 years we have been organically growing the highest quality avocados on our farms and we have the ability to provide you with always fresh avocados for a long period of time, from February to October. Since we have low input costs during production and the climatic conditions are very favorable for avocado production, we are able to produce avocados in a much more advantageous way than other producing countries.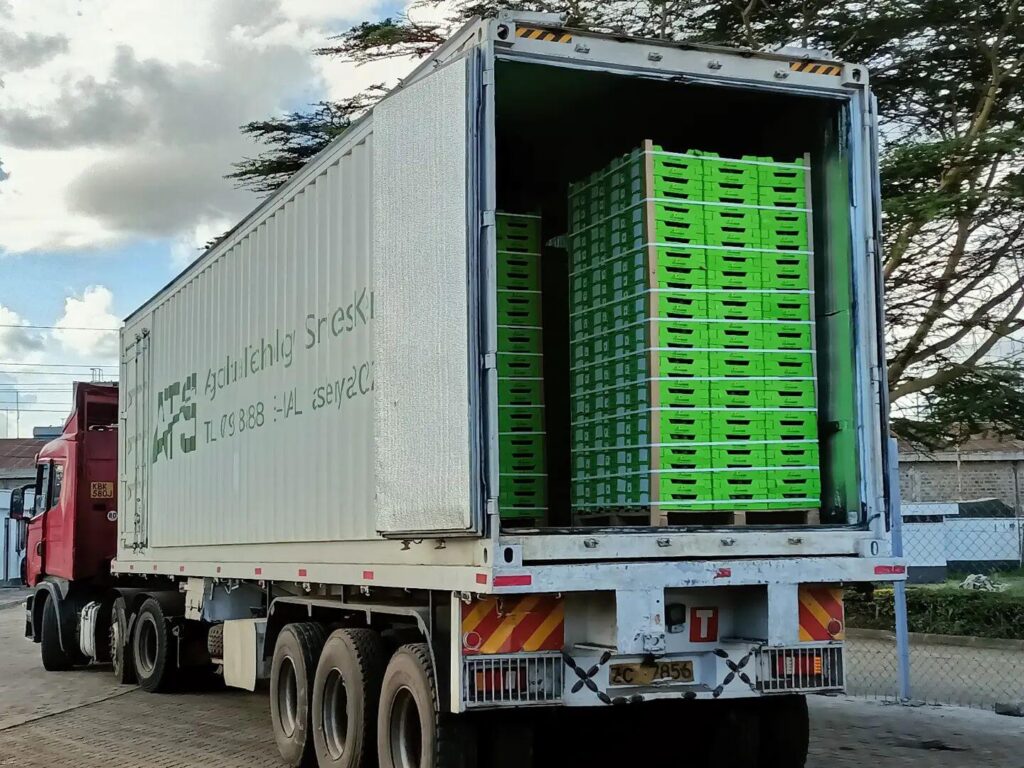 As Latmek Exporters, we have certified our global avocado supply with HCDA Certification, GLOBAL GAP and KEPHIS certificates.
You can safely import the best quality fresh organic avocados for your customers from Kenya with Latmek Exporters. For detailed information about avocado imports and avocado prices for 2023, you can contact us at the numbers on our contact page.