Turkey is an important consumer in the avocado market as a country located at the intersection of Asia, Europe and the Middle East and growing day by day with a population of 85 million. With its natural beauties, deep-rooted history and beaches, Turkey hosts millions of tourists every year and is one of the important points in terms of world tourism. Again, the increasing interest in avocados all over the world has found a response in Turkey and hundreds of different avocado recipes are included in healthy nutrition diet lists and both locals and tourists show great interest in avocados.
Despite all these good conditions, avocado production in Turkey cannot meet the demands of the domestic market and Turkey imports avocados from many countries.
Türkiye Avocado Imports
Access to avocados in Turkey is quite easy. Avocados are widely consumed by the people of Turkey with their affordable prices. According to world trade data, Turkey imported a total of 6368 tons of avocados in 2021. When we look at the 10-year retrospective data, avocado imports in 2012 were only 260 tons. In the past 10 years, avocado consumption has increased more than 25 times and has witnessed a significant increase among all countries. With reference to this increasing demand explosion, it is seen that avocados will be consumed much more in the future. As a result of this increase, Turkey imports avocados from many countries to meet the required demand. When we look at these countries, Kenya is the dominant country with a market share of around 70%. Kenya is followed by countries such as Peru, South Africa, Chile, Israel and Colombia.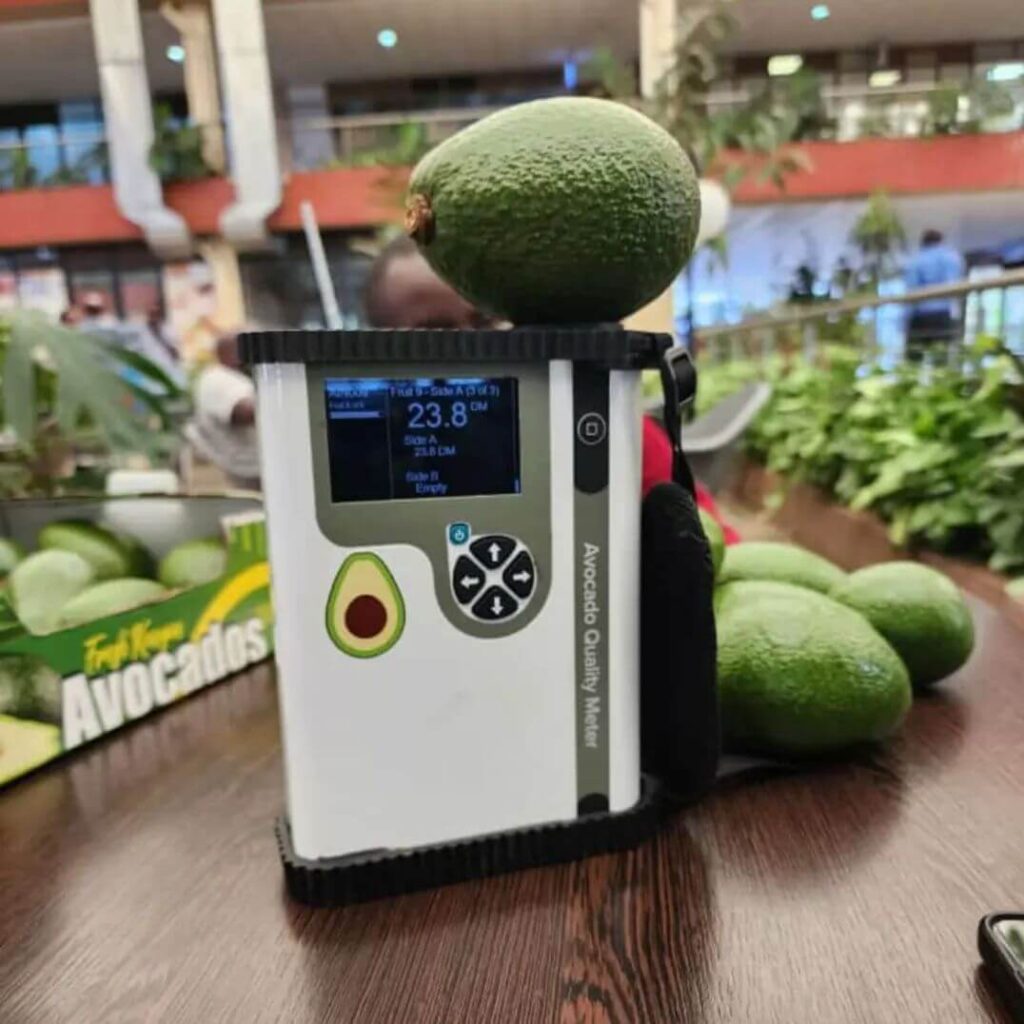 Another issue that should be known about the import of avocados to Turkey is the transportation route. In general, avocados brought by air transportation are safely kept fresh in the cold storages located in Istanbul Airport, Turkey's largest airport. As another alternative, sea transportation is shipped to the demanding parts of the country through various ports such as Haydarpaşa port, Mersin port and Izmir port.
Finally, for those who want to import avocados to Turkey, we would like to give the most appropriate answer to the question of how and how to import avocados with which manufacturer, by introducing Latmek Exporters, one of the leading producers in Kenya.
Reliable Company Latmek Exporters for Avocado Import from Kenya to Türkiye
Latmek Exporters is able to reliably deliver fresh avocados of many different types such as Hass, Fuerte, Pinkerton, Jumbo, Hass, Fuerte, Pinkerton, Pinkerton, Jumbo, etc., grown organically and traditionally on our farms in the high altitude regions of Kenya.
For more than 7 years we have been organically growing the highest quality avocados on our farms and we have the ability to provide you with always fresh avocados for a long period of time, from February to October. Since we have low input costs during production and the climatic conditions are very favorable for avocado production, we are able to produce avocados in a much more advantageous way than other producing countries.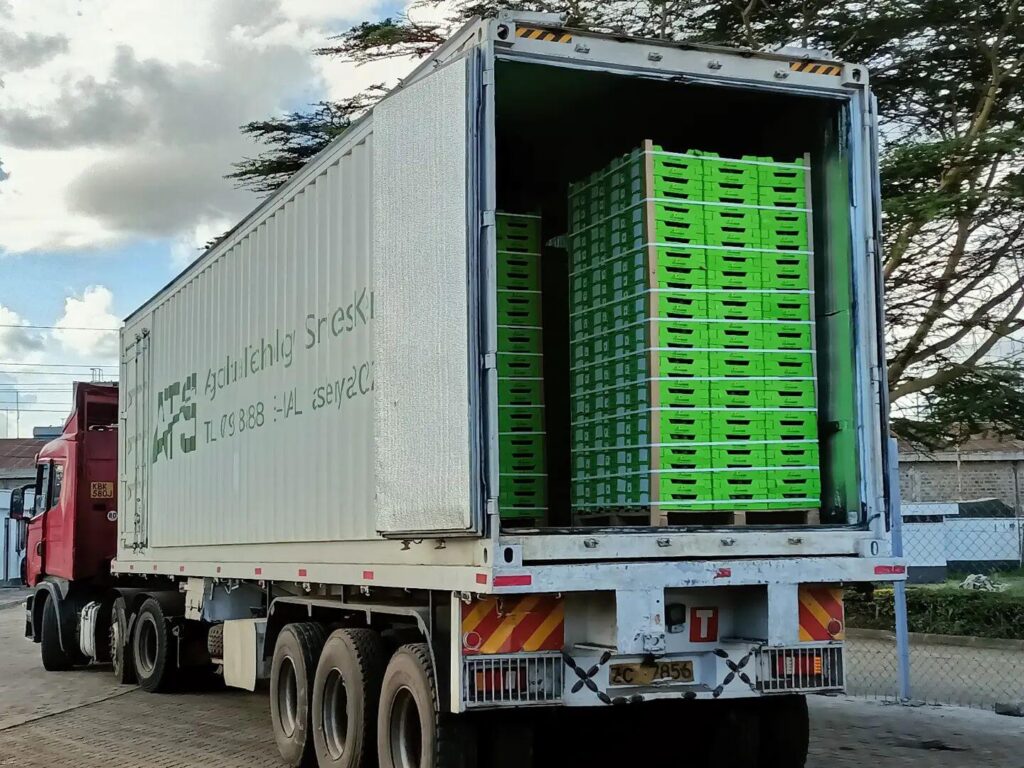 As Latmek Exporters, we have certified our global avocado supply with HCDA Certification, GLOBAL GAP and KEPHIS certificates.
You can safely import the best quality fresh organic avocados for your customers from Kenya with Latmek Exporters. For detailed information about avocado imports and avocado prices for 2023, you can contact us at the numbers on our contact page.