Latvia is a country located in Northern Europe with a population approaching 2 million. The avocado effect is increasing day by day in Latvia, a country with a modern structure and a healthy eating culture in general. Since 2015, the increasing interest in avocados all over the world is also seen in Latvia. For a sustainable healthy diet, foods that are beneficial in terms of nutritional and vitamin values and low in calories should be included in diet lists. Dozens of healthy recipes using avocados make this sustainable diet accessible.
In addition to all this, avocados are popular in Latvia, which has a young population, and the direct contact of tourists with this fruit makes everyone happy both commercially and in terms of taste. Despite this good information, avocado production in Latvia is very limited and the avocados needed are supplied through imports.
Latvia Avocado Imports
Latvia is a country where avocados are loved and imports are made for this beautiful tropical fruit due to the lack of commercial production except for limited and hobby production. If we want to talk numerically, when we look at the world trade data for 2021, Latvia imported close to 4000 tons of avocados, which is a slight decrease compared to the previous year, but when we look at the last 10 years of avocado imports, it means that Latvia adopted avocado much earlier than many other countries and continued to consume it steadily.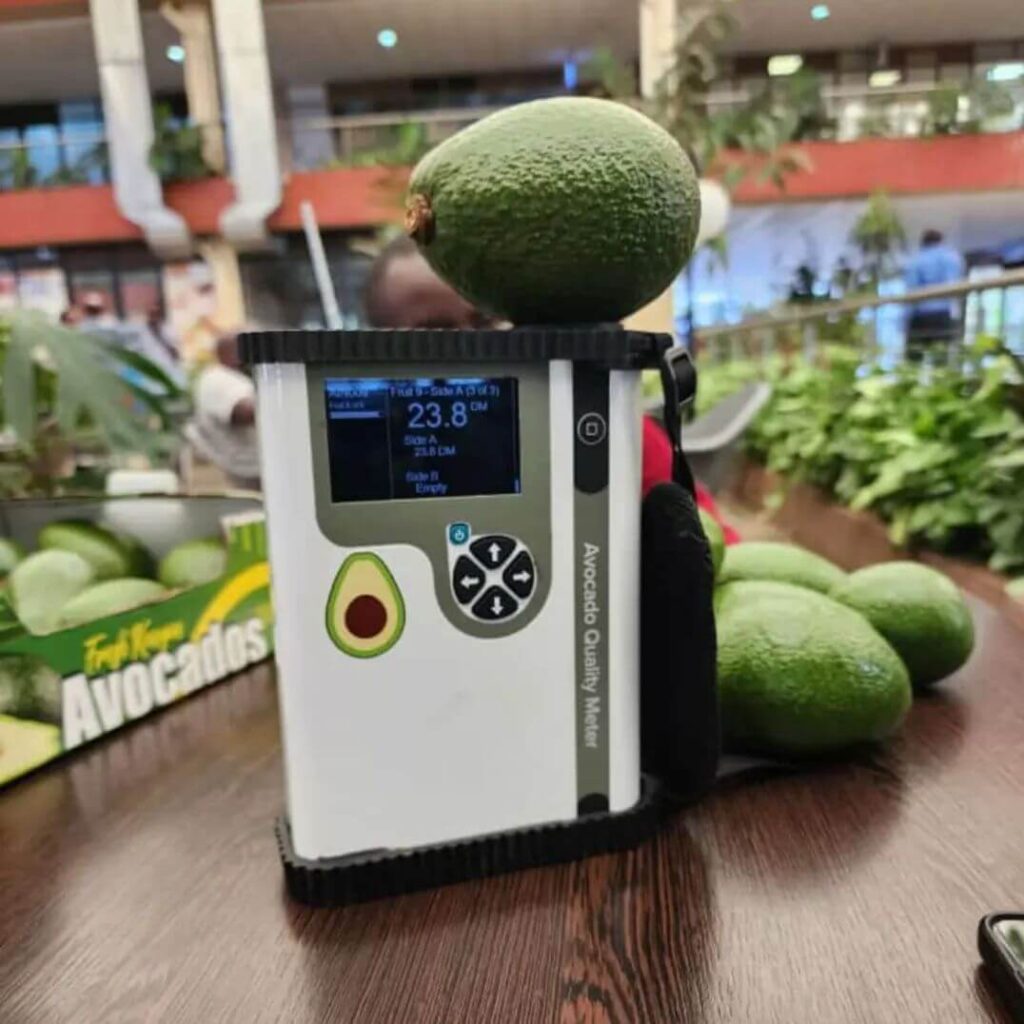 Latvia imports avocados from various countries, of which the Netherlands dominates the avocado market in Latvia due to its geographical proximity. Other countries that export avocados include Germany, Lithuania, Belgium, Belgium, Spain, Uganda and Germany. Except for these countries, Kenya has become one of the world's leading avocado producers with increasing avocado production all over the world. In recent years, Kenyan avocado producers have started shipping to Latvia and are one of the most suitable destinations for many more.
If we want to talk about which transportation routes are available for those who want to import avocados to Latvia, avocados generally come by air. Fresh avocados brought by Riga International Airport are safely kept in cold storage rooms in the cargo terminal until the day of shipment. Apart from this, avocados arriving by sea with large container ships arriving at the port of Riga also have container stations that can provide the electricity required for the cold chain.
For food retailers interested in importing avocados to Latvia, we recommend Kenyan producers as a new route. We, Latmek Exporters, introduce ourselves to you.
Reliable Company Latmek Exporters for Avocado Import from Kenya to Latvia
Latmek Exporters is able to reliably deliver fresh avocados of many different types such as Hass, Fuerte, Pinkerton, Jumbo, Hass, Fuerte, Pinkerton, Pinkerton, Jumbo, etc., grown organically and traditionally on our farms in the high altitude regions of Kenya.
For more than 7 years we have been organically growing the highest quality avocados on our farms and we have the ability to provide you with always fresh avocados for a long period of time, from February to October. Since we have low input costs during production and the climatic conditions are very favorable for avocado production, we are able to produce avocados in a much more advantageous way than other producing countries.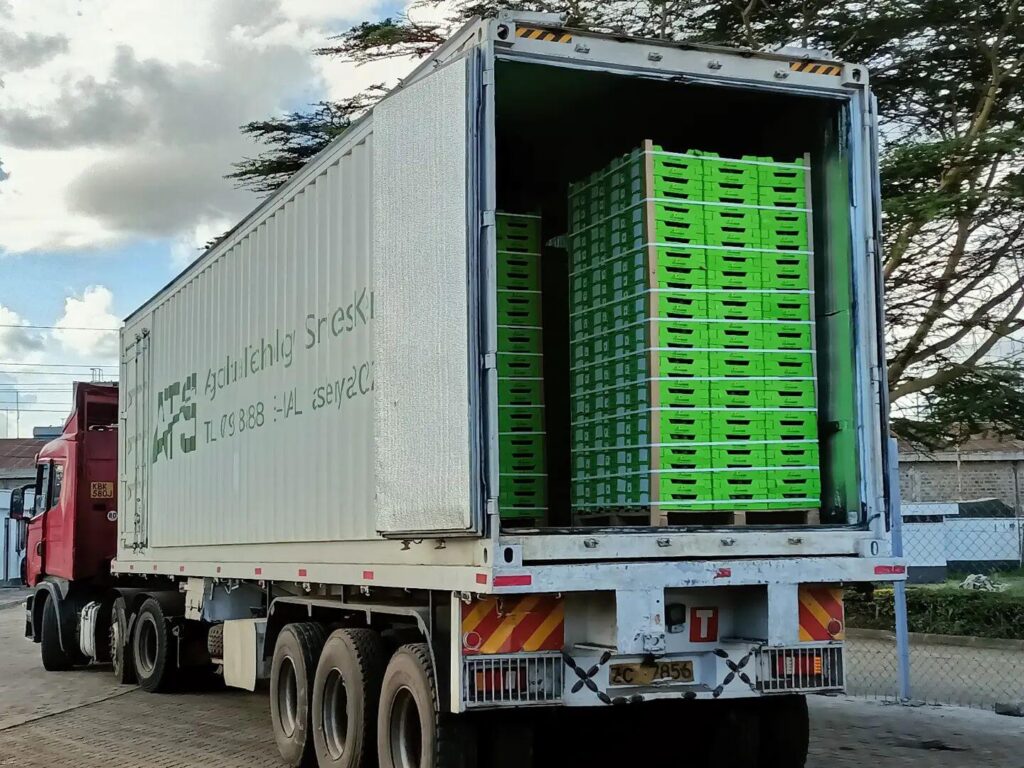 As Latmek Exporters, we have certified our global avocado supply with HCDA Certification, GLOBAL GAP and KEPHIS certificates.
You can safely import the best quality fresh organic avocados for your customers from Kenya with Latmek Exporters. For detailed information about avocado imports and avocado prices for 2023, you can contact us at the numbers on our contact page.