Hungary, located in Central Europe, stands out as a country where avocados are consumed intensively among European countries with a population of nearly 10 million. In Hungary, where migration from rural to urban areas is intense due to modernizing cities, the young population is more selective about healthy nutrition than the previous generation and often likes to include avocado recipes in their diet lists.
Since Hungary is a country visited by millions of people every year with its historical and natural beauties, the favorite snacks of tourists coming to the country are usually recipes made from avocado. As a result of this situation, avocado consumption is witnessing a great increase in Hungary as in the whole world.
Despite the increase in avocado consumption in Hungary, there is no avocado production in Hungary, except for avocados produced as a hobby in limited areas with individual efforts. Therefore, avocados are imported to meet the demand of the domestic market.
Hungary Avocado Imports
Avocado consumption in Hungary has made great progress in the last 10 years and when we look at avocado imports in 2021, the highest figure of the last 10 years has been reached with an import amount of over 7000 tons. This figure, which is almost 10 times higher than avocado imports in 2012, provides important commercial information about the size and future position of avocado love in Hungary.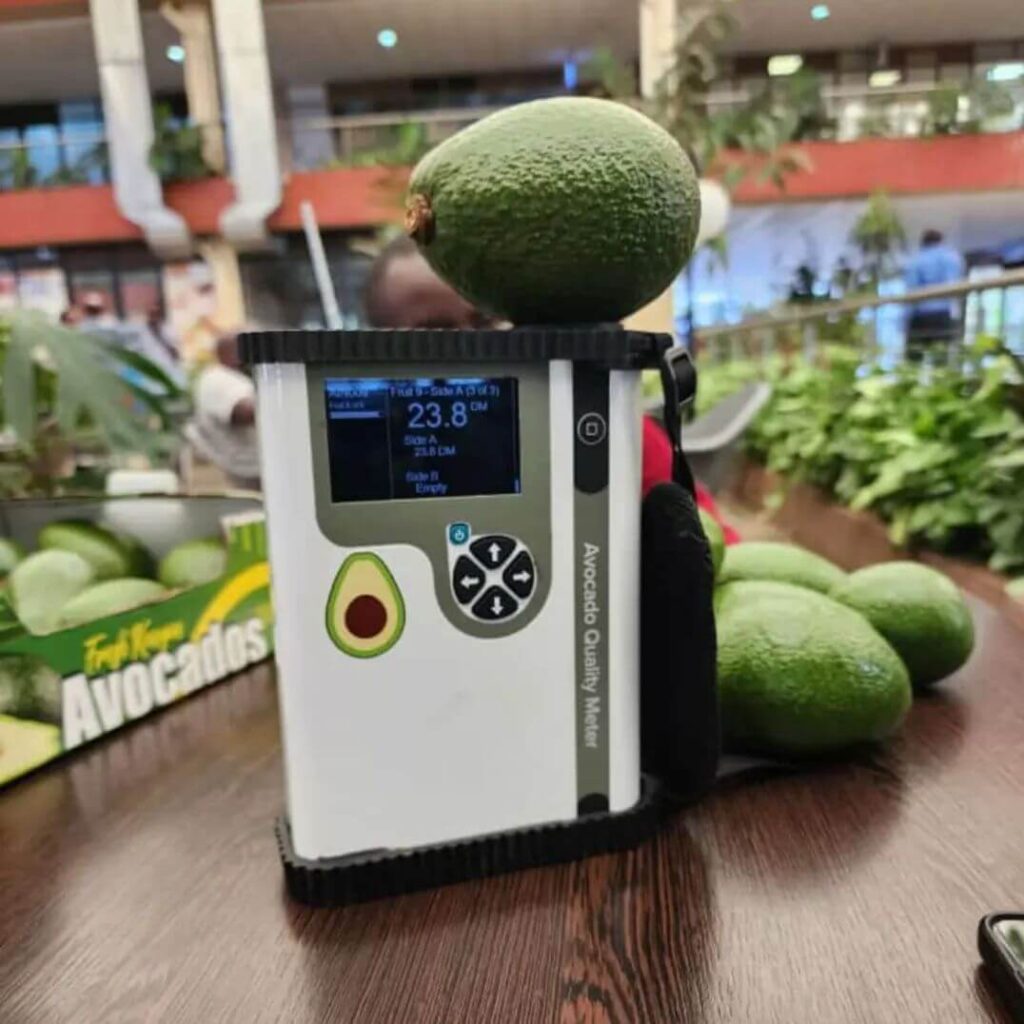 Unfortunately, Hungary is unable to meet the demands of the domestic market in avocado production due to its climate and priorities. Therefore, it imports avocados from various countries. Among these countries, the Netherlands ranks first as the country with the largest market share due to proximity, followed by Germany, Spain, Austria, Czech Republic, Italy and Austria. A new alternative to these countries is Kenya. Thanks to its fertile soils and climate, Kenya is the leading alternative avocado producer all over the world with its low production costs and organic and traditional avocado cultivation. Many countries prefer Kenya as a new supplier.
If you want to import avocados to Hungary, it would be good to mention the transportation routes you can choose. The generally preferred way of importing avocados will be by air. Avocados brought from distant countries due to the lack of a seashore are kept until the date of shipment in the cold storages located in the cargo terminal by using Budapest Ferenc Liszt Airport in order not to disrupt the cold chain.
Read on for information about Kenya's advantages in avocado production and Latmek Exporters, a reliable supplier.
Reliable Company Latmek Exporters for Avocado Import from Kenya to Hungary
Latmek Exporters is able to reliably deliver fresh avocados of many different types such as Hass, Fuerte, Pinkerton, Jumbo, Hass, Fuerte, Pinkerton, Pinkerton, Jumbo, etc., grown organically and traditionally on our farms in the high altitude regions of Kenya.
For more than 7 years we have been organically growing the highest quality avocados on our farms and we have the ability to provide you with always fresh avocados for a long period of time, from February to October. Since we have low input costs during production and the climatic conditions are very favorable for avocado production, we are able to produce avocados in a much more advantageous way than other producing countries.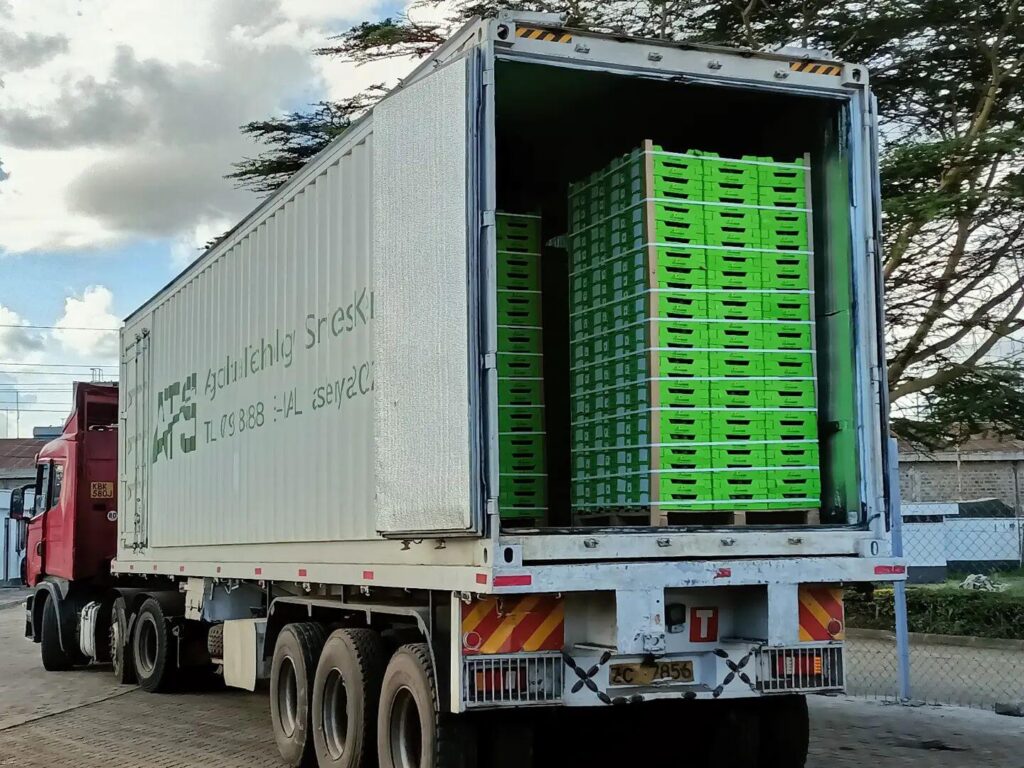 As Latmek Exporters, we have certified our global avocado supply with HCDA Certification, GLOBAL GAP and KEPHIS certificates.
You can safely import the best quality fresh organic avocados for your customers from Kenya with Latmek Exporters. For detailed information about avocado imports and avocado prices for 2023, you can contact us at the numbers on our contact page.