When it comes to healthy eating and diet lists, it is not surprising that there is an avocado recipe almost every day. For a long time, avocado has been included in the healthy food category and has gained everyone's appreciation as a tropical fruit that contains many things that both athletes and those who want to eat healthy with its creamy taste, flavor, nutritional values and vitamins.
It is very normal to see the increasing interest in avocados all over the world in Bulgaria and Bulgaria, a country with a population of about 7 million, is one of the most beautiful markets for avocados with its commercial potential and living standards at the crossing point of Asia and Europe.
After Bulgaria's accession to the European Union, thanks to free movement rights and trade laws, the Bulgarian people have become richer and have transitioned to a whole new lifestyle, including tourism potentials. These periods of accelerated migration from rural to urban areas have been embodied in new lifestyles and the most preferred healthy food in these times has come to the fore as avocado.
Bulgaria Avocado Imports
Although Bulgaria is partially self-sufficient in agriculture, its climatic conditions for avocado production prevent this fruit from being a profitable production. Despite this, the need for avocados is increasing day by day and instead of its limited production, it meets this deficit by importing avocados.
According to world trade data, Bulgaria imported approximately 3000 tons of avocados in 2021. Compared to the previous year, 2020, there was a 10% increase. When we look at the last ten years of trade data, the import figure for 2021 is almost 8-9 times higher than the import figure for 2012, and these figures show that avocados are a popular fruit in Bulgaria and every year they are more known and loved than the previous year.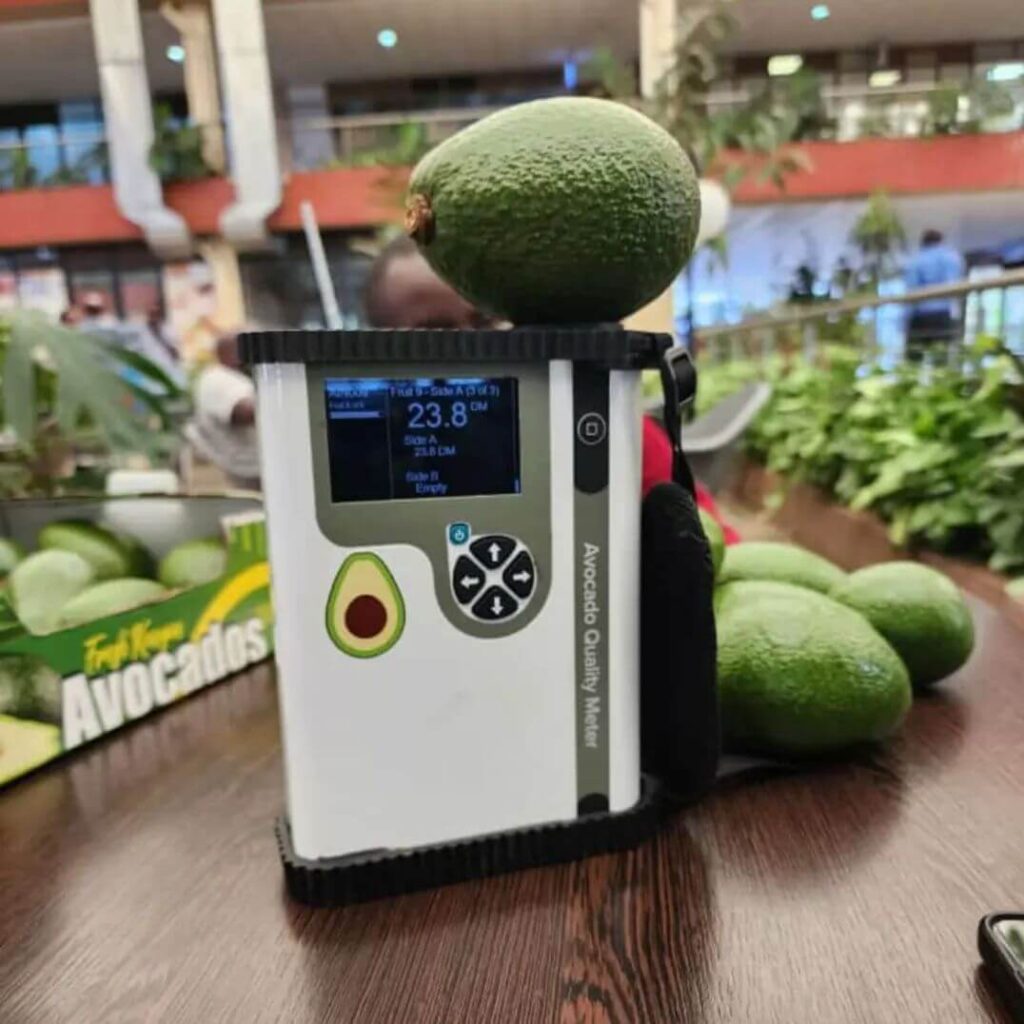 After this information, if we want to take a look at the countries that sell avocado imports to Bulgaria, the Netherlands is the country with the highest market share for Bulgaria, which is geographically close to Bulgaria, after the Netherlands, countries such as Greece, Spain, Czech Republic, Turkey, Belgium are listed. As an alternative to these countries, Kenya, as the country with the highest production among African countries, stands out in avocado imports all over the world. With its climate, production costs, organic agriculture and prices in 2023, it attracts the attention of many countries as a new route among the countries importing avocados.
For those who want to do business in the import of avocados, we would like to give information about the routes. Avocado imports to Bulgaria are generally provided by air transportation. Fresh avocados brought through Sofia Airport are kept in cold storage rooms in the cargo terminal until the shipment dates. Another trade route is sea transportation. The port, which can host large container ships through the port of Varna, can provide full capacity service with stations with electricity supply for containers with cold chain.
If you are interested in importing organic, natural and more affordable avocados to Bulgaria, I would like to introduce you to Latmek Exporters from Kenya.
Latmek Exporters, a reliable company for importing avocados from Kenya to Bulgaria
Latmek Exporters is able to reliably deliver fresh avocados of many different types such as Hass, Fuerte, Pinkerton, Jumbo, Hass, Fuerte, Pinkerton, Pinkerton, Jumbo, etc., grown organically and traditionally on our farms in the high altitude regions of Kenya.
For more than 7 years we have been organically growing the highest quality avocados on our farms and we have the ability to provide you with always fresh avocados for a long period of time, from February to October. Since we have low input costs during production and the climatic conditions are very favorable for avocado production, we are able to produce avocados in a much more advantageous way than other producing countries.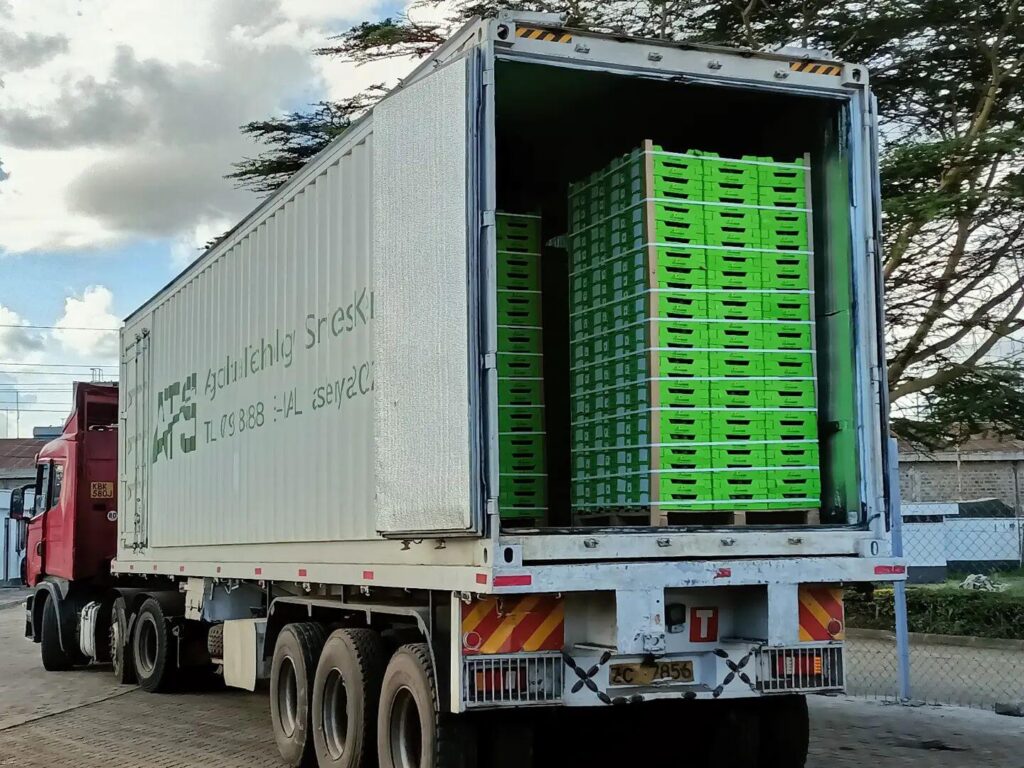 As Latmek Exporters, we have certified our global avocado supply with HCDA Certification, GLOBAL GAP and KEPHIS certificates.
You can safely import the best quality fresh organic avocados for your customers from Kenya with Latmek Exporters. For detailed information about avocado imports and avocado prices for 2023, you can contact us at the numbers on our contact page.