Indonesia, with a population of 273 million, is a center in Southeast Asia, where the world sees an important trade area in every field. Due to technological developments and modernization, rural-urban migration has also increased in Indonesia, and this new lifestyle has brought with it a healthy diet and exercise regime. In many parts of the world, the movement towards healthy living and taking care of oneself has also found a response in Indonesia, with a shift from fatty foods to vegetables, fruits and healthy consumer products.
The positioning of avocado as a healthy food, which has been produced for centuries, was announced to the masses with the advertisement in the Super Bowl organization in 2015, and since then, avocado consumption has increased significantly all over the world. Indonesia is one of the countries where this increase is most clearly seen.
Indonesia is a country that is visited by many people both in terms of tourism and in terms of taste, as it consists of archipelagos as a geographical settlement and has exotic island conditions. Due to climatic conditions and economic purchasing power, people have turned to tropical fruits such as avocados for a healthy diet. Despite this, Indonesia's avocado production is limited in response to the increasing demand for avocados. The required avocados are supplied through imports.
Indonesia Avocado Imports
Indonesia is a touristic region due to its developed economy and geographical conditions, and avocados are the most popular food for foreign tourists. However, the interest of the locals in avocados is increasing significantly and the total number of avocados shipped to Indonesia for 2021 is around 100 tons. This figure means an increase of 7% compared to the previous year, and looking at the retrospective import figures, the need for avocados has grown at an ever-increasing rate.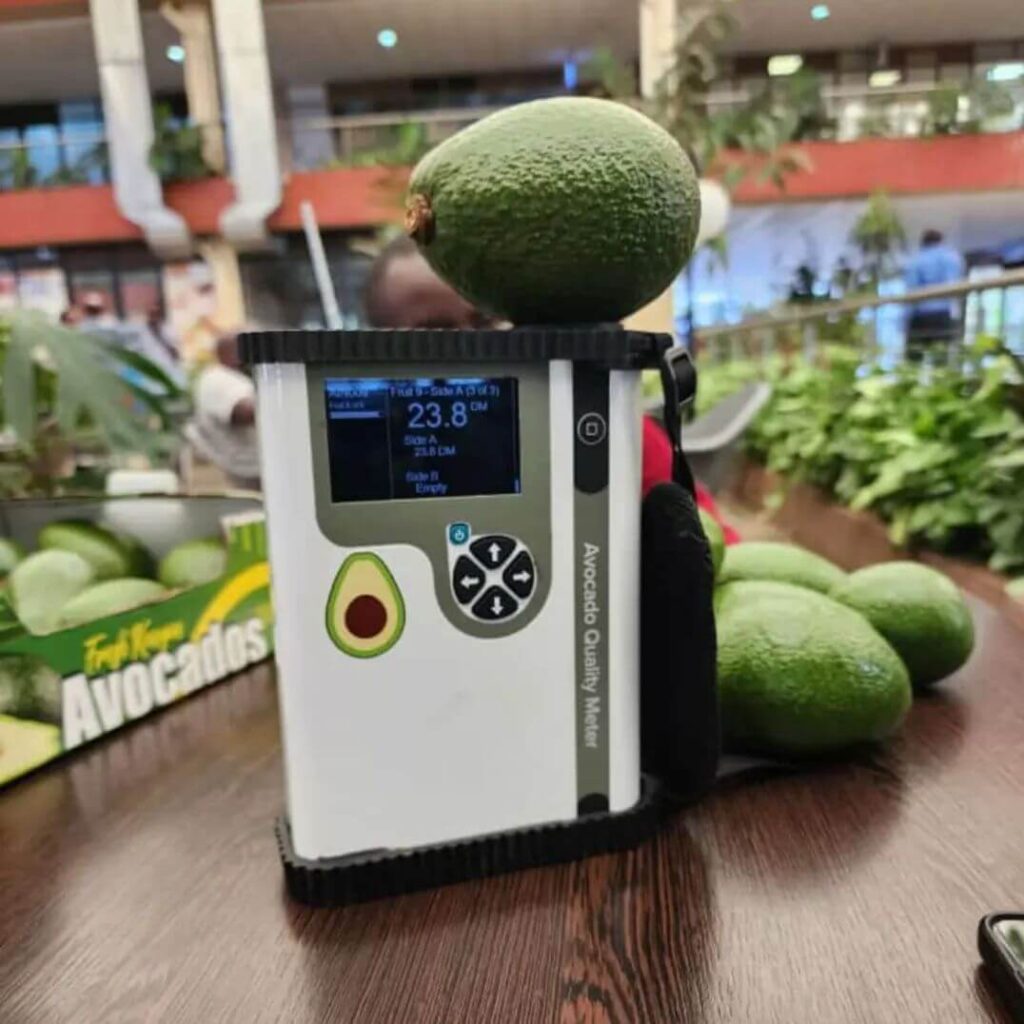 Indonesia imports avocados from various countries. Among these countries, Australia dominates the avocado import market as their closest neighbor. In addition to this, countries such as America, New Zealand, Thailand, Spain, Philippines, Kenya export at various rates in this market.
Among the countries importing avocados, Kenya is currently the most exporting country in the African continent and is increasingly preferred day by day due to the fact that it grows many types of avocados, can ship fresh avocados for a long period from February to October and has low input costs.
Reliable Company Latmek Exporters for Avocado Import from Kenya to Indonesia
Latmek Exporters is able to reliably deliver fresh avocados of different types such as Hass, Fuerte, Pinkerton, Jumbo and many more, grown organically and traditionally on our farms in high altitude areas of Kenya.
For more than 7 years we have been organically growing the highest quality avocados on our farms and we have the ability to provide you with always fresh avocados for a long period of time, from February to October. Since we have low input costs during production and the climatic conditions are very favorable for avocado production, we are able to produce avocados in a much more advantageous way than other producing countries.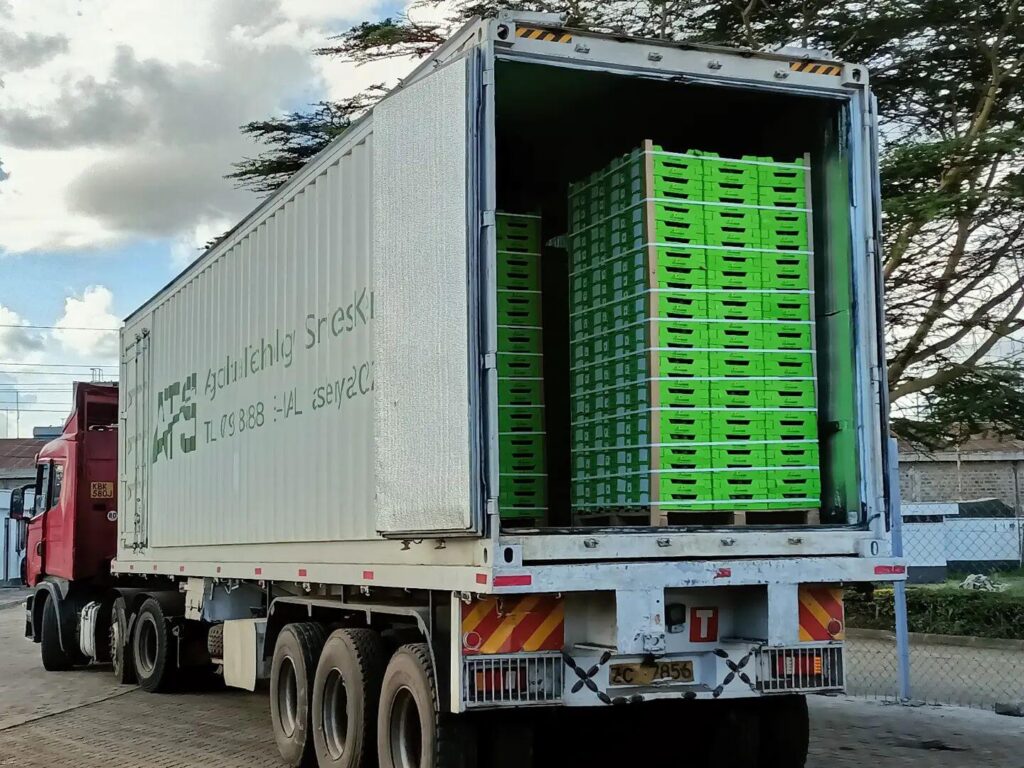 As Latmek Exporters, we have certified our global avocado supply with HCDA Certification, GLOBAL GAP and KEPHIS certificates.
You can safely import the best quality fresh organic avocados for your customers from Kenya with Latmek Exporters. For detailed information about avocado imports and avocado prices for 2023, you can contact us at the numbers on our contact page.