When you look at healthy eating diet lists today, you will often see avocados included. Used in many different ways, avocado recipes are an increasingly popular tropical fruit with its creamy taste, flavor and practicality, as well as its vitamins, minerals and beneficial oils.
The increasing urban life movement in the world has continued with sports and healthy eating, and has surrounded the whole world with mass media such as social media. One of the fruits with increasing popularity is avocado and Albania, as a developing country, has quickly adapted to this health trend and has become an important market in Europe with increasing avocado imports year by year.
Albania Avocado Imports
Albania is an important avocado import destination in Europe as a developing country with a population of 2.8 million according to 2021. When we look at world trade figures, avocados imported to Albania in 2020 were around 400 tons. This means an increase of more than 20% compared to the previous year. When we look at the avocado import graph of the last 10 years, the market in Albania is growing day by day, which means an important trade point for avocado exporters.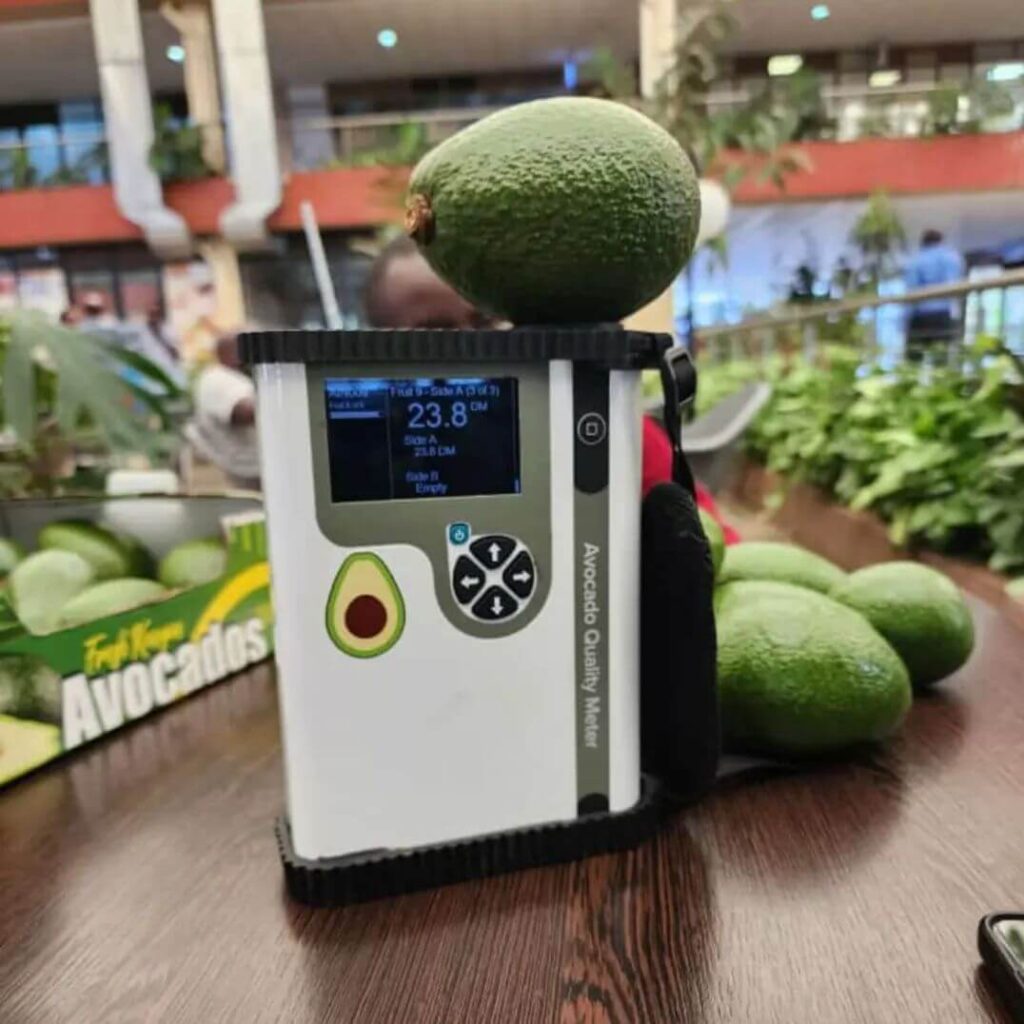 Despite the increase in numbers, Albania has a very limited production of avocados, which cannot meet the demand of the domestic market. When we take a look at the countries importing avocados in this regard, Greece dominates the Albanian avocado market due to its border neighbor. When we look at other countries where avocado is imported, we see countries such as Kenya, Peru, Turkey, Spain, South Africa and Saudi Arabia. Kenyan avocado producers, which have entered a rapid growth trend in the world, offer the best price and a long season guarantee in the Albanian market.
Other information that should be known about importing avocados to Albania is the transportation route through which shipments will be made. In general, avocado imports to Albania are carried out by air, and the avocados brought through Tirana International Airport are kept in cold storages located in the cargo terminal in order to preserve their freshness until the day of shipment. Another alternative transportation route is by sea. Avocados brought through the port of Durres are taken to electric waiting stations due to the cold chain and safely preserve their freshness until the day of shipment.
If you are looking for a different alternative, affordable price and a reliable trading partner in avocado import, I would like to introduce you to Latmek Exporters…
Reliable Company Latmek Exporters for Avocado Import from Kenya to Albania
Latmek Exporters is able to reliably deliver fresh avocados of different types such as Haas, Fuerte, Pinkerton, Jumbo and many more, grown organically and traditionally on our farms in high altitude areas of Kenya.
For more than 7 years we have been organically growing the highest quality avocados on our farms and we have the ability to provide you with always fresh avocados for a long period of time, from February to October. Since we have low input costs during production and the climatic conditions are very favorable for avocado production, we are able to produce avocados in a much more advantageous way than other producing countries.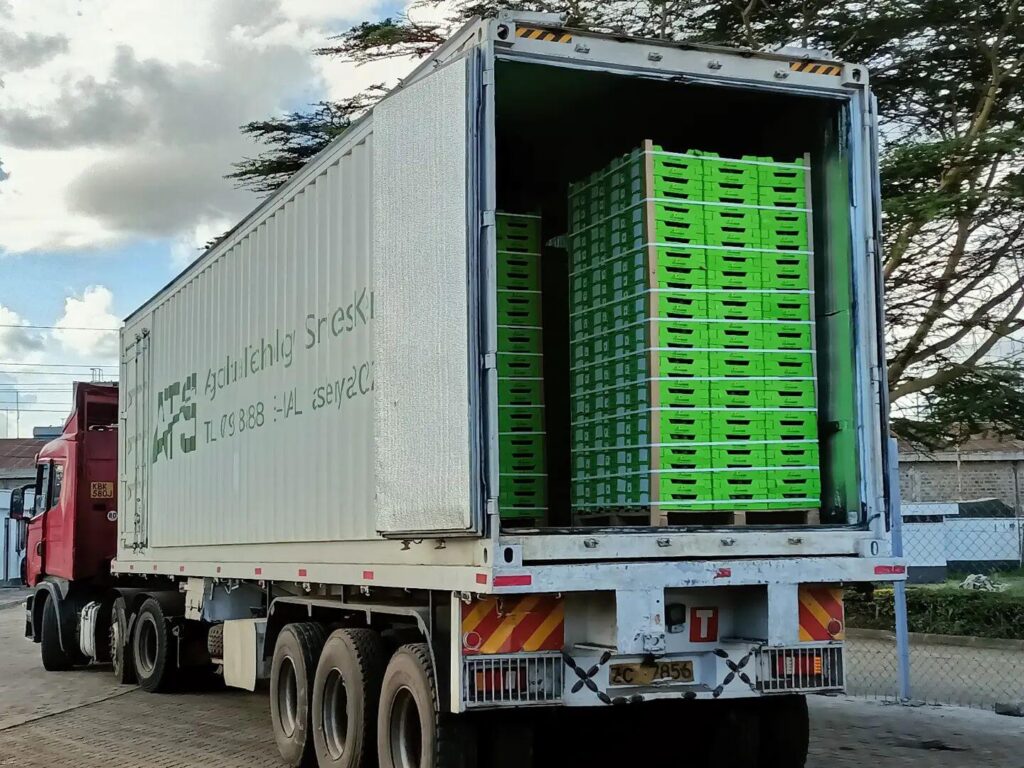 As Latmek Exporters, we have certified our global avocado supply with HCDA Certification, GLOBAL GAP and KEPHIS certificates.
You can safely import the best quality fresh organic avocados for your customers from Kenya with Latmek Exporters. For detailed information about avocado imports and avocado prices for 2023, you can contact us at the numbers on our contact page.