Although there are many delicious tropical fruits, avocados have a growing popularity all over the world for their taste and affordability, especially for their vitamins, minerals and healthy fats. Today, when you search for recipes with avocado, you will come across dozens of recipes that include avocado in different ways, many of which are among the recipes that will make you happy in diet lists recommended for healthy eating.
As you can see, the increasing interest in avocados all over the world is also valid in Georgia, and for developing countries like Georgia, the population moving from rural to urban areas is developing itself with healthy nutrition and regular sports activities in this new order. In such a development, the health aspect of avocado has caused this fruit to be consumed a lot.
The fact that Georgia is located at the crossroads of Asia and Europe and is a multifaceted country with its coastline on the Black Sea has resulted in an increase in the welfare level of the people of the country due to the fact that it is home to the main trade routes and natural gas mainlines from neighboring countries. With this increase in prosperity, tropical fruits have entered the country, with avocados being the most popular fruit.
Georgia Avocado Imports
Georgia's population reached 3.7 million in 2021, and compared to other places with this population, it is in a good position in terms of avocado consumption. In 2021, avocado imports amounted to just over 400 tons. If we compare this figure with 2020, it is seen that there is an increase of approximately 35%. When world trade data are analyzed, avocado imports have increased steadily over the last 10 years.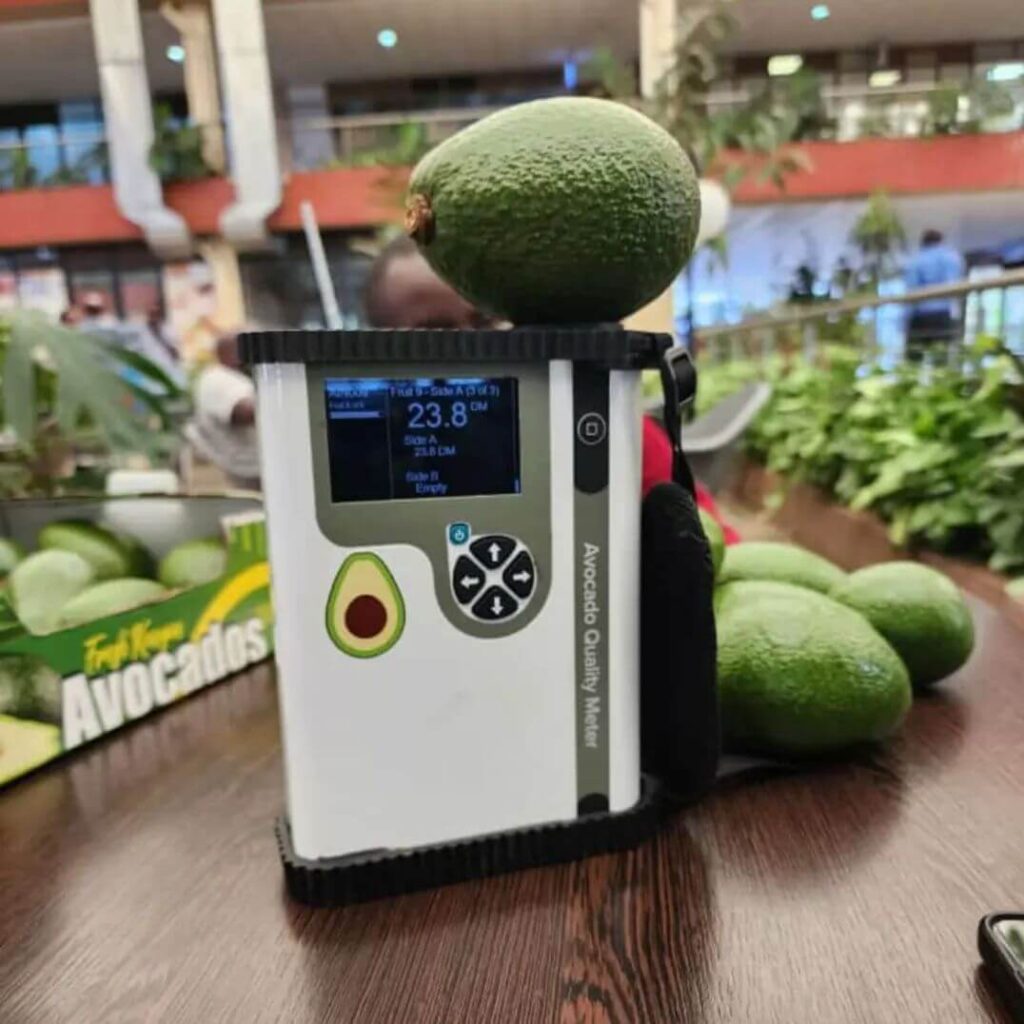 Despite the interest in avocados, Georgia is not yet able to produce enough avocados for itself and therefore has chosen to import them from abroad. Countries importing avocados to Georgia include the Netherlands, Turkey, Sri Lanka, Germany, Uganda and Sri Lanka. Kenya, which is the fastest growing avocado producer in the world, is a new alternative for the Georgian market and with fresh avocado shipments over a long period from February to October, it is more available than countries that import on a seasonal basis. Moreover, in terms of avocado prices for 2023, the prices of Kenyan producers remain quite attractive compared to the world in general.
Air and sea transportation are among the preferred ways of importing avocados. Avocados brought through Tbilisi International Airport are safely kept in the cold storage rooms located in the cargo terminal until the date of shipment. Another alternative is sea transportation, where the Port of Batumi serves as the main commercial sea port and large merchant ships dock there, and containers with refrigeration systems can be safely kept at stations connected to electricity until their shipment date.
Reliable Company Latmek Exporters for Avocado Import from Kenya to Georgia
Latmek Exporters is able to reliably deliver fresh avocados of many different types such as Hass, Fuerte, Pinkerton, Jumbo, Hass, Fuerte, Pinkerton, Pinkerton, Jumbo, etc., grown organically and traditionally on our farms in the high altitude regions of Kenya.
For more than 7 years we have been organically growing the highest quality avocados on our farms and we have the ability to provide you with always fresh avocados for a long period of time, from February to October. Since we have low input costs during production and the climatic conditions are very favorable for avocado production, we are able to produce avocados in a much more advantageous way than other producing countries.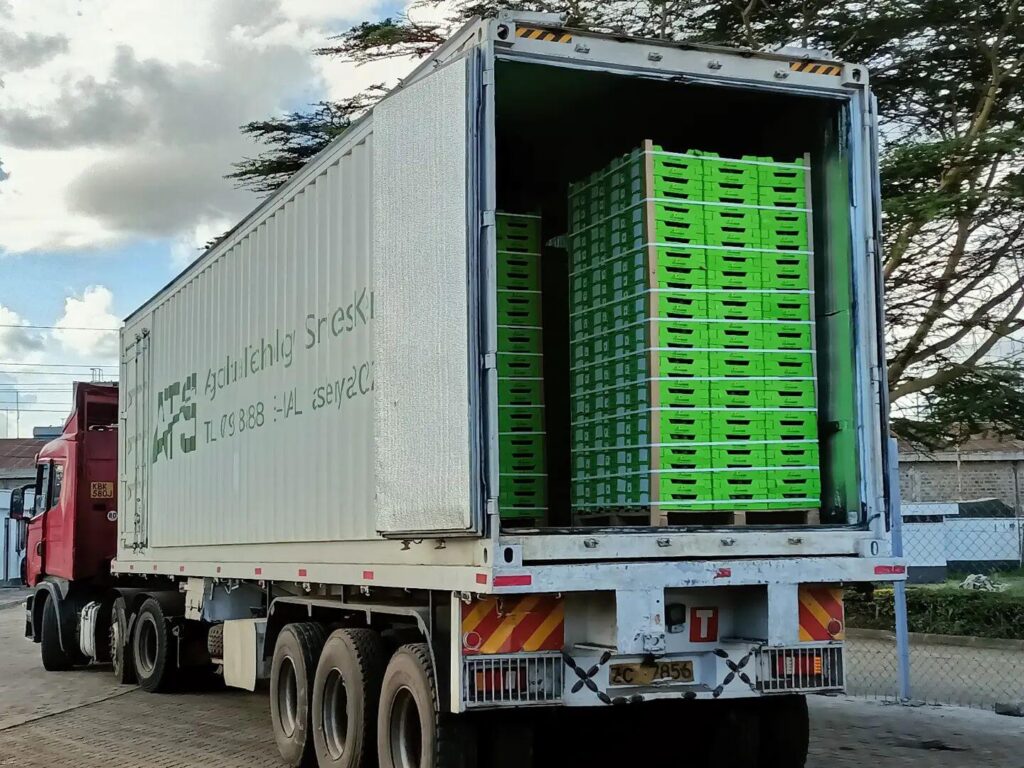 As Latmek Exporters, we have certified our global avocado supply with HCDA Certification, GLOBAL GAP and KEPHIS certificates.
You can safely import the best quality fresh organic avocados for your customers from Kenya with Latmek Exporters. For detailed information about avocado imports and avocado prices for 2023, you can contact us at the numbers on our contact page.