Although it has been cultivated for a very long time, Avocodo is experiencing its most popular era in recent times. In addition to being a healthy food, it adds a rich, creamy flavor to almost any dish. The fruit is popular in Yemen, as it is in many parts of the world, and the fact that more than half of Yemen's population is under the age of 30 makes this avocado fruit even more attractive.
With urbanization, more and more Yemenis are migrating from rural areas to the cities, which is leading to changes in living standards and diets. Geographically located in the Bab el-Mandeb Strait, Yemen is at the crossroads between Europe and Asia in the international avocado trade starting from Africa, allowing more and more avocados to be imported to Yemen, which is very useful in meeting the increasing demand.
Yemen Avocado Imports
Since there are no avocado farms in Yemen, a Middle Eastern country, the avocados demanded by the domestic market are supplied through imports. If we look at this issue from a statistical point of view, the amount of avocados imported by Yemen in 2019 was around 220 tons and this figure showed an increase of 65% compared to the previous figure. According to the available data, avocado imports, which were at the highest levels in 2011, decreased over the years, but increased again in the 2018s and today have the highest import rates.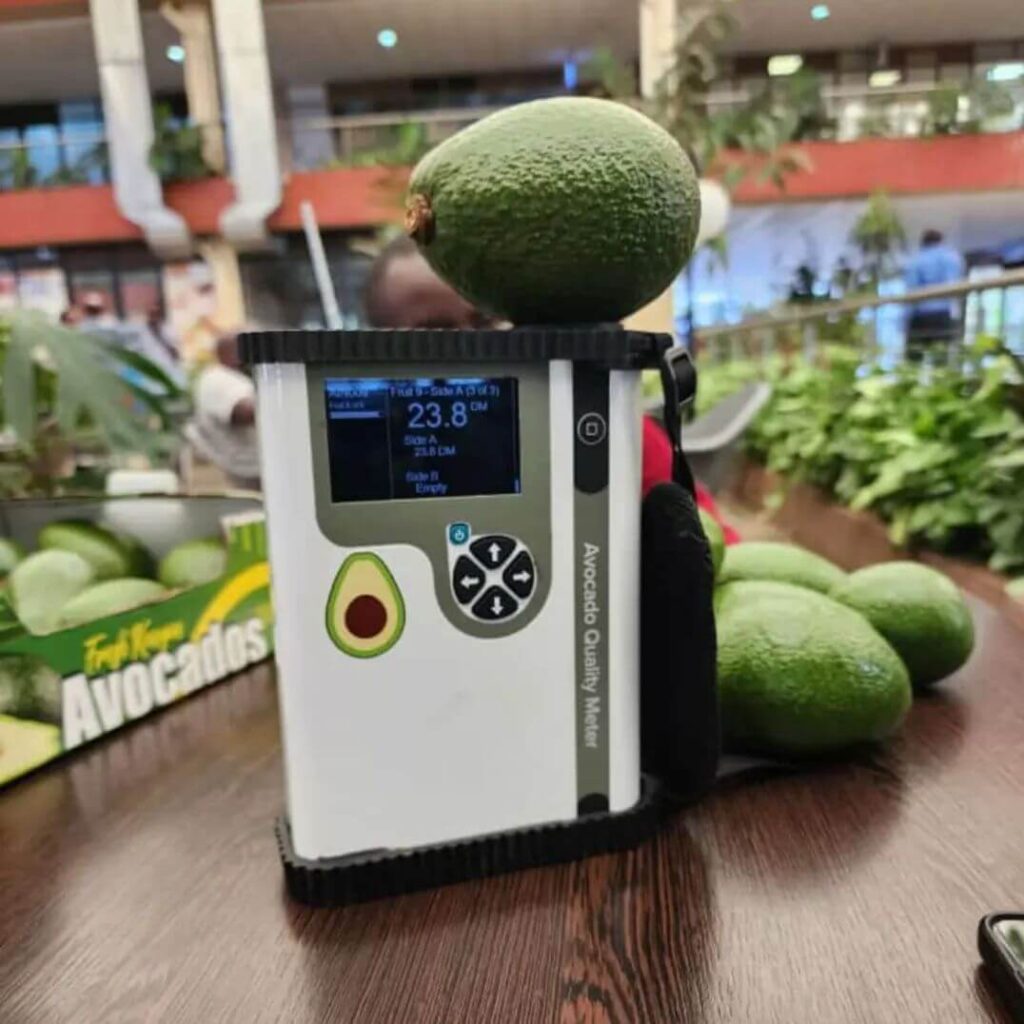 When we look at the countries exporting avocados to Yemen, Saudi Arabia has a high share in the market share. Apart from that, there are countries such as South Africa, Spain, the United States of America, the United Arab Emirates and Chile. Kenya emerges as a country that will make a difference here. With its climate and the possibility of harvesting in all seasons, Kenya is on a great rise as a reliable supplier country even when other countries are unresponsive in terms of supply.
If we want to talk a little more about importing avocados to Yemen, avocados can enter the country through the airport. The avocados brought into the country through Sanaa International Airport are kept safely in the cargo terminal and cold storages in order to preserve their freshness until they reach the markets and end consumers.
Another preferred way to import avocados to Yemen is by sea. Avocados entering the country from the port of Aden have stations where they can use electricity for refrigerated containers due to the cold chain.
How to Find Reliable Suppliers for Avocado Imports to Yemen?
When it comes to importing fresh fruit, it is important to make sure that you are working with the right supplier. Reliable suppliers that have the avocado import standards set by European Union countries and other countries and also have the necessary certificates will be suitable companies for avocado imports. In addition to these, other standard documents such as import permit, commercial invoice, packing list, bill of lading or airway bill, phytosanitary certificate, certificate of authenticity, etc. must be complete.
Avocado Import from Kenya
When you are looking for a reliable producer to import the avocados needed by the domestic market in Yemen, Kenya is a global producer that stands out in the world as a country that has the ability to supply avocados with the best price and the highest quality standards in the fastest way. Again, due to the existing trade relations and trade agreements between the two countries, fresh avocados can be reliably imported from Kenya to Yemen without any problems.
Reliable Company for Avocado Import from Kenya to Yemen – Latmek Exporters
Latmek Exporters is able to reliably deliver fresh avocados of different types such as Haas, Fuerte, Pinkerton, Jumbo and many more, grown organically and traditionally on our farms in the high altitude regions of Kenya.
For more than 7 years we have been organically growing the highest quality avocados on our farms and we have the ability to provide you with always fresh avocados for a long period of time, from February to October. Since we have low input costs during production and the climatic conditions are very favorable for avocado production, we are able to produce avocados in a much more advantageous way than other producing countries.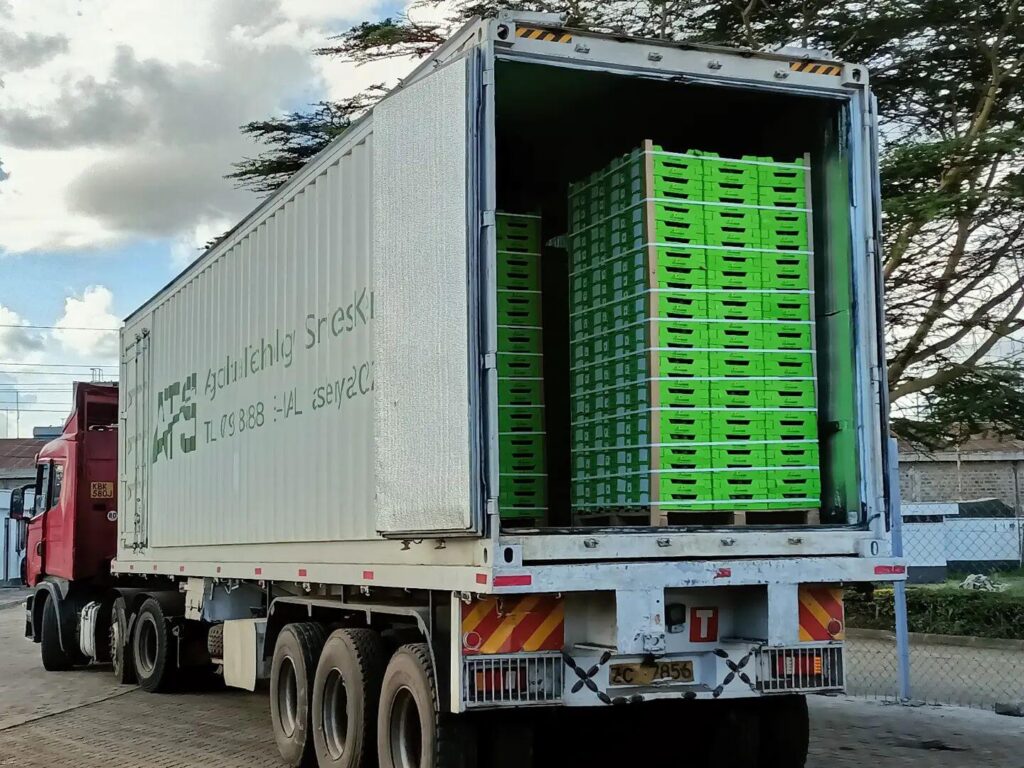 As Latmek Exporters, we have certified our global avocado supply with HCDA Certification, GLOBAL GAP and KEPHIS certificates.
You can safely import the best quality fresh organic avocados for your customers from Kenya with Latmek Exporters. For detailed information about avocado imports and avocado prices for 2023, you can contact us at the numbers on our contact page.