The United Arab Emirates, located in the southeast of the Arabian Peninsula, is one of the richest countries in the world and this state, which consists of 7 emirates in total, is an important country for the avocado market with a population of 10 million. The climate and richness of the country has changed the eating habits, and in general, a fruit-based diet is dominant, and tropical fruits such as avocados are very popular among these fruits. Both Emirati people and tourists visiting the country love and demand traditional flavors as well as recipes with avocado. Despite the high demand for avocados in the domestic market, unfortunately, avocados are not produced in the United Arab Emirates. Therefore, all the avocados needed are imported from outside.
United Arab Emirates Avocado Imports
Among Arab countries, the United Arab Emirates is a country where avocado consumption is high in proportion to its population. If we want to show this in numbers, according to world trade data, a total of 23653 tons of avocado was imported in 2021. When we look back at the last ten years of data, this figure, which was 7287 tons in 2012, has increased 3 times in ten years. The reasons for this increase are that avocados are widely known all over the world, the young population loves avocados and tourists are interested in avocado recipes. The future of avocados in the United Arab Emirates is set to grow even more. Therefore, the Emirate meets the demands of this domestic market from various countries.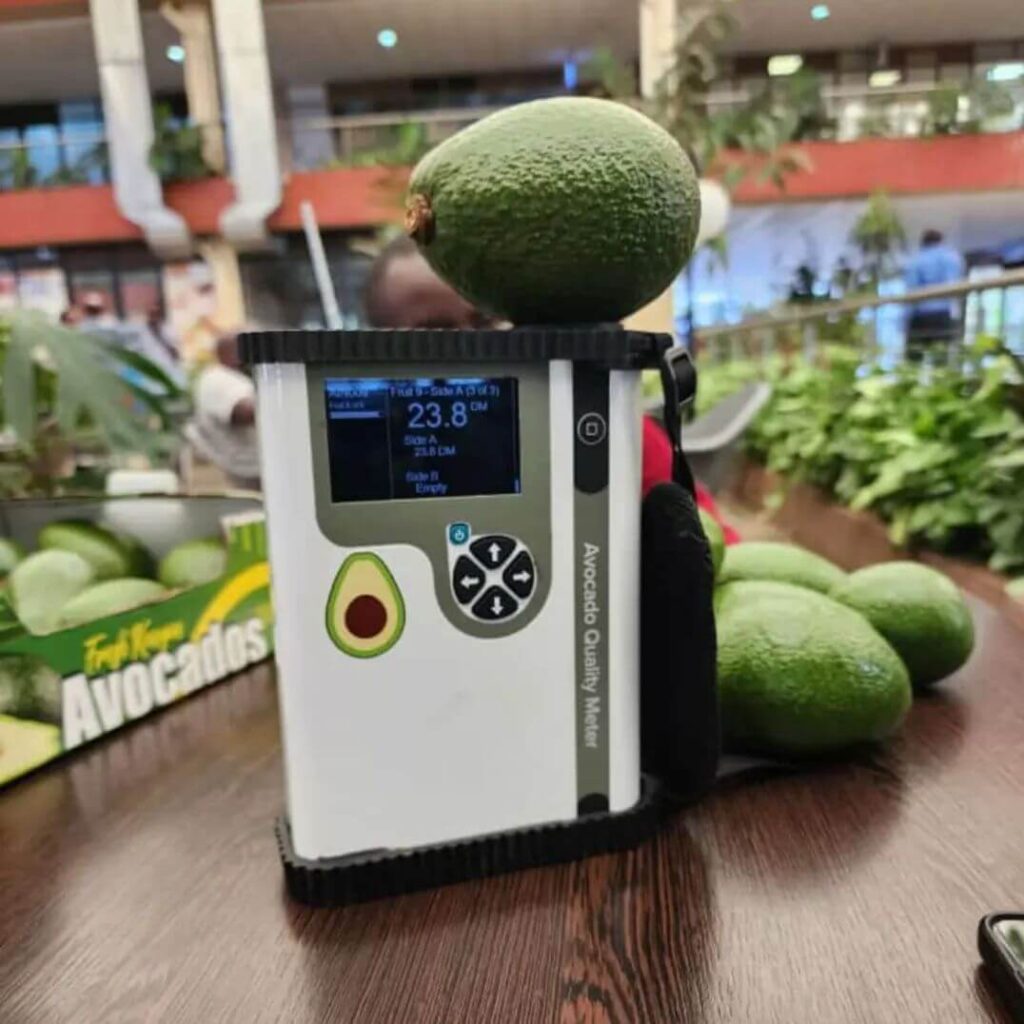 Among the countries importing avocados to the United Arab Emirates, Kenya has the highest share. Kenya accounts for almost more than 50%. The reason for this is that Kenya is a country that has increased avocado production the most among all countries in the world, cheap production costs, climate and geography. All these components cause it to offer the best quality avocados to the world markets at the most affordable price. After Kenya, other countries such as Peru, the USA, Mexico, Chile, South Africa, the Netherlands, Spain, Morocco are listed.
The last point to be known in order to import avocados to the United Arab Emirates is the trade route. In this regard, avocados arriving with large merchant ships are generally distributed to the domestic market via Jebel Ali Port. Another alternative is the shipment of avocados to all emirates through Dubai International Airport.
Finally, if you want to import avocados to the United Arab Emirates and are looking for a reliable supplier, we would like to introduce you to Latmek Exporters, one of Kenya's leading avocado producers.
Reliable Company Latmek Exporters for Avocado Import from Kenya to United Arab Emirates
Latmek Exporters is able to reliably deliver fresh avocados of many different types such as Hass, Fuerte, Pinkerton, Jumbo, Hass, Fuerte, Pinkerton, Pinkerton, Jumbo, etc., grown organically and traditionally on our farms in the high altitude regions of Kenya.
For more than 7 years we have been organically growing the highest quality avocados on our farms and we have the ability to provide you with always fresh avocados for a long period of time, from February to October. Since we have low input costs during production and the climatic conditions are very favorable for avocado production, we are able to produce avocados in a much more advantageous way than other producing countries.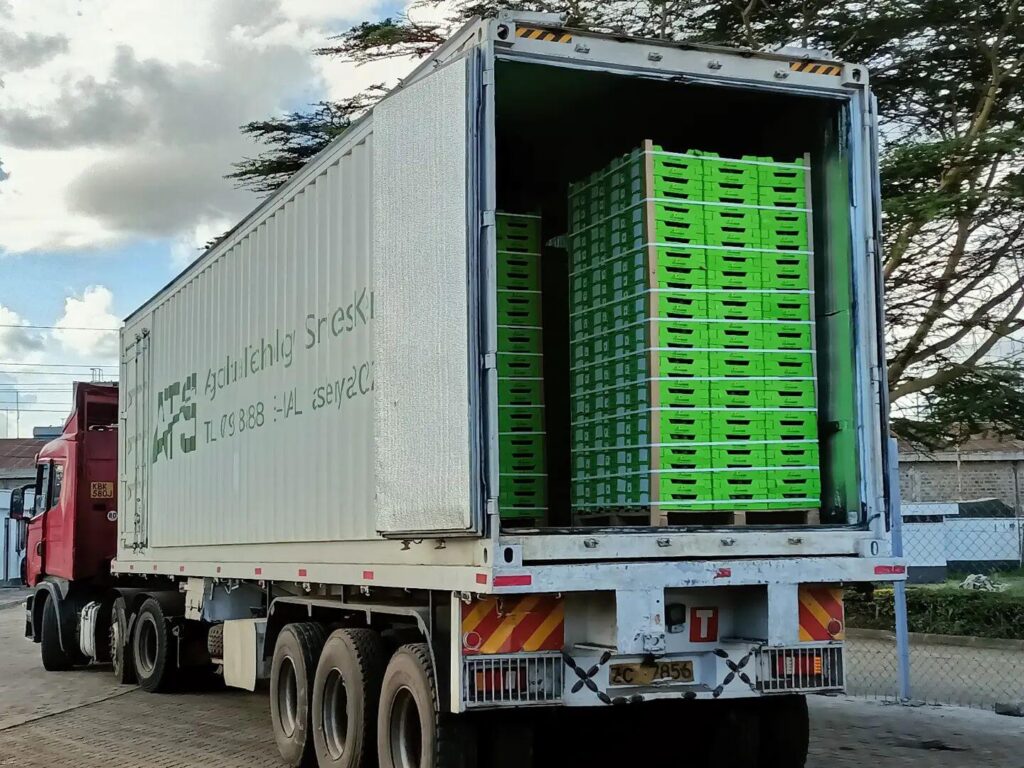 As Latmek Exporters, we have certified our global avocado supply with HCDA Certification, GLOBAL GAP and KEPHIS certificates.
You can safely import the best quality fresh organic avocados for your customers from Kenya with Latmek Exporters. For detailed information about avocado imports and avocado prices for 2023, you can contact us at the numbers on our contact page.