When you search for avocado recipes on the internet, you come across hundreds of new recipes and this indicates how much avocado is loved and included in nutrition diet lists as a healthy food. Avocados are loved all over the world and one of these places is Uzbekistan. Due to the climatic conditions of Uzbekistan, avocado production is limited and the domestic demand, which increases year by year, is met through imports from outside. In this article, we will talk about Kenya, a new alternative for importing avocados to Uzbekistan.
The country of Uzbekistan, like other countries, is experiencing an acceleration in the transition from rural to urban life, and those living in the city are turning to different alternatives in terms of both lifestyle and diet. The popularity of avocados in the Americas has spread to Europe and reached Uzbekistan through trade routes and global interaction.
Uzbekistan Avocado Imports
Among the preferred products in Uzbekistan, avocado is very limited in size and the demand for avocado, which is subject to the intense interest of the young population, is met by outsourcing. Looking at the available trade data, Uzbekistan imported around 40 tons of avocados in 2021. Although it has slowed down a bit in the past years due to the pandemic effect, this rate is progressing at a very high rate today.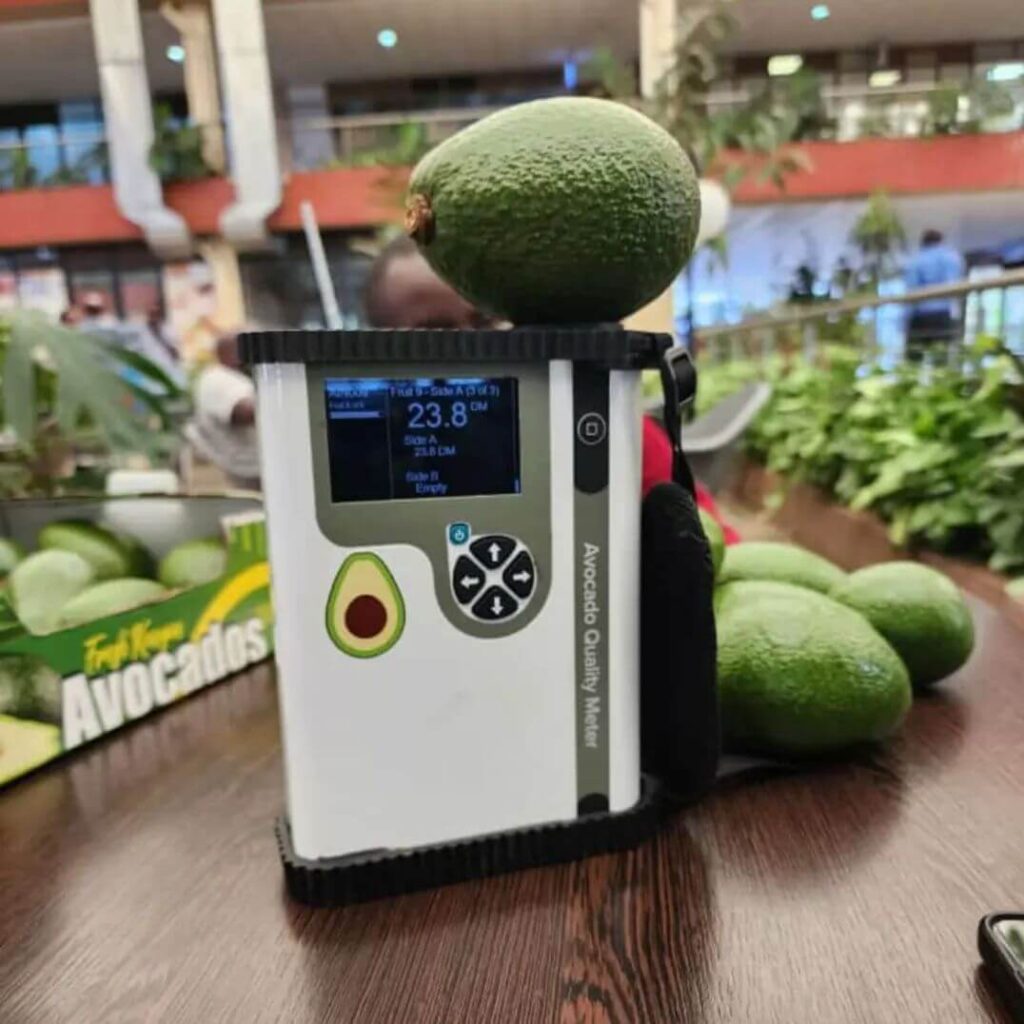 Countries such as Russia, Kenya, Turkey, Colombia, Colombia, Israel, South Africa, Kazakhstan are among the countries that supply Uzbekistan's increasing avocado needs through imports. The route used for importing avocados to Uzbekistan is the air route and avocados brought through Tashkent International Airport are kept in cold storage in the cargo terminal in order to maintain the cold chain until the next supplier.
If you still want to import avocados by sea, this time the route is via Iran. Because Uzbekistan does not have a coastline, avocados arrive via maritime trade through Iran's Bandar Abbas Port or Chabahar port, and then they are transported to Uzbekistan by road transportation.
Reliable Company Latmek Exporters for Avocado Import from Kenya to Uzbekistan
Latmek Exporters is able to reliably deliver fresh avocados of different types such as Haas, Fuerte, Pinkerton, Jumbo and many more, grown organically and traditionally on our farms in the high altitude regions of Kenya.
For more than 7 years we have been organically growing the highest quality avocados on our farms and we have the ability to supply you with always fresh avocados for a long period of time from February to October. Since we have low input costs during production and the climatic conditions are very favorable for avocado production, we are able to produce avocados in a much more advantageous way than other producing countries.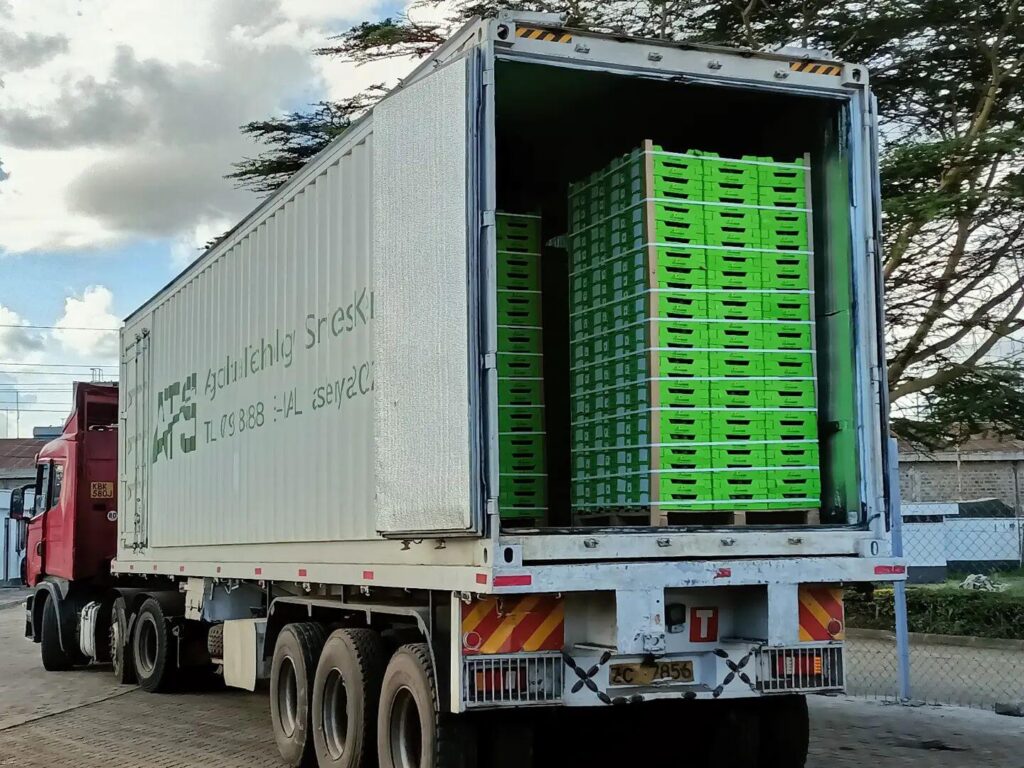 As Latmek Exporters, we have certified our global avocado supply with HCDA Certification, GLOBAL GAP and KEPHIS certificates.
You can safely import the best quality fresh organic avocados for your customers from Kenya with Latmek Exporters. For detailed information about avocado imports and avocado prices for 2023, you can contact us at the numbers on our contact page.