Although avocados have been produced for centuries, they have been experiencing a golden age in the last 10 years. Avocado, which is included in all healthy nutrition diet lists as a healthy and delicious fruit with its nutritional and mineral values, has become a fruit that is easily accessible to almost everyone with the diversification of trade routes and the existence of producers with global supply opportunities. One stop for this beautiful fruit is Nepal. In this guide to importing avocados to Nepal, you will find tips on how to be a reliable Kenyan avocado producer.
Today's world has truly become a small village and through the internet, both relationships and trade have developed. Thanks to the increasing use of social media and internet connectivity around the world, people have a lot of choice when it comes to healthy eating and alternative foods. One such development is taking place in Nepal. With the increasing urban population in Nepal, habits are changing and nutrition is at the top of the list. Now people in Nepal show interest in avocados, which have great properties in terms of vitamins and minerals in order to eat healthier, and this interest is met by importing avocados to meet the demand of the domestic market.
Nepal Avocado Imports
As in many countries around the world, avocado production in Nepal is almost non-existent. Due to the high demand, local producers are unable to respond to this demand and Nepal turns to other countries for avocado supply. To clearly see the changing habits, the amount of avocados imported by Nepal in 2021 is 150 tons, which is an increase of more than 100% compared to the previous year.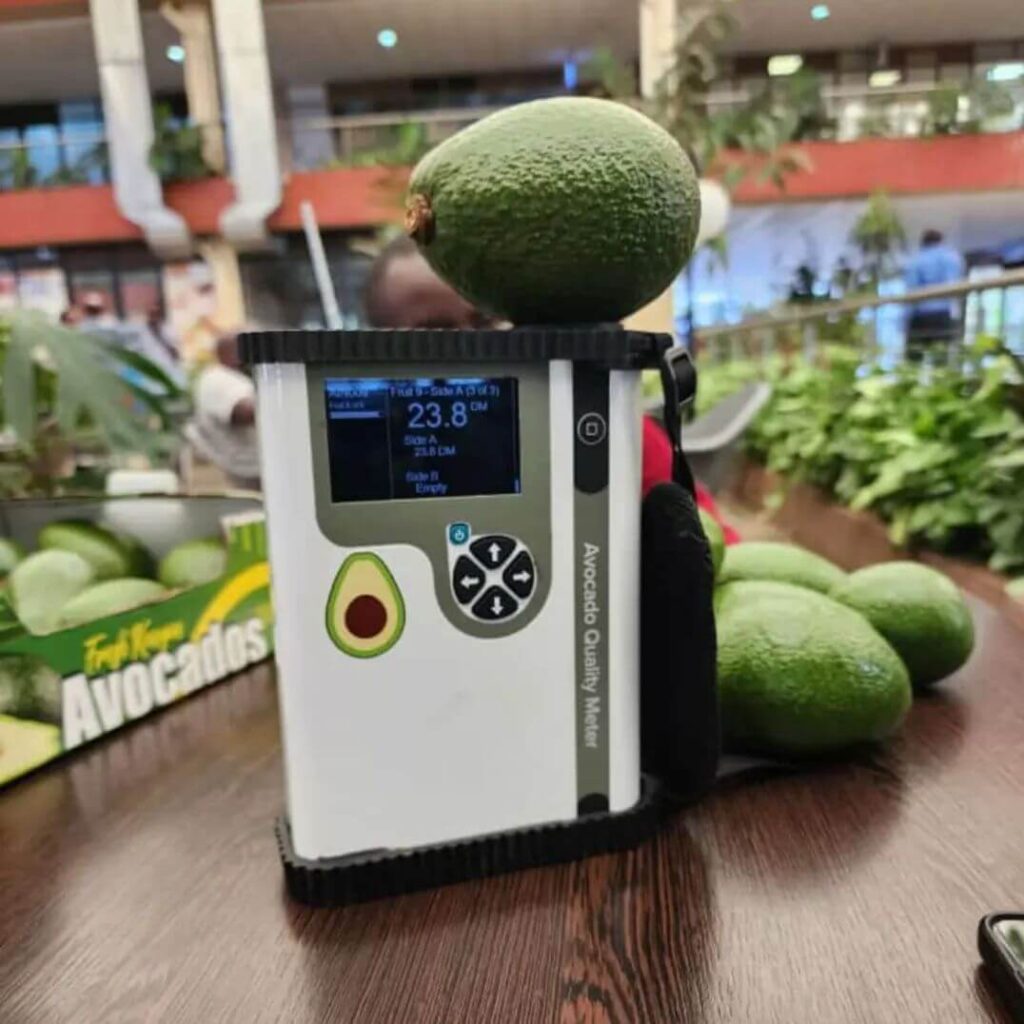 The avocados available in Nepal are sourced from many countries, including Uganda, Kenya, Mexico, India, Thailand, among others. Thanks to the diversification of trade routes, avocados can be imported into Nepal in several different ways. One of them, importing avocados by air transportation, is through Tribhuvan International Airport. At this airport, there are cold storage rooms in the cargo terminal to keep the avocados as fresh and healthy as they were when they were harvested, and they are safely stored until the time of shipment.
One of the preferred trade routes for importing avocados to Nepal is through the main commercial sea ports in India. Since Nepal is landlocked, shipment by sea transportation is made through the port of Calcutta. This port, which has ports where large cargo ships can dock, also has stations that can provide electricity for the cold chain.
Reliable Company Latmek Exporters for Avocado Import from Kenya to Nepal
Latmek Exporters is able to reliably deliver fresh avocados of different types such as Haas, Fuerte, Pinkerton, Jumbo and many more, grown organically and traditionally on our farms in high altitude areas of Kenya.
For more than 7 years we have been organically growing the highest quality avocados on our farms and we have the ability to provide you with always fresh avocados for a long period of time, from February to October. Since we have low input costs during production and the climatic conditions are very favorable for avocado production, we are able to produce avocados in a much more advantageous way than other producing countries.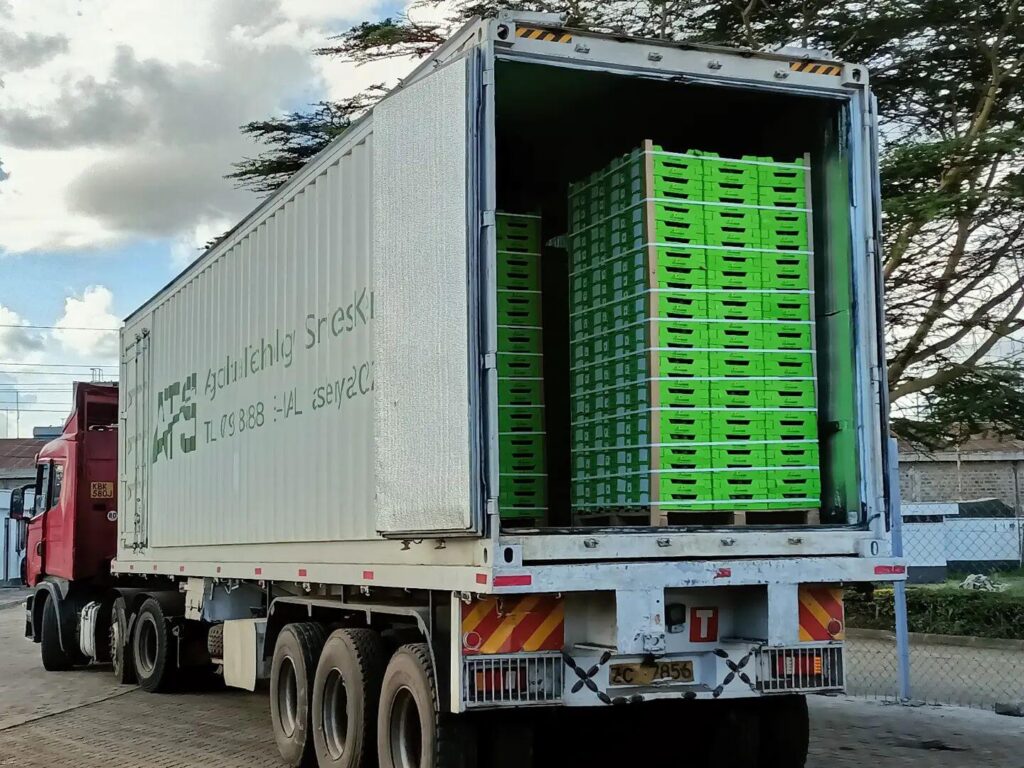 As Latmek Exporters, we have certified our global avocado supply with HCDA Certification, GLOBAL GAP and KEPHIS certificates.
You can safely import the best quality fresh organic avocados for your customers from Kenya with Latmek Exporters. For detailed information about avocado imports and avocado prices for 2023, you can contact us at the numbers on our contact page.