This community of England, Scotland, Wales and Northern Ireland, now known as the United Kingdom, has great potential both politically and commercially. With a population of more than 67 million people, industrialization in the United Kingdom dates back to the 1800s, indicating that the urban population has had a large proportion since then. Healthy eating is highly valued in the UK, the most populous country in the United Kingdom, and avocado recipes are the most popular among diet lists.
Avocado ranks first among the most consumed tropical fruits in the UK, which has a strong economy. Although there were logistical problems in the early days after Brexit, there are now no obstacles to the import of avocados.
Avocados are highly appreciated in the UK, but due to the climate and soil characteristics, commercial production of avocados is not sustainable in other countries, including the UK. In this regard, the demands of the domestic market are met through imports from outside.
United Kingdom Avocado Imports
Avocados are a popular fruit in the UK and world trade data shows that avocado production for 2021 was just over 114,000 tons. Although there have been declines from time to time over the years, the most avocado imports were achieved at a record level of just over 122 thousand tons in 2020. If we look at the data for the last ten years, imports of 37 thousand tons in 2012 witnessed a 3-fold increase for 2021.
Although the population growth rate in the UK is not very high, interest in avocados is growing at a much higher rate. To keep up with this explosion in demand, the UK is sourcing avocado imports from various countries. Among these countries, Peru ranks first as the dominant country in the UK avocado import market. It is followed by countries such as Chile, Israel, South Africa, Spain and Colombia. As an alternative to all these countries, Kenya has become the most preferred country in recent years with its increasing production capacity, cheap input costs and product quality. Due to these features, many countries import avocados from Kenyan producers at more affordable costs.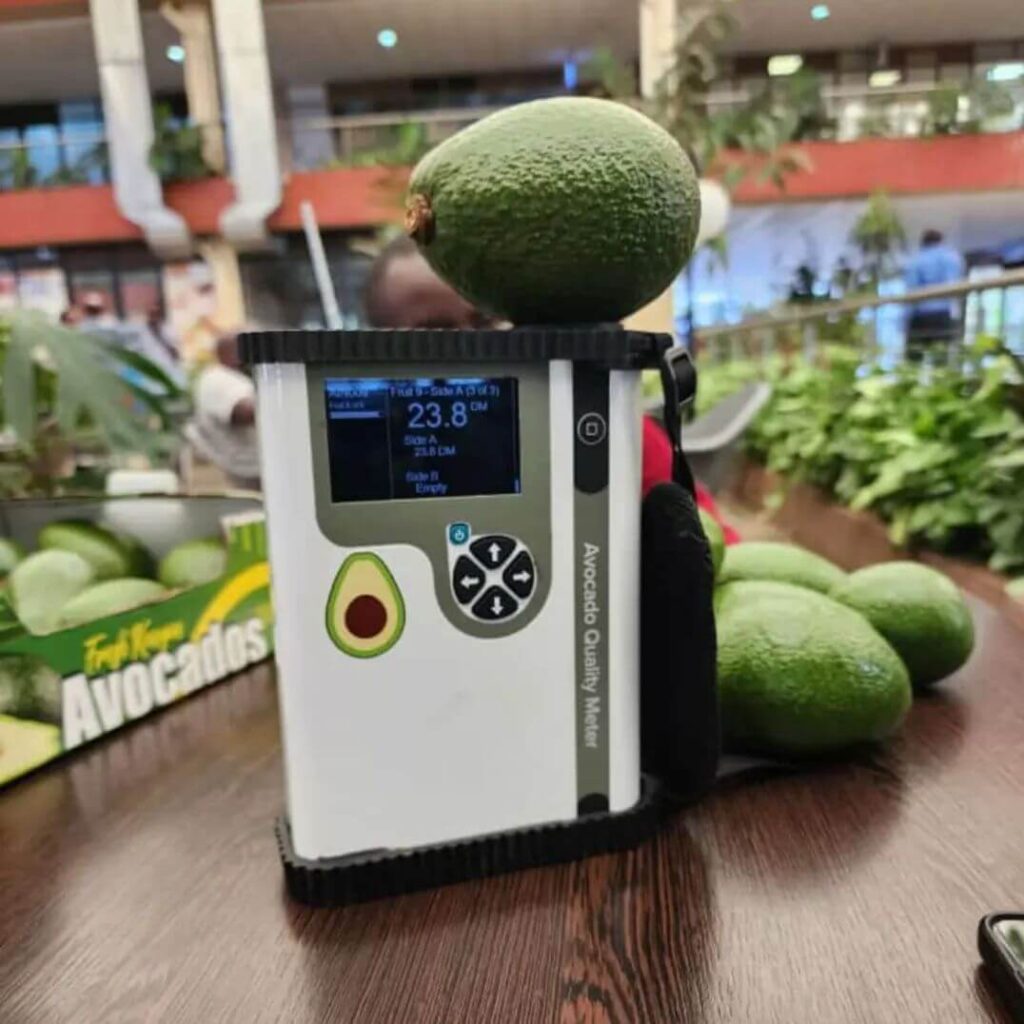 Another issue we need to know about avocado imports is the ways in which avocados can be imported to the United Kingdom. Avocados brought to the UK, an island country, by large merchant ships are shipped to their destinations through the Port of London without breaking the cold chain. Again, fresh avocados brought by air transportation, which is another alternative, through London Heathrow Airport can be safely stored in the cargo terminal.
Finally, if you are interested in importing avocados to the UK as a whole or to England, Scotland, Wales and Northern Ireland but don't know where to start, I would like to introduce Latmek Exporters, one of Kenya's leading avocado producers, who can provide you with the best prices and a roadmap.
Reliable Company Latmek Exporters for Avocado Import from Kenya to United Kingdom
Latmek Exporters is able to reliably deliver fresh avocados of many different types such as Hass, Fuerte, Pinkerton, Jumbo, Hass, Fuerte, Pinkerton, Pinkerton, Jumbo, etc., grown organically and traditionally on our farms in the high altitude regions of Kenya.
For more than 7 years we have been organically growing the highest quality avocados on our farms and we have the ability to provide you with always fresh avocados for a long period of time, from February to October. Since we have low input costs during production and the climatic conditions are very favorable for avocado production, we are able to produce avocados in a much more advantageous way than other producing countries.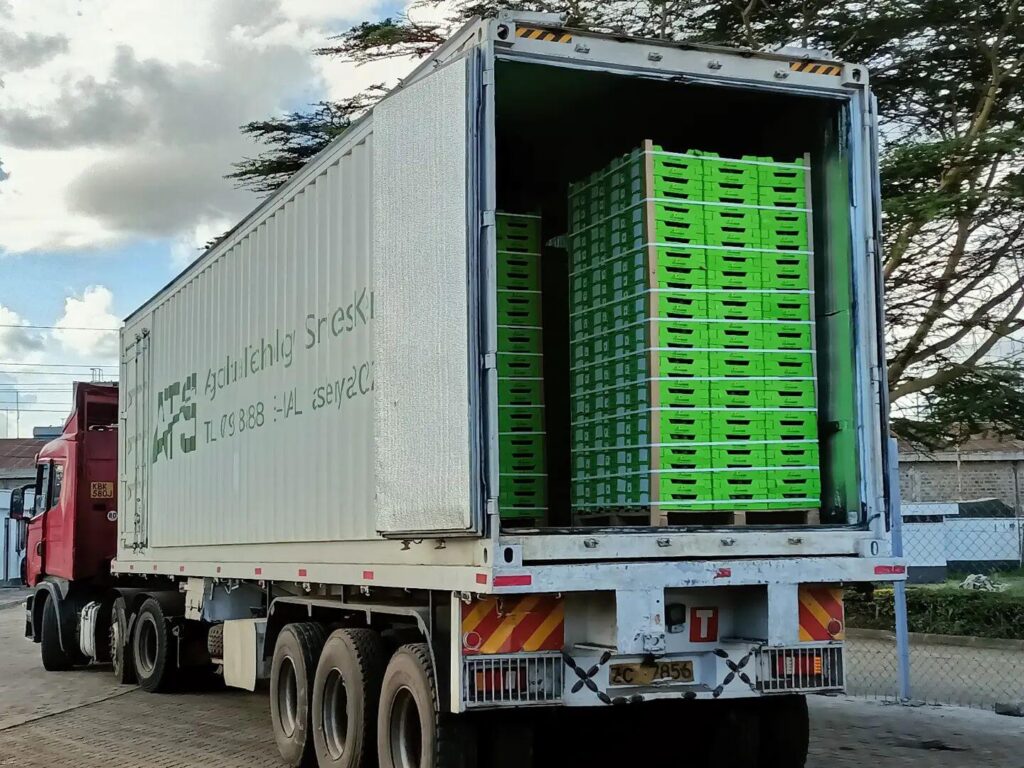 As Latmek Exporters, we have certified our global avocado supply with HCDA Certification, GLOBAL GAP and KEPHIS certificates.
You can safely import the best quality fresh organic avocados for your customers from Kenya with Latmek Exporters. For detailed information about avocado imports and avocado prices for 2023, you can contact us at the numbers on our contact page.