Romania is a beautiful country in Southeastern Europe, famous for its historical personalities and natural beauties, with a population of more than 20 million people. In this country, people have migrated from the countryside to the cities under the influence of modern life, and as a result, urban people have adopted a healthy lifestyle for themselves and adapted their diets accordingly. Among the foods with low calories but high vitamin and mineral values, avocado has become an indispensable part of diet lists with its taste and values.
The young population in Romania is increasing and this positively affects avocado consumption. Unfortunately, Romanian producers cannot keep up with the increasing demand over the years and unfortunately, avocado production cannot be carried out in Romania in terms of both climate and production costs. Therefore, Romania imports thousands of tons of avocados every year.
Romania Avocado Imports
When we look at the world trade data for avocado, which is mainly consumed by the young population in Romania, more than 11 thousand tons of avocado imports were realized for 2021. When we look at the data for the last ten years, avocado imports, which were 858 tons in 2012, have increased more than 10 times in the last 10 years, and these values are very exciting for the future of avocados.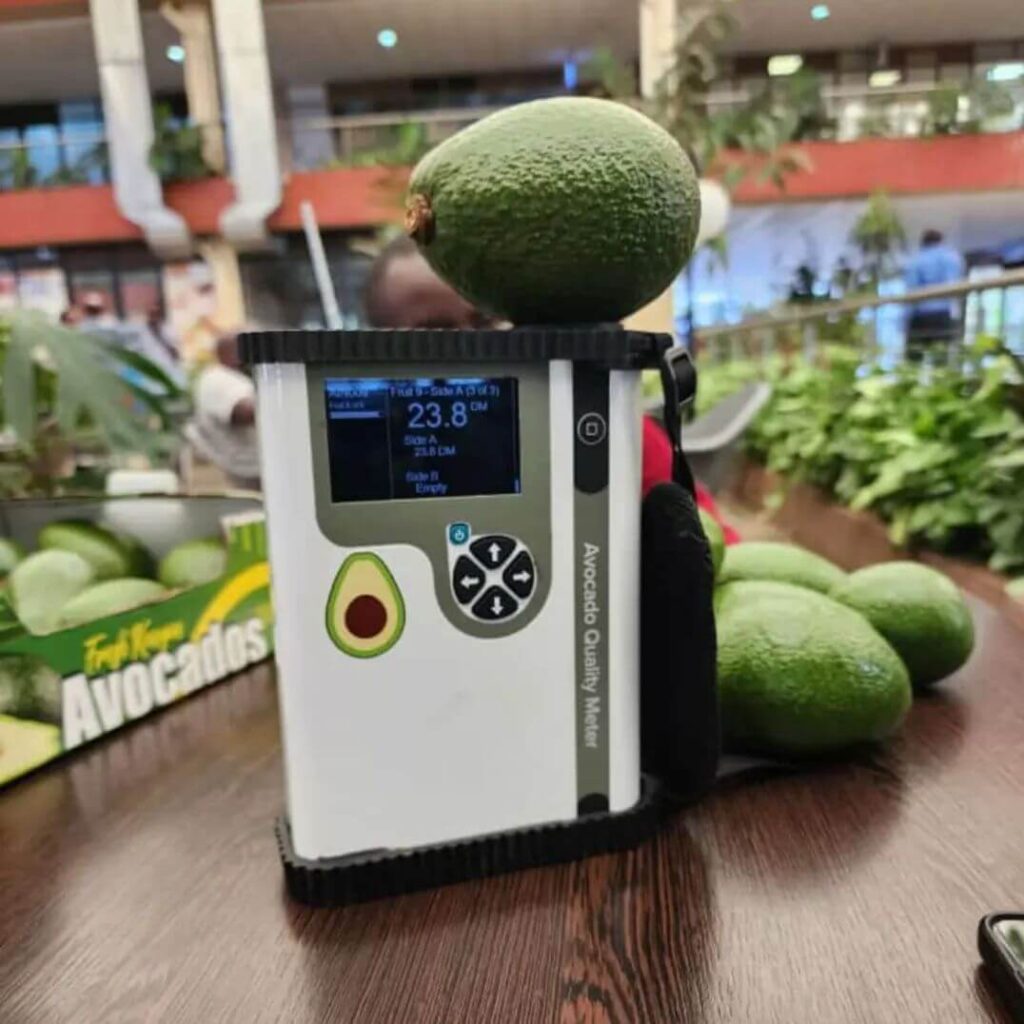 As the figures say, avocado consumption is increasing and Romania is supplying it from some countries. The Netherlands is the country with the highest market share. It is followed by other producers such as Germany, Hungary, Spain, France, Czech Republic and other countries. A new alternative to all these countries is Kenya. Due to its climate and geographical location, as well as its low production costs, Kenya has started to be positioned as the main avocado supplier by many countries. The effects of this transition are also visible in Romania.
The last point we need to mention in avocado imports is the transportation route through which these avocados will be brought. The predominantly preferred way is air transportation. Fresh avocados brought to Henri Coanda International Airport safely preserve their freshness in the cold storages located here. As another alternative, avocados are imported via sea transportation with large container ships arriving at the port of Constanta.
Finally, if you want to import avocados to Romania but don't know where to start, we would like to introduce you to Latmek Exporters, one of the leading avocado producers in Kenya.
Reliable Company Latmek Exporters for Avocado Import from Kenya to Romania
Latmek Exporters is able to reliably deliver fresh avocados of many different types such as Hass, Fuerte, Pinkerton, Jumbo, Hass, Fuerte, Pinkerton, Pinkerton, Jumbo, etc., grown organically and traditionally on our farms in the high altitude regions of Kenya.
For more than 7 years we have been organically growing the highest quality avocados on our farms and we have the ability to provide you with always fresh avocados for a long period of time, from February to October. Since we have low input costs during production and the climatic conditions are very favorable for avocado production, we are able to produce avocados in a much more advantageous way than other producing countries.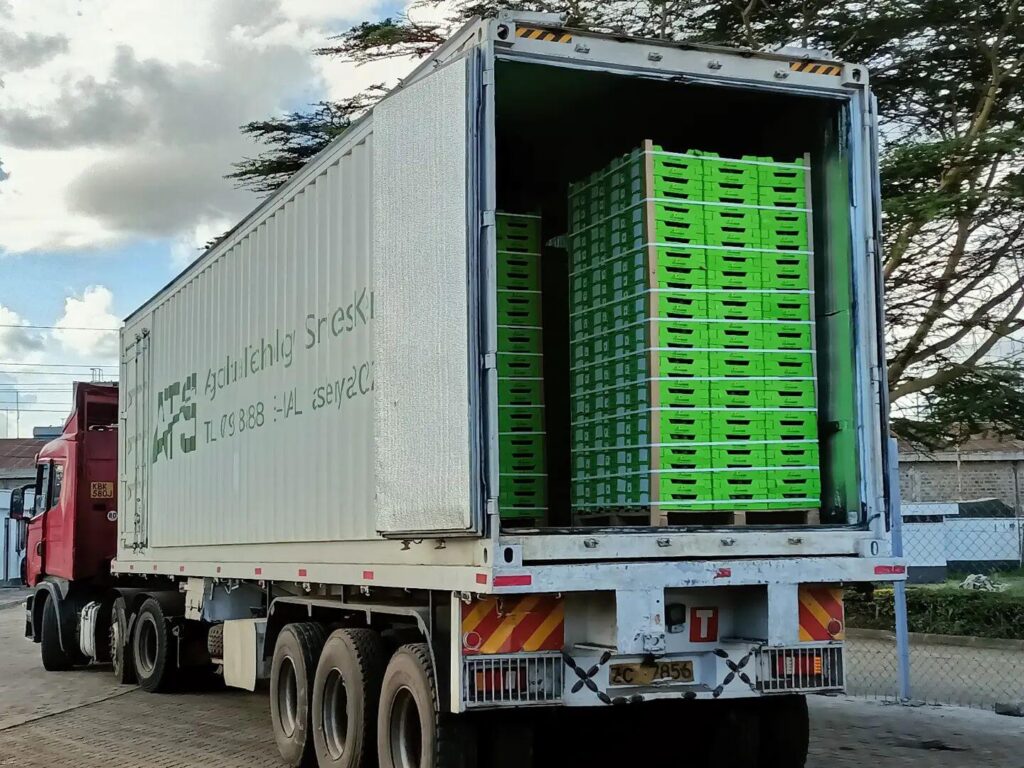 As Latmek Exporters, we have certified our global avocado supply with HCDA Certification, GLOBAL GAP and KEPHIS certificates.
You can safely import the best quality fresh organic avocados for your customers from Kenya with Latmek Exporters. For detailed information about avocado imports and avocado prices for 2023, you can contact us at the numbers on our contact page.