Portugal is a beautiful country located in the westernmost part of the European continent, a country that we often hear about thanks to the famous soccer player Christiano Ronaldo. With a population of over 10 million and attracting millions of people with its historical and natural beauties, Portugal has surpassed many European countries in terms of avocado consumption.
Typically, in all countries of the world, modernization is accompanied by industrialization and then a migration from rural to urban areas. As a result of these urbanization steps, people are becoming more conscious about taking care of themselves and eating healthy, and avocado fruit is the first food that comes first in terms of both nutritional values and accessibility.
In addition, tourists coming to the country love the avocado recipes that suit their tastes and continue to consume avocados during their vacations, as they are light and pleasant. Despite these good developments, avocado production in Portugal is limited and cannot meet the demand of the domestic market.
Portugal tries to supply the avocado it needs through imports.
Portugal Avocado Imports
When we compare Portugal with other European countries, it consumes much more avocados than other countries in proportion to its population. If we want to express what we said numerically, avocado imports to Portugal for 2021 were around 9300 tons, although this figure is about 1500 tons lower than the previous year, when we look at the avocado import graph for the last 10 years, we can talk about an increase of almost 15-20 times. This shows that the Portuguese people love to consume avocados.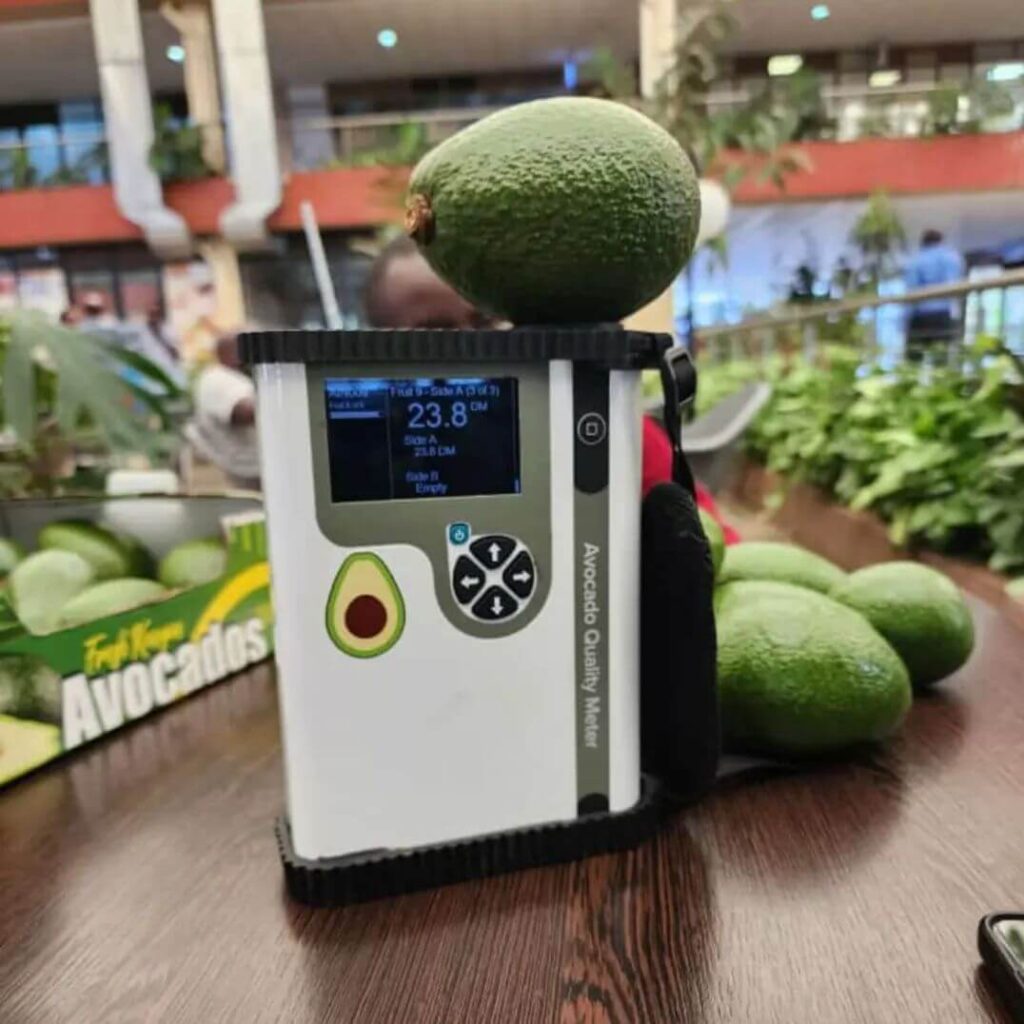 Portugal imports products from various countries for its increasing avocado consumption year by year. When we look at these countries, Spain is the country with the highest market share due to being a neighbor. After Spain, countries such as Germany, South Africa, the Netherlands, Peru, Colombia, Morocco are listed. As a new alternative to these countries, Kenya is a prominent avocado producer all over the world. With its climate, product cost input and fresh avocado shipment for a long season, it has become the new choice of many countries for avocado imports.
If you want to import avocados in Portugal, you should generally consider air and sea transportation. Fresh avocados brought through Lisbon Airport are kept until the day of shipment without breaking the cold chain thanks to the cold storages located in the cargo terminal here. In the same way, you can safely import avocados to Portugal with stations in the port of Lisbon where large container ships can dock and provide electricity connection to cold chain containers.
If you are looking for or need a new alternative to import avocados to Portugal from a reliable supplier, we are proud to introduce Latmek Exporters, a reliable Kenyan producer.
Reliable Company Latmek Exporters for Avocado Import from Kenya to Portugal
Latmek Exporters is able to reliably deliver fresh avocados of many different types such as Hass, Fuerte, Pinkerton, Jumbo, Hass, Fuerte, Pinkerton, Pinkerton, Jumbo, etc., grown organically and traditionally on our farms in the high altitude regions of Kenya.
For more than 7 years we have been organically growing the highest quality avocados on our farms and we have the ability to provide you with always fresh avocados for a long period of time, from February to October. Since we have low input costs during production and the climatic conditions are very favorable for avocado production, we are able to produce avocados in a much more advantageous way than other producing countries.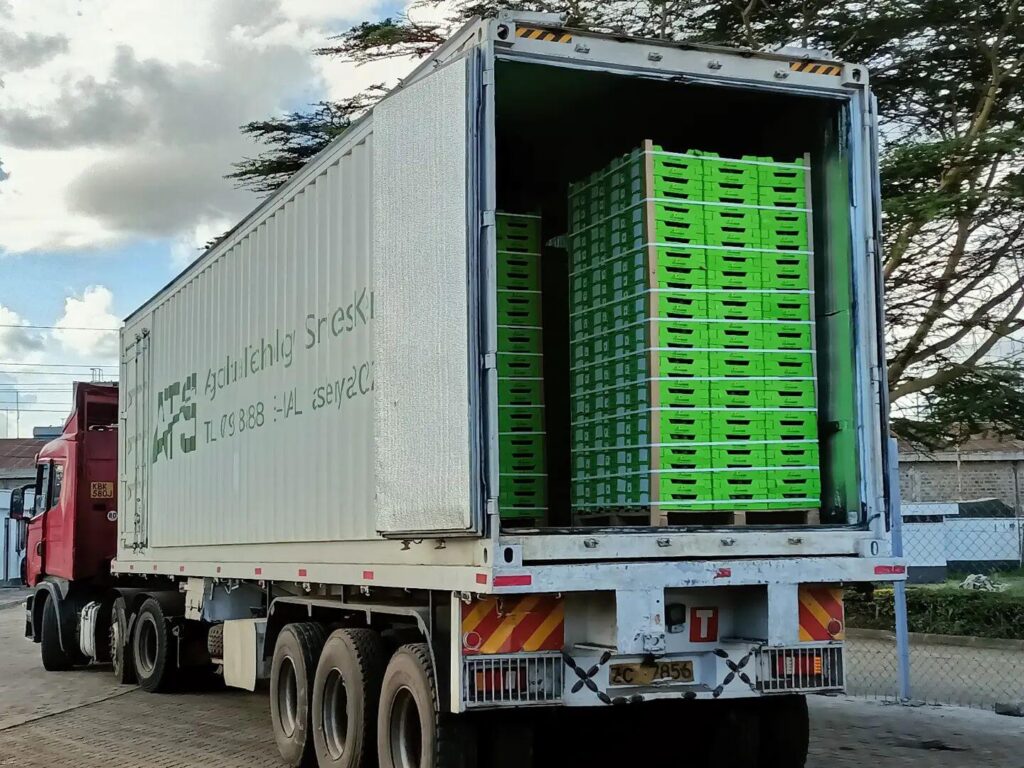 As Latmek Exporters, we have certified our global avocado supply with HCDA Certification, GLOBAL GAP and KEPHIS certificates.
You can safely import the best quality fresh organic avocados for your customers from Kenya with Latmek Exporters. For detailed information about avocado imports and avocado prices for 2023, you can contact us at the numbers on our contact page.