The Netherlands is the largest importer of avocados in Europe with a population of around 18 million people. The Netherlands is not only a country with a developed economy and a developed agricultural ecosystem, but it is also a country that is generally conscious about healthy nutrition.
In addition to the Dutch people who include plenty of avocado recipes in their healthy eating diet lists, tourists coming to the country also find avocado recipes much healthier in addition to traditional flavors. When all this comes together, avocado is at the top of the list as the most consumed tropical fruit in the Netherlands. Despite all these good things, avocado production in the Netherlands is very limited and does not meet the needs of the domestic market. Therefore, the need for avocados is met by importing avocados from outside.
Netherlands Avocado Imports
When we look at the world trade data, approximately 380 thousand tons of avocado imports were realized for 2021. When we look at the avocado import data for the last ten years, avocado imports for 2012 are just over 95 thousand tons. This means that avocado imports in the Netherlands have increased about 4 times in the last ten years. This increase is due to the interest of the young population as well as the fact that the Netherlands is the largest non-production exporter of avocados in Europe. In other words, the Netherlands exports the avocados it imports to other European countries as a country specializing in logistics such as packaging, ripening and distribution.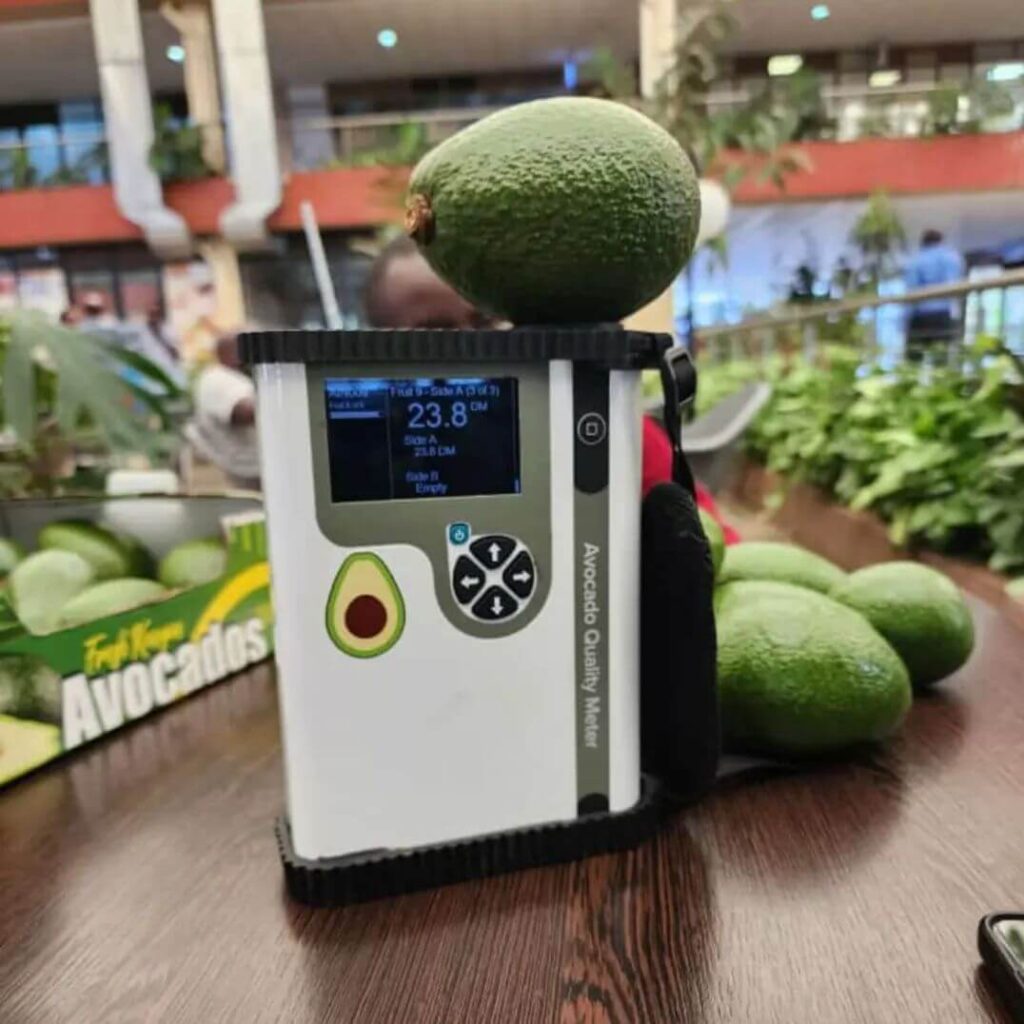 When we look at the countries that make the Netherlands the largest avocado importer, Peru has the highest market share. It is followed by countries such as Chile, Mexico, Colombia, South Africa and Spain. An alternative country to all these countries is Kenya. Kenya is one of the rare countries in the world that increases its avocado production year by year and pursues the most favorable price and highest quality policy in this regard, and this feature makes it the most avocado exporting country in Africa. Many importers in the Netherlands are beginning to prefer Kenyan producers as their main supplier.
Another thing to know about importing avocados is the trade route through which they will come. The most preferred way to import avocados to the Netherlands is by sea. The port of Rotterdam has the characteristics that large container ships bringing avocados can dock, but it also has stations that will provide electricity connection to the containers. Another way of transportation is by air. Fresh avocados brought through Amsterdam Schiphol Airport are safely stored in cold storage rooms located in the cargo terminal until the date of shipment.
Finally, if you want to import avocados to the Netherlands but you are looking for a reliable supplier in terms of which producer, which country, at which price, I would like to introduce you to Latmek Exporters, one of the leading producers in Kenya.
Reliable Company Latmek Exporters for Avocado Import from Kenya to Netherlands
Latmek Exporters is able to reliably deliver fresh avocados of many different types such as Hass, Fuerte, Pinkerton, Jumbo, Hass, Fuerte, Pinkerton, Pinkerton, Jumbo, etc., grown organically and traditionally on our farms in the high altitude regions of Kenya.
For more than 7 years we have been organically growing the highest quality avocados on our farms and we have the ability to provide you with always fresh avocados for a long period of time, from February to October. Since we have low input costs during production and the climatic conditions are very favorable for avocado production, we are able to produce avocados in a much more advantageous way than other producing countries.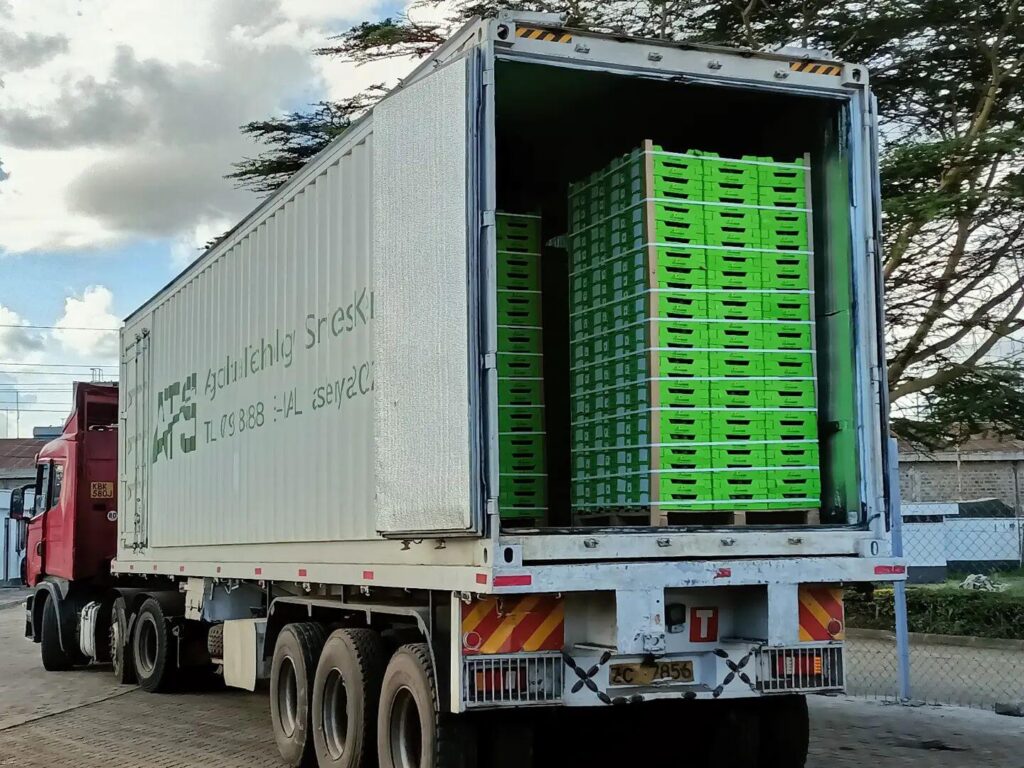 As Latmek Exporters, we have certified our global avocado supply with HCDA Certification, GLOBAL GAP and KEPHIS certificates.
You can safely import the best quality fresh organic avocados for your customers from Kenya with Latmek Exporters. For detailed information about avocado imports and avocado prices for 2023, you can contact us at the numbers on our contact page.