Maldives is an island country consisting of approximately 1200 islands with a population of more than 500 thousand. This island country, which is small in terms of population, hosts hundreds of thousands of people every year with its deep blue waters and popular tourism spots. In the globalizing world, everything is spreading rapidly and avocado consumption in the Maldives is increasing in parallel with the world. The reasons for this increase are that avocado is a very suitable and accessible fruit for healthy eating diet lists, in addition to the fact that the Maldives is developing with an increasing population and finally, tourists who come for vacation love to eat avocado recipes in their diets.
Although avocado consumption is increasing in the Maldives, the islanders are not at the desired level in avocado production. Therefore, the required amount is supplied from outside by importing avocados.
Maldives Avocado Imports
The avocados available in the Maldives are generally imported avocados, and when we look at world trade data, the Maldives imported around 250 tons of avocados for 2021. Although this rate decreased in 2020, which was the year the pandemic was ravaging the whole world, there is a proportional increase in avocado import values in the last 10 years. Maldives, which has imported 5 times more avocados in the last decade, prefers the United Arab Emirates first for avocado imports. Afterwards, countries such as Australia, Sri Lanka, Germany, the Netherlands, India, Uganda are listed. As a new alternative to all these countries, Kenya is moving forward in world trade as a new route in avocado imports with its increasing avocado production figures all over the world, both in terms of quality and affordable prices.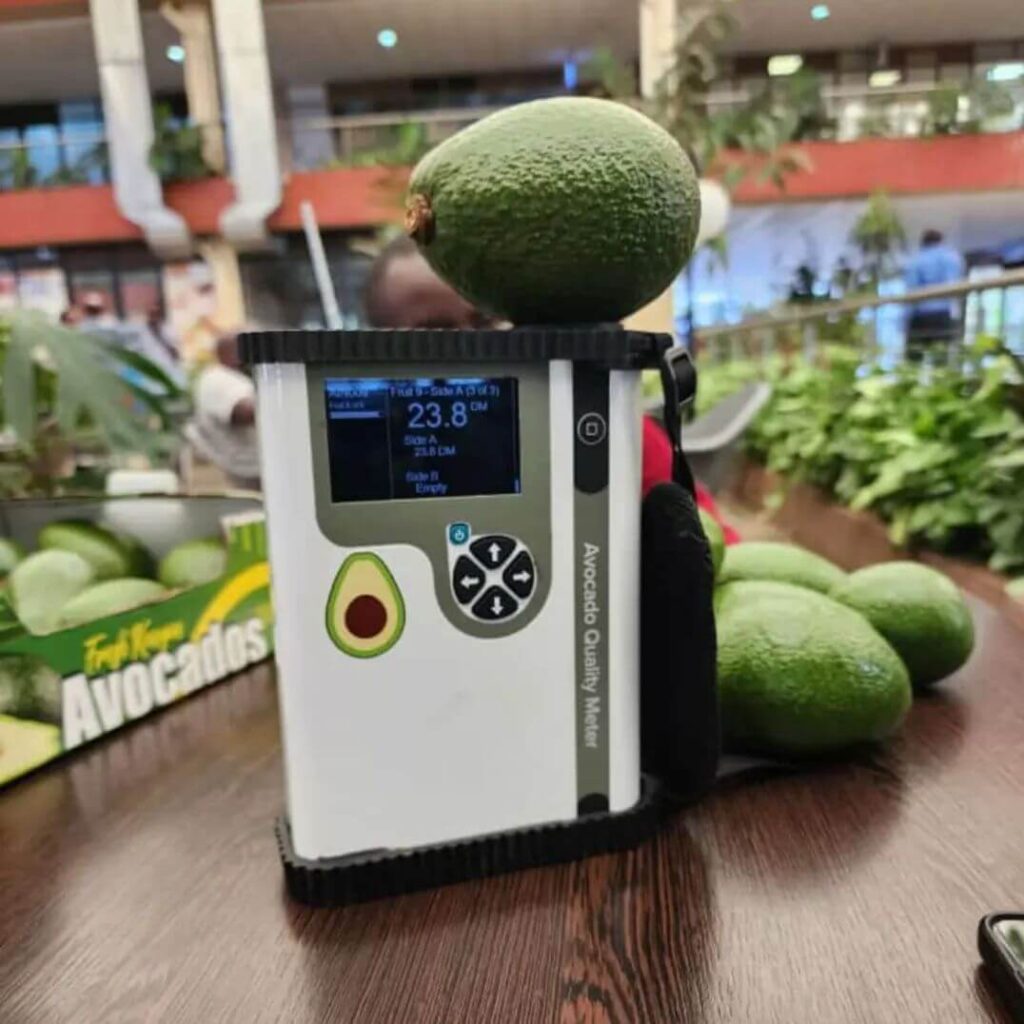 Another situation that should be known about importing avocados to the Maldives is how the avocados will be shipped. There are two preferred ways to import avocados economically, one is air transportation and the other is sea transportation. First of all, the fresh avocados brought by Velana International Airport, which is preferred for air transportation, are safely stored in the cold storage rooms located in the cargo terminal until the date of shipment. For sea transportation, the port of Male has the necessary qualifications for fresh avocados with its stations that are large enough for large container ships to dock and have electricity supply for cold chain containers.
If you are thinking of importing avocados to the Maldives and don't know where to start, Latmek Exporter will help you from start to finish as Kenya's leading avocado producer. For reasonable prices and fresh avocados, I would like to introduce Latmek Exporters…
Reliable Company Latmek Exporters for Avocado Import from Kenya to Maldives
Latmek Exporters is able to reliably deliver fresh avocados of many different types such as Hass, Fuerte, Pinkerton, Jumbo, Hass, Fuerte, Pinkerton, Pinkerton, Jumbo, etc., grown organically and traditionally on our farms in the high altitude regions of Kenya.
For more than 7 years we have been organically growing the highest quality avocados on our farms and we have the ability to provide you with always fresh avocados for a long period of time, from February to October. Since we have low input costs during production and the climatic conditions are very favorable for avocado production, we are able to produce avocados in a much more advantageous way than other producing countries.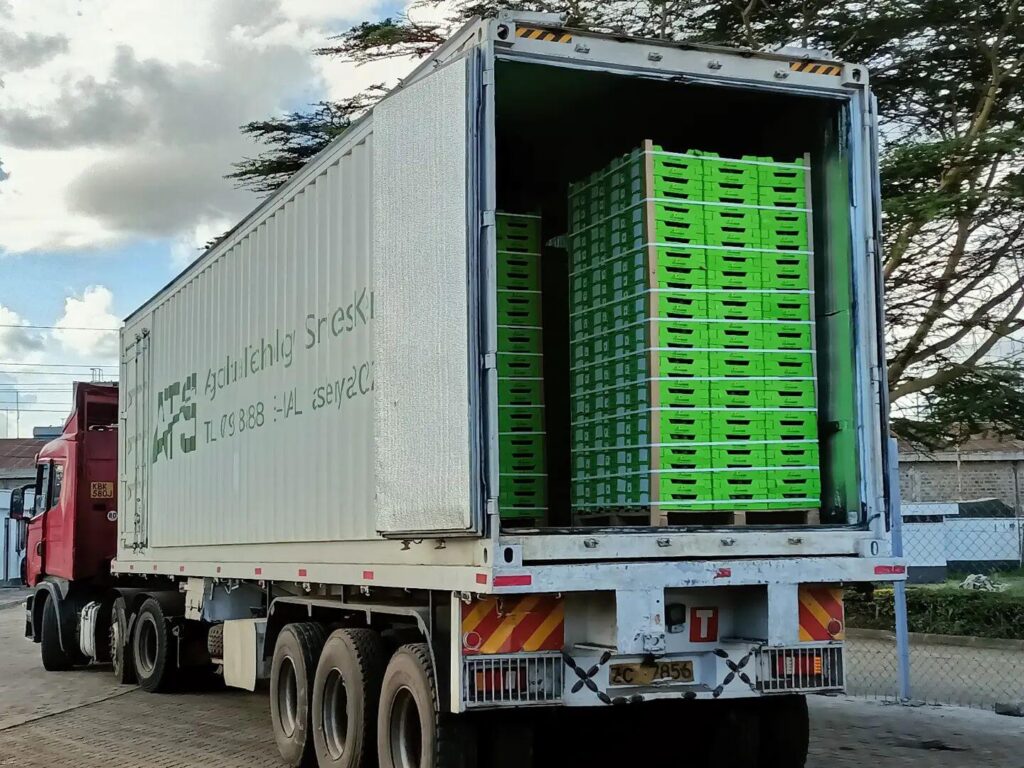 As Latmek Exporters, we have certified our global avocado supply with HCDA Certification, GLOBAL GAP and KEPHIS certificates.
You can safely import the best quality fresh organic avocados for your customers from Kenya with Latmek Exporters. For detailed information about avocado imports and avocado prices for 2023, you can contact us at the numbers on our contact page.