Macau is the Macau Special Administrative Region of the People's Republic of China and is a special region with a population of approximately 700 thousand. This special region, located on the coast of the South China Sea, is one of the places with a great progress in avocado, as in the whole world. Macau is located in East Asia and the people of this region are generally known for their fondness for fruit. In addition, since the per capita income of the people of the region is higher than other countries, they are more interested in tropical fruits.
Since Macau is a region with high economic development and an attractive country in terms of tourism, the most consumed tropical fruit in hotels is avocado and avocado foods. Despite these good developments, Macau cannot produce enough avocados and therefore imports them from abroad.
Macau Avocado Imports
When we look at world trade data for the last ten years, avocado imports in 2021 are almost 20 times more than avocado imports in 2012. If we look at these data numerically, an avocado import of over 500 tons was realized for 2021.
Since Macau produces a very limited number of avocados for itself, it trades with many countries to obtain avocados through imports from outside. Among these countries, Mexico has the largest market share. After Mexico, other countries such as Australia, Peru, Chile, Spain and the United States are other countries where avocados are imported.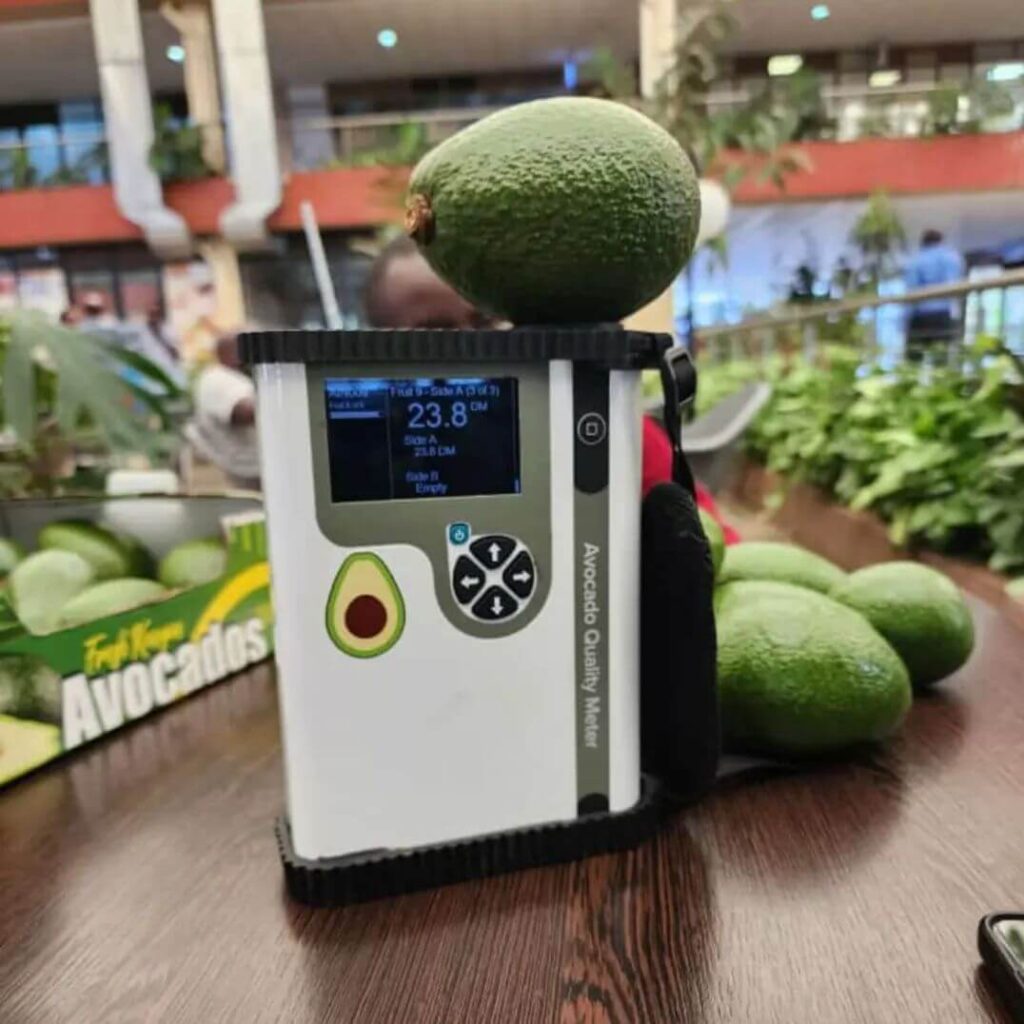 As an alternative to these countries, Kenya has made a major breakthrough in recent years and has risen to 6th place among the countries that produce the most avocados in the world. The secret of this success is low production cost, climatic conditions and quality. Today, many countries rely on Kenyan avocado producers for affordable prices and high quality.
If you live in Macau or want to import avocados for Macau, it would be useful to inform you about which trade routes you can bring. There are two preferred ways to import avocados, one of which is air transportation via Macau International Airport, where avocados can safely maintain their freshness until the day of shipment in the cold storage rooms inside the cargo terminal. Another alternative is sea transportation via Hong Kong Port.
If you want to import avocados and are looking for a reliable avocado supplier with reasonable prices, quality products and a reliable avocado supplier, then we would like to introduce Latmek Exporters from Kenya.
Reliable Company Latmek Exporters for Avocado Import from Kenya to Macau
Latmek Exporters is able to reliably deliver fresh avocados of many different types such as Hass, Fuerte, Pinkerton, Jumbo, Hass, Fuerte, Pinkerton, Pinkerton, Jumbo, etc., grown organically and traditionally on our farms in the high altitude regions of Kenya.
For more than 7 years we have been organically growing the highest quality avocados on our farms and we have the ability to provide you with always fresh avocados for a long period of time, from February to October. Since we have low input costs during production and the climatic conditions are very favorable for avocado production, we are able to produce avocados in a much more advantageous way than other producing countries.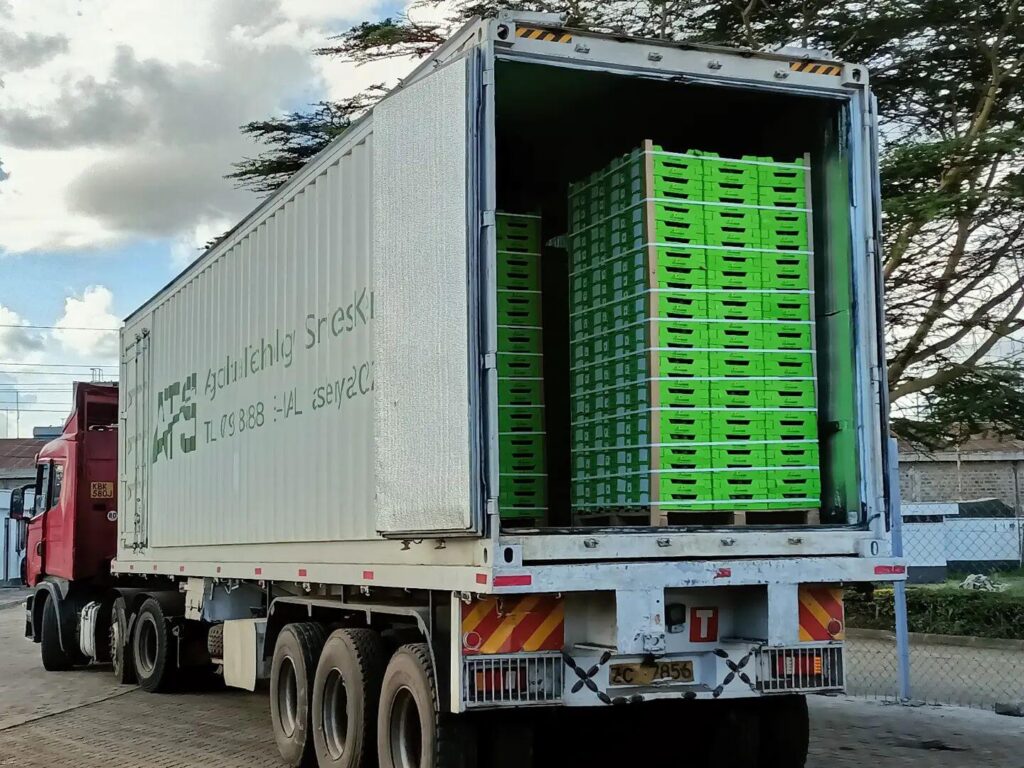 As Latmek Exporters, we have certified our global avocado supply with HCDA Certification, GLOBAL GAP and KEPHIS certificates.
You can safely import the best quality fresh organic avocados for your customers from Kenya with Latmek Exporters. For detailed information about avocado imports and avocado prices for 2023, you can contact us at the numbers on our contact page.