Kuwait is a country located in the Persian Gulf with a population of more than 4 million. There is a high level of economic prosperity in the country, whose main source of livelihood is oil. Kuwait, whose people are rich, like to eat a fruit-based diet in addition to their local dishes and in this regard, interest in tropical fruits is extremely high. Wealthy Kuwaiti people have migrated from rural areas to cities and with this transition, a healthy eating lifestyle has been adopted and avocado recipes are frequently included in diet lists. The increasing interest in avocados all over the world has also found a response in Kuwait and avocado consumption among the young population has caught a big break in recent years. Despite this good information, unfortunately, avocado production is not possible in Kuwait. Avocado imports are made as a solution to this situation.
Kuwait Avocado Imports
When we look at the world trade data, Kuwait imported a total of 4113 tons of avocados in 2021. When the data of the last ten years are examined, Kuwait imported 1860 tons of avocados in 2013 and consumed a very high avocado consumption compared to its population in those years and became an important market in this field. Avocado consumption, which has tripled over the years, is already evident that it will be much more in the future.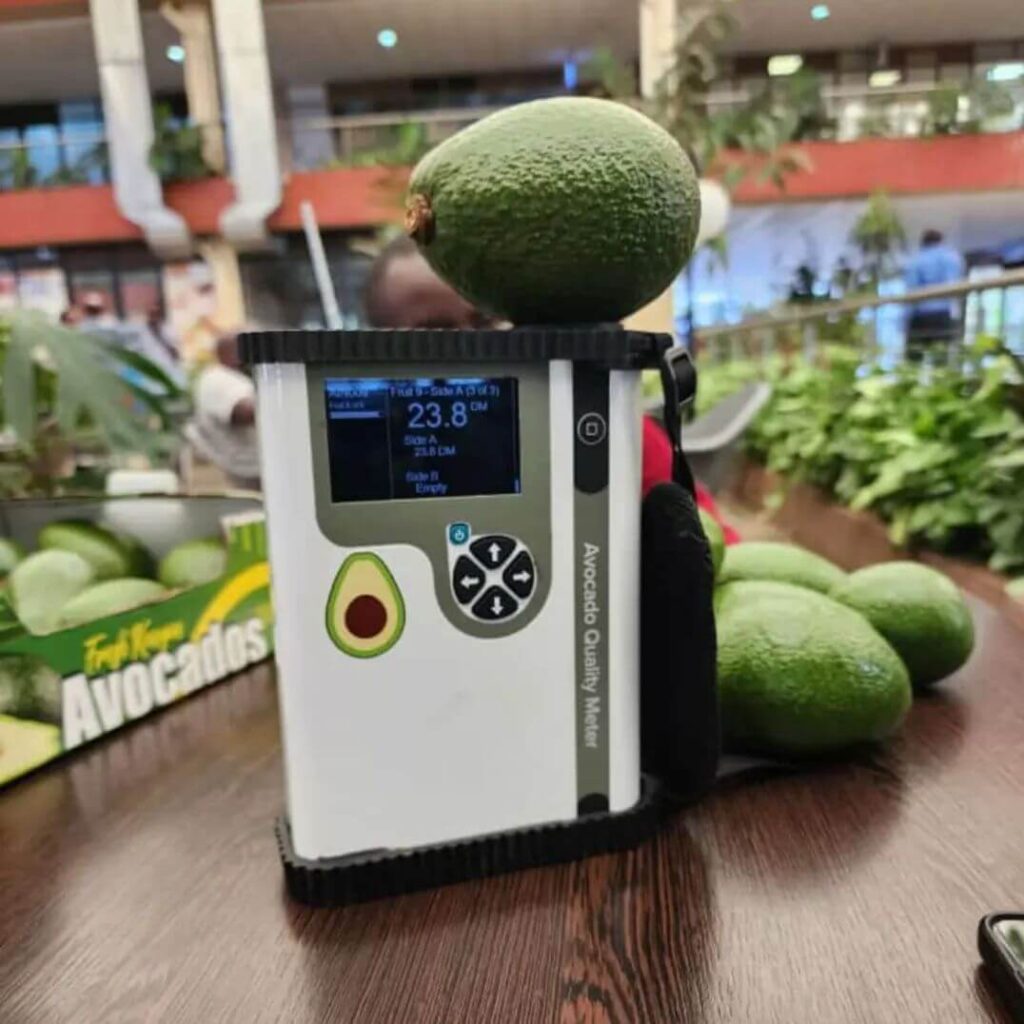 In order to meet the demand of the young population and tourists coming to the country, Kuwait imports avocados from many countries. Among these countries, avocados from America have the highest share in the market. After America, countries such as Mexico, South Africa, Morocco, Morocco, the Netherlands, and Lebanon constitute the next countries. The alternative to all these countries is Kenya. Kenya attracts attention as the country that has increased avocado production the most in the world. With its climate, geographical location and low production costs, it can grow the highest quality avocados in the world at the most affordable prices. Thanks to this feature, many countries in the world prefer Kenyan producers as the main avocado supplier.
The last point to be known in avocado importation is the ways in which avocados will be brought. In general, fresh avocados brought by sea transportation are kept in cold storage until the day of shipment. Alternatively, avocados are also imported through Kuwait International Airport.
Finally, if you want to import avocados to Kuwait but are looking for a reliable supplier, we would like to introduce Latmek Exporters, one of the leading avocado producers in Kenya.
Reliable Company Latmek Exporters for Avocado Import from Kenya to Kuwait
Latmek Exporters is able to reliably deliver fresh avocados of many different types such as Hass, Fuerte, Pinkerton, Jumbo, Hass, Fuerte, Pinkerton, Pinkerton, Jumbo, etc., grown organically and traditionally on our farms in the high altitude regions of Kenya.
For more than 7 years we have been organically growing the highest quality avocados on our farms and we have the ability to provide you with always fresh avocados for a long period of time, from February to October. Since we have low input costs during production and the climatic conditions are very favorable for avocado production, we are able to produce avocados in a much more advantageous way than other producing countries.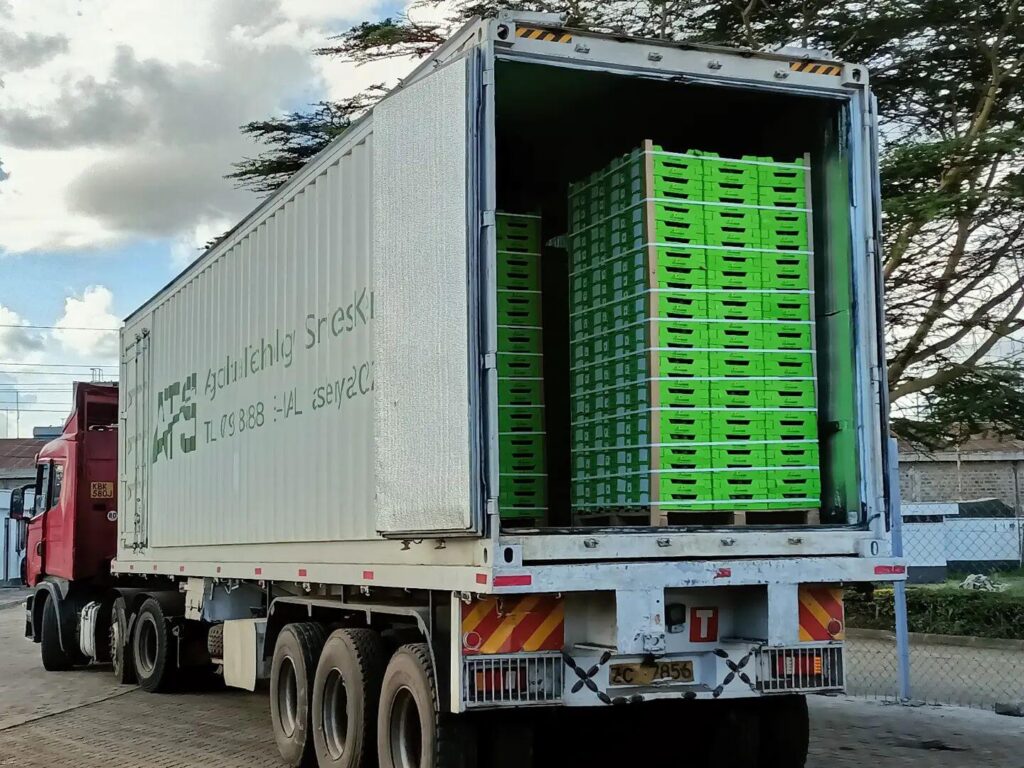 As Latmek Exporters, we have certified our global avocado supply with HCDA Certification, GLOBAL GAP and KEPHIS certificates.
You can safely import the best quality fresh organic avocados for your customers from Kenya with Latmek Exporters. For detailed information about avocado imports and avocado prices for 2023, you can contact us at the numbers on our contact page.