Since avocado has been included in diet lists as a healthy food, its popularity has been increasing day by day and people consume avocado in various ways according to their taste, whether in salads, smoothies, toast or alone. The increasing interest in avocados in the world has of course been welcomed positively in Kazakhstan, and as a developing society, the majority of the population of Kazakhstan has shifted to towns and cities, and therefore people have changed their lifestyles and embarked on a new path of healthy eating and healthy living.
The increasing young population in Kazakhstan, new scientific studies on avocados and the nutritional and mineral values contained in avocados have led to an explosion in the demand for avocados, and in addition to its limited production, Kazakhstan supplies avocados through imports from abroad.
Kazakhstan Avocado Imports
Since it is not easy for Kazakhstan to provide the climate and soil characteristics required for the avocado to grow and for the increasing demand for avocados, Kazakhstan resorts to imports and in 2020 Kazakhstan imported a total of 150 tons of avocados, creating a serious market in this field. Kazakhstan, like other countries, has an increasing interest in avocados year by year, with avocado imports increasing by 20% compared to the previous year. When we look at Kazakhstan's avocado imports in general, the interest in avocados, which started in 2015 in the world, is similarly seen in Kazakhstan and projections expect an annual increase of around 10%.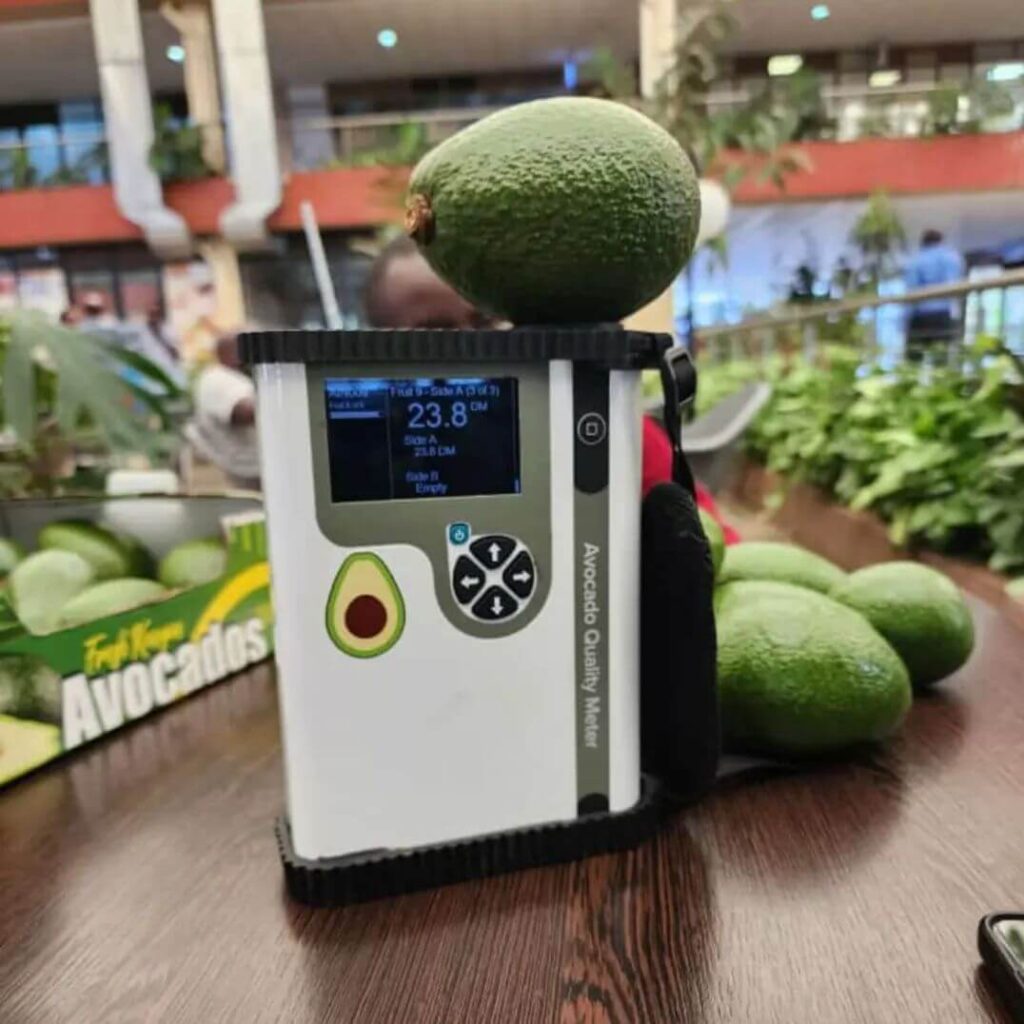 Kazakhstan supplies the avocados it needs from various countries. The Netherlands ranks first among these countries and countries such as Colombia and Chile import significant amounts of avocados. A new alternative to these countries is Kenya, which imports fresh avocados for a long period from February to October and imports avocados at much more affordable prices than other countries due to low input costs.
Avocado imports to Kazakhstan come through two types of trade. First, avocados are brought by air via Almaty International Airport and kept in cold storage rooms in the cargo terminal until the day of shipment. The other mode of transportation is by sea and the avocados brought through the Port of Aktau have stations suitable for the cold chain, ensuring that the avocados remain fresh in a safe way.
Reliable Company Latmek Exporters for Avocado Import from Kenya to Kazakhstan
Latmek Exporters is able to reliably deliver fresh avocados of many different types such as Haas, Fuerte, Pinkerton, Jumbo, etc., grown organically and traditionally on our farms in the high altitude regions of Kenya.
For more than 7 years we have been organically growing the highest quality avocados on our farms and we have the ability to provide you with always fresh avocados for a long period of time, from February to October. Since we have low input costs during production and the climatic conditions are very favorable for avocado production, we are able to produce avocados in a much more advantageous way than other producing countries.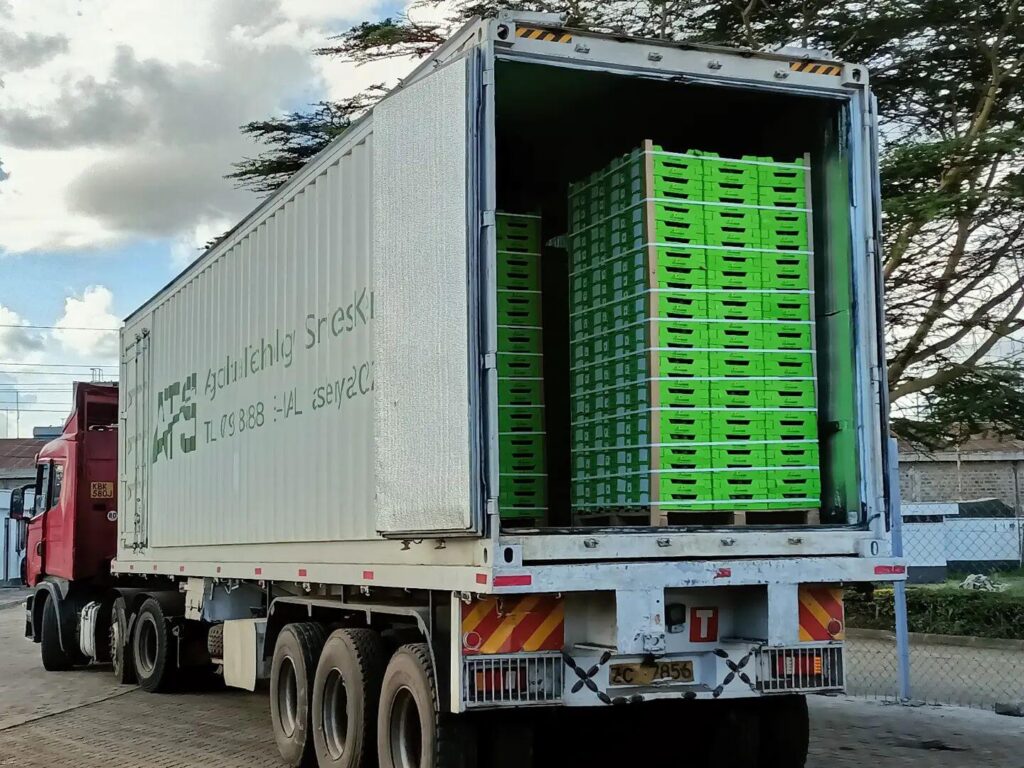 As Latmek Exporters, we have certified our global avocado supply with HCDA Certification, GLOBAL GAP and KEPHIS certificates.
You can safely import the best quality fresh organic avocados for your customers from Kenya with Latmek Exporters. For detailed information about avocado imports and avocado prices for 2023, you can contact us at the numbers on our contact page.