With a population of more than 125 million, Japan is the largest avocado importer among East Asian countries. The people of Japan are recognized around the world as a developed nation with a healthy eating culture that includes tropical fruits in abundance, while maintaining their traditional cuisine. The positioning of avocado as a healthy food all over the world started with the advertisement in the Super Bowl final in 2015, and as a result of scientific studies on avocado, the nutritional and mineral values of avocado caused this tropical fruit to be among the favorites in healthy nutrition diet lists.
In addition, in a globalized world, the young and middle-aged population is much more interested in experiencing different flavors and eating healthy. All this has led to avocados being consumed much more in Japan year after year.
In spite of all this, avocado production in Japan is very limited and the avocados produced cannot meet the domestic market. Therefore, Japan closes this deficit by importing avocados.
Japan Avocado Imports
It would be enough to look at the world trade data to say how much avocado is loved in Japan, even before the famous advertisement, it is a fruit that is consumed a lot in Japan. Because in 2021, Japan imported about 77000 tons of avocados, while in 2012, it imported about 58000 tons of avocados, which is not an import figure that can be reached even today for many countries in those years. And it is seen that Japan is an important market for avocado imports as a country that loves avocados and has increased its consumption over the years.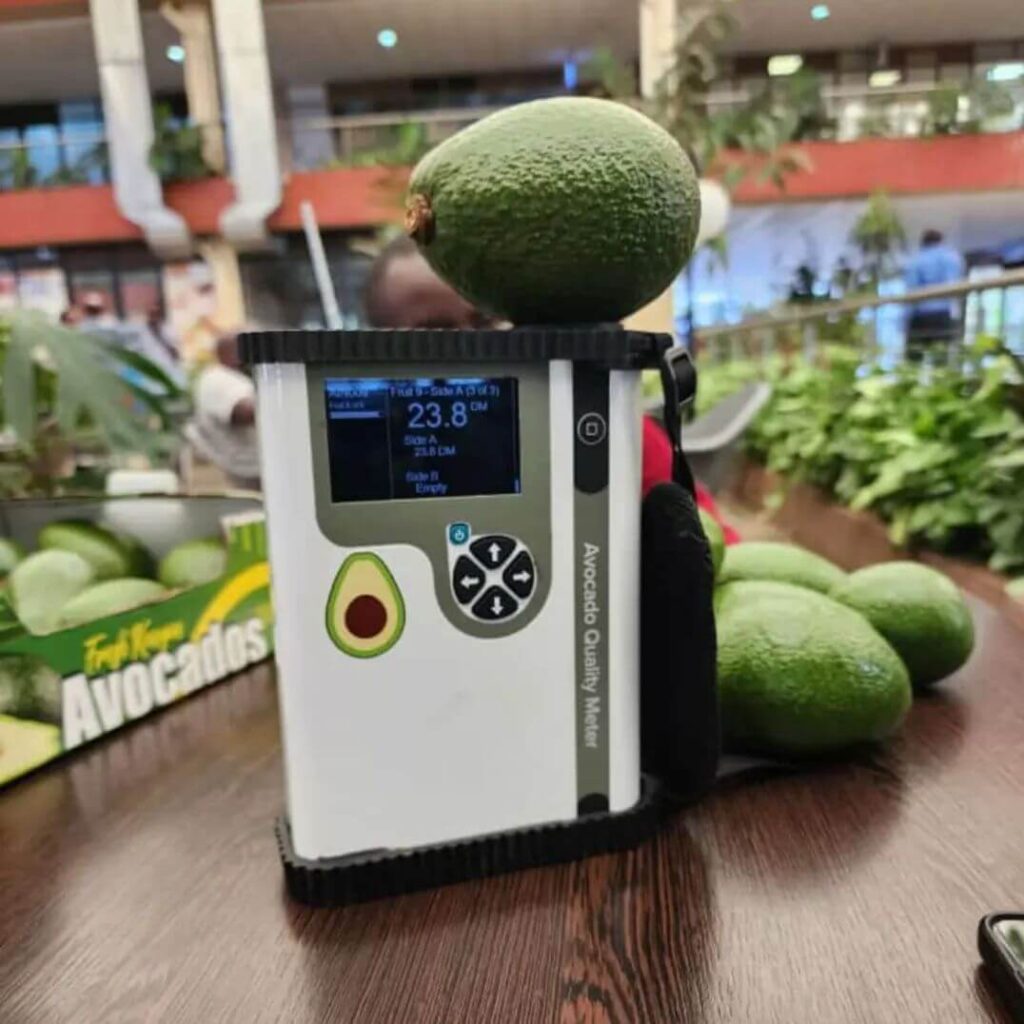 Each country individually produces avocados at partial rates, but due to Japan's climate and high production costs, avocado production cannot meet the domestic market. In this regard, Japan imports avocados from various countries. Among the countries where avocado is imported, Mexico ranks first, followed by countries such as Peru, America, New Zealand, Australia and Chile. With the increase in avocado production in recent years, Kenya stands out as a new route for global avocado imports. Kenyan avocado producers, who have low inputs in terms of production costs, can produce high quality and certified avocados over a wide season as a result of climatic conditions. Due to these features, they are a strong alternative in avocado production.
Another issue that we need to mention about avocado imports is the trade route through which avocados will be imported. To a large extent, avocados are brought in via air transportation. Avocados brought to Narita International Airport are kept in cold storage here until the day of shipment, preserving their freshness. Another alternative is by sea transportation. Avocados brought through the port of Tokyo include stations that will provide electricity connection to containers with cold chain.
As you can see, Japan has all the possibilities when it comes to avocados and if you want to import avocados to Japan and want to start with a reliable supplier, I would like to introduce you to Latmek Exporters, a Kenyan avocado producer.
Reliable Company Latmek Exporters for Avocado Import from Kenya to Japan
Latmek Exporters is able to reliably deliver fresh avocados of many different types such as Hass, Fuerte, Pinkerton, Jumbo, Hass, Fuerte, Pinkerton, Pinkerton, Jumbo, etc., grown organically and traditionally on our farms in the high altitude regions of Kenya.
For more than 7 years we have been organically growing the highest quality avocados on our farms and we have the ability to provide you with always fresh avocados for a long period of time, from February to October. Since we have low input costs during production and the climatic conditions are very favorable for avocado production, we are able to produce avocados in a much more advantageous way than other producing countries.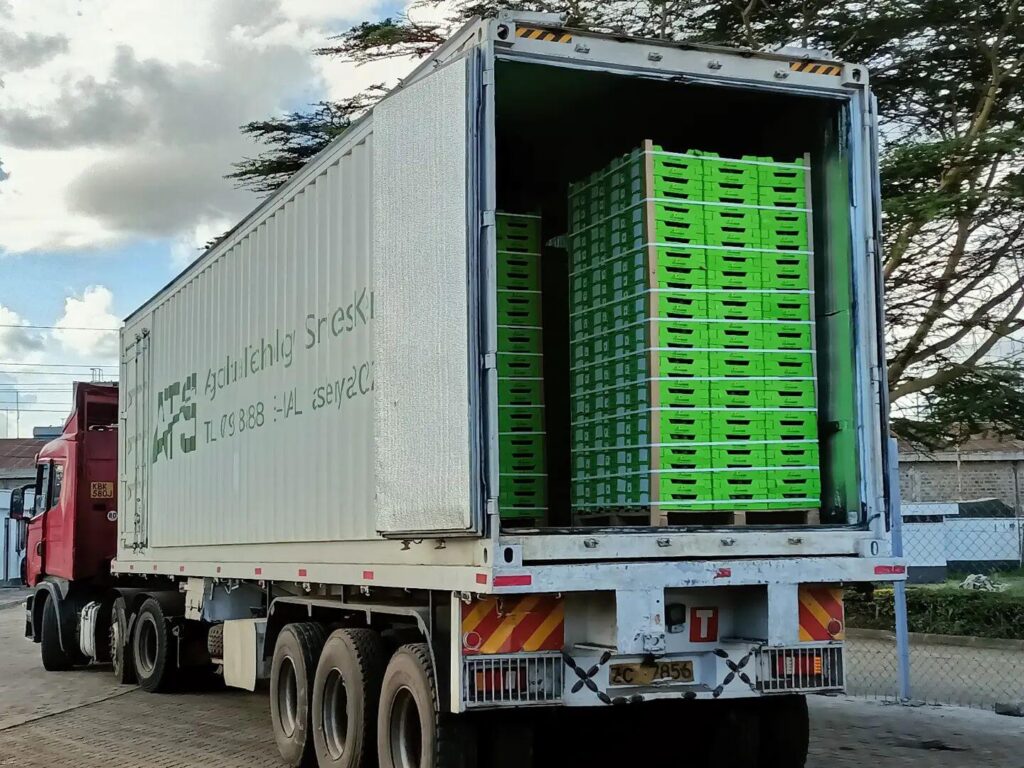 As Latmek Exporters, we have certified our global avocado supply with HCDA Certification, GLOBAL GAP and KEPHIS certificates.
You can safely import the best quality fresh organic avocados for your customers from Kenya with Latmek Exporters. For detailed information about avocado imports and avocado prices for 2023, you can contact us at the numbers on our contact page.