Italy, located in Southern Europe, is a country of more than 60 million inhabitants, known all over the world for its touristic places and traditional flavors. Although it is famous for its pasta and pizzas, the Italian people are very sensitive about healthy eating and open to new flavors. The growing interest in avocados all over the world has also found its place in Italy and today hundreds of new recipes have been derived from the combination of Italian cuisine and avocado, and both Italians and tourists are extremely satisfied with this.
Despite this good information, Italy's climate, geographical conditions and production costs are unfortunately not sufficient for avocado production. Italy, which cannot keep up with the increasing demand of the domestic market, supplies the avocados it needs by importing avocados.
Italy Avocado Imports
Italy has a large young population and a great Italian cuisine. People living in the cities like to eat Mediterranean cuisine and avocados are very suitable for their palate. Its creamy taste and the vitamins and minerals it contains make avocados an indispensable part of diet lists. As a result of such interest, avocado consumption in Italy is increasing year by year. When we look at world trade data, the amount of avocados imported to Italy for 2021 is a little more than 38 thousand tons. If we look at the data for the last ten years, the amount of avocados imported in 2012 was just over 5,000 tons. This graph shows that in ten years, avocado consumption in Italy has increased a massive 7 times.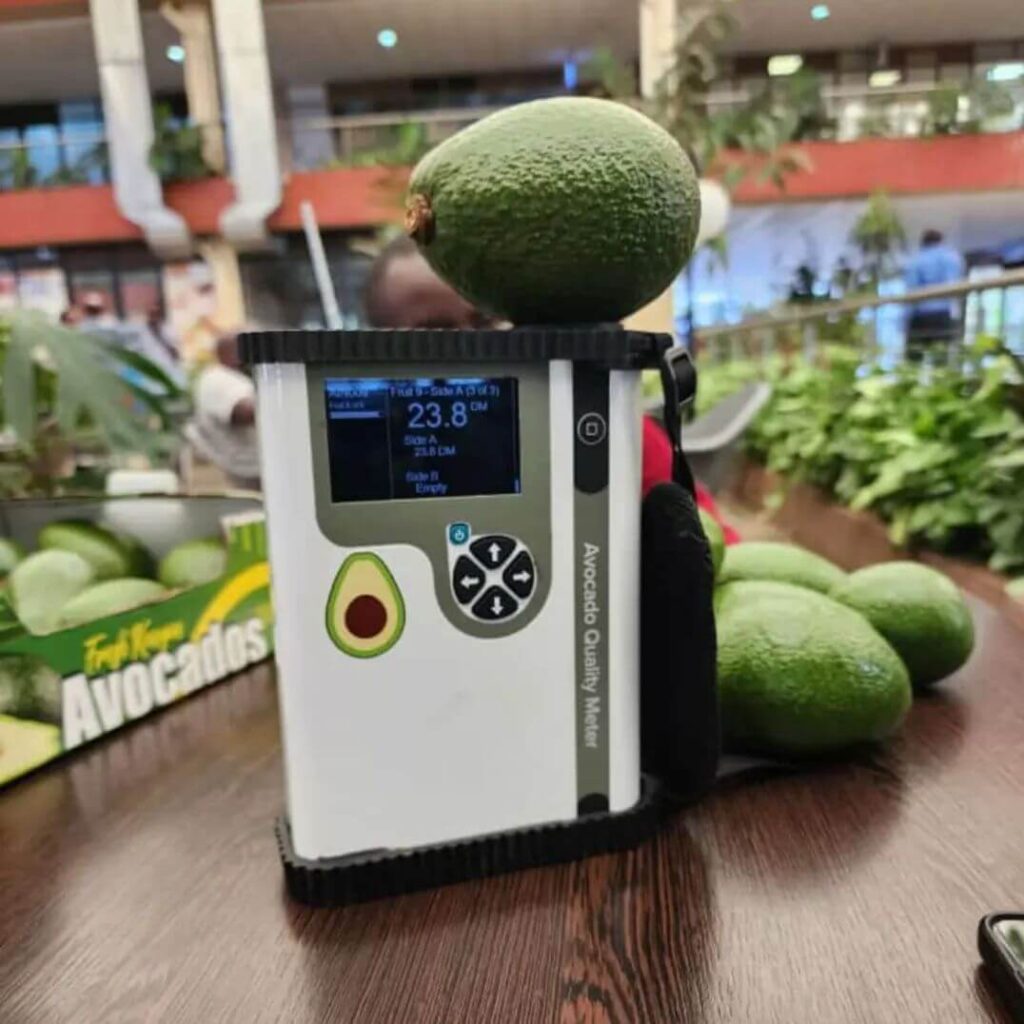 In order to meet such an intense interest, Italy buys avocados from various countries. Among these countries, the Netherlands has a large share of the avocado market in Italy. After the Netherlands, countries such as France, Spain, Germany, the United Kingdom and Peru are next in line. Kenya stands out all over the world as a new alternative to avocado exporting countries. Kenya's climate, geographical conditions and cheap production costs are very attractive compared to all avocado producing countries in terms of both product quality and product prices, and therefore many countries prefer Kenya as the main avocado supplier.
The last issue we would like to talk about in avocado imports is the trade route through which avocados are imported. Air transportation is generally the preferred way of importing avocados and fresh avocados arriving at Leonardo da Vinci-Fiumicino Airport can be safely stored in the cold storage facilities located there. Another alternative is sea transportation. The port of Gioia Tauro is suitable for large container ships and has many stations that can provide electricity to the containers, ensuring that the avocados are always fresh.
Finally, if you are interested in importing avocados to Italy but are not sure which producer to work with and how to do it, we would like to introduce you to Latmek Exporters, Kenya's leading avocado producer.
Reliable Company Latmek Exporters for Avocado Import from Kenya to Italy
Latmek Exporters is able to reliably deliver fresh avocados of many different types such as Hass, Fuerte, Pinkerton, Jumbo, Hass, Fuerte, Pinkerton, Pinkerton, Jumbo, etc., grown organically and traditionally on our farms in the high altitude regions of Kenya.
For more than 7 years we have been organically growing the highest quality avocados on our farms and we have the ability to provide you with always fresh avocados for a long period of time, from February to October. Since we have low input costs during production and the climatic conditions are very favorable for avocado production, we are able to produce avocados in a much more advantageous way than other producing countries.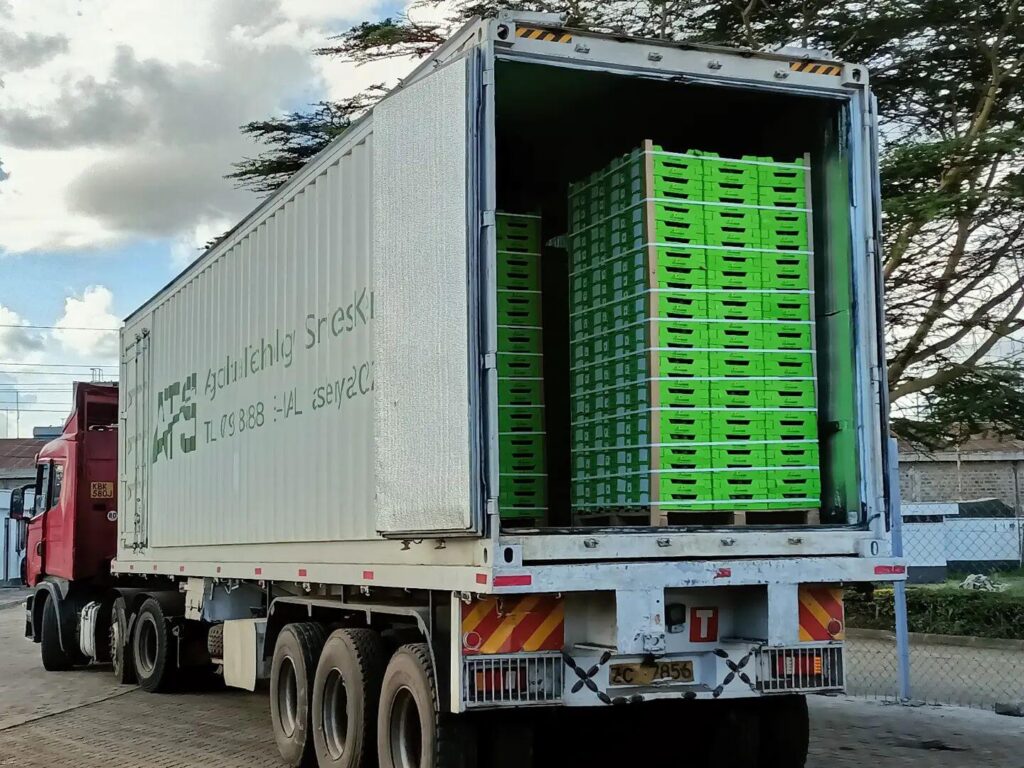 As Latmek Exporters, we have certified our global avocado supply with HCDA Certification, GLOBAL GAP and KEPHIS certificates.
You can safely import the best quality fresh organic avocados for your customers from Kenya with Latmek Exporters. For detailed information about avocado imports and avocado prices for 2023, you can contact us at the numbers on our contact page.