France, located in Western Europe, is a major importer of avocados, with a population of more than 67 million and one of the world's top tourist destinations. When we think of France, we think of its fashion, lifestyle and appetite, and avocados fit the taste of this country very well.
The healthy eating trend, which has spread like an avalanche all over the world, has also been effective in France and the majority of the young population has changed their lifestyle. In this lifestyle where sports and nutrition are carried out simultaneously, avocado recipes have an important place in diet lists. In addition to these, France's economic development has led to an increase in avocado consumption year by year.
Despite all these, unfortunately, avocado production is not possible in France. In France, where avocado production is limited due to its climate and geographical conditions, the amount demanded by the domestic market is met through imports.
France Avocado Imports
Avocado consumption in France shows an increasing graph year by year. When we look at avocado imports for 2021, we see a figure of slightly more than 181 thousand tons. When we look at the last ten years, avocado imports of approximately 95 thousand tons in 2012 have doubled in 10 years.
The reason for these figures is the increasing popularity of avocados and the fact that people love to consume avocados as a fruit that is both beneficial and delicious as a result of scientific studies on avocados.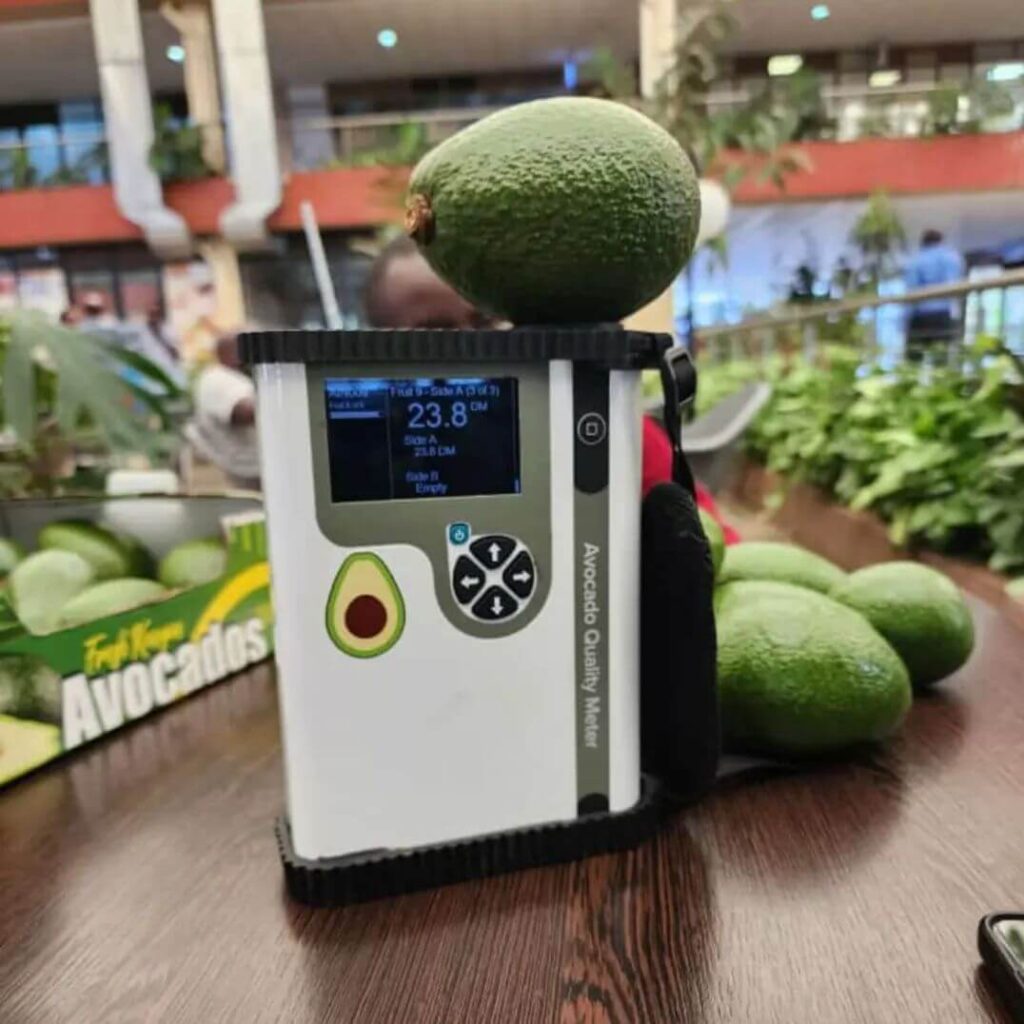 France supplies the avocados it needs from various countries. Among these countries, avocados from Spain have the highest share. This is followed by countries such as Peru, Israel, Mexico, South Africa, Morocco and Colombia. A new alternative to these countries is Kenya. Thanks to its climate and favorable production costs, Kenya can produce the most delicious and high quality avocados much more favorably than other countries. Because of these features, Kenya is the country that has increased its production and expanded its market share the most in the world. Many importers in France have started to prefer Kenyan producers as the main supplier country.
One last issue to be considered when importing avocados is the transportation route of the avocados. Avocados are mainly brought by air transportation. Avocados brought to Charles de Gaulle Airport maintain their freshness until the day of shipment in the cold storages located here. Another alternative is sea transportation. The port of Marseille is large enough to accommodate large container ships and has stations with electrical connections for containers.
If you are interested in importing avocados to France but don't know where to start, we would like to introduce you to Latmek Exporters, Kenya's leading avocado producer and answer all your questions with a reliable supplier.
Reliable Company Latmek Exporters for Avocado Import from Kenya to France
Latmek Exporters is able to reliably deliver fresh avocados of many different types such as Hass, Fuerte, Pinkerton, Jumbo, Hass, Fuerte, Pinkerton, Pinkerton, Jumbo, etc., grown organically and traditionally on our farms in the high altitude regions of Kenya.
For more than 7 years we have been organically growing the highest quality avocados on our farms and we have the ability to provide you with always fresh avocados for a long period of time, from February to October. Since we have low input costs during production and the climatic conditions are very favorable for avocado production, we are able to produce avocados in a much more advantageous way than other producing countries.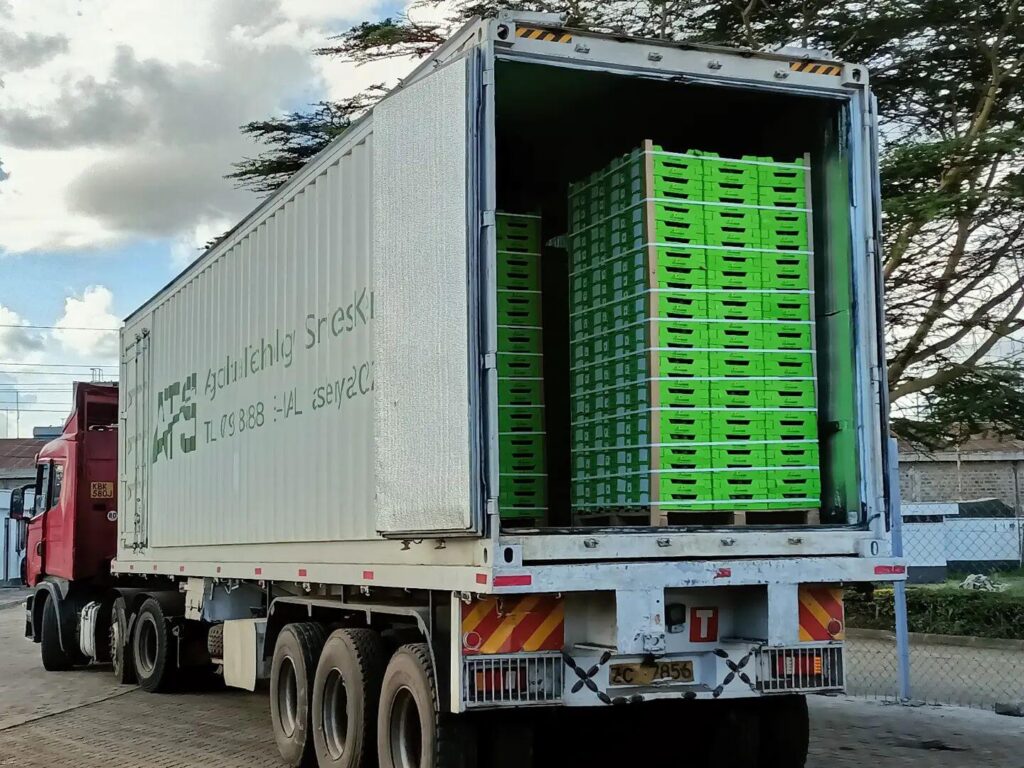 As Latmek Exporters, we have certified our global avocado supply with HCDA Certification, GLOBAL GAP and KEPHIS certificates.
You can safely import the best quality fresh organic avocados for your customers from Kenya with Latmek Exporters. For detailed information about avocado imports and avocado prices for 2023, you can contact us at the numbers on our contact page.