There are many different destinations in the Middle East region, but there are few that have changed and evolved over the years like Dubai. You may have seen Dubai's famous street used to have only one building, but now it's like a parade of stars, with the world's first 7-star hotel, the palm island and many other interesting structures and visual feasts.
Dubai's development has, of course, attracted people and according to 2019 records, 3.3 million people live in Dubai, and in the past 4 years this number may have exceeded 4 million. When you have a city that is developing so fast and a place that is so popular for tourism, of course avocado consumption is high and Dubai has a significant market share in avocado imports among Middle Eastern countries and the United Arab Emirates.
The city of Dubai has glittering, ostentatious buildings and the people living there have a lot of this prosperity, and the increasing interest in avocados in the world is of course also seen in Dubai.
Dubai Avocado Imports
Dubai is one of the fastest growing cities in the world. Thanks to its geographical location in the Persian Gulf, it is a market that the whole world wants to take part in as a point with high purchasing power in terms of consumption, both as a trade and tourism center.
In Dubai, which has a hot climate, the most preferred foods in hotels for tourism are of course fruits, and avocados are among the most purchased fruits among these fruits.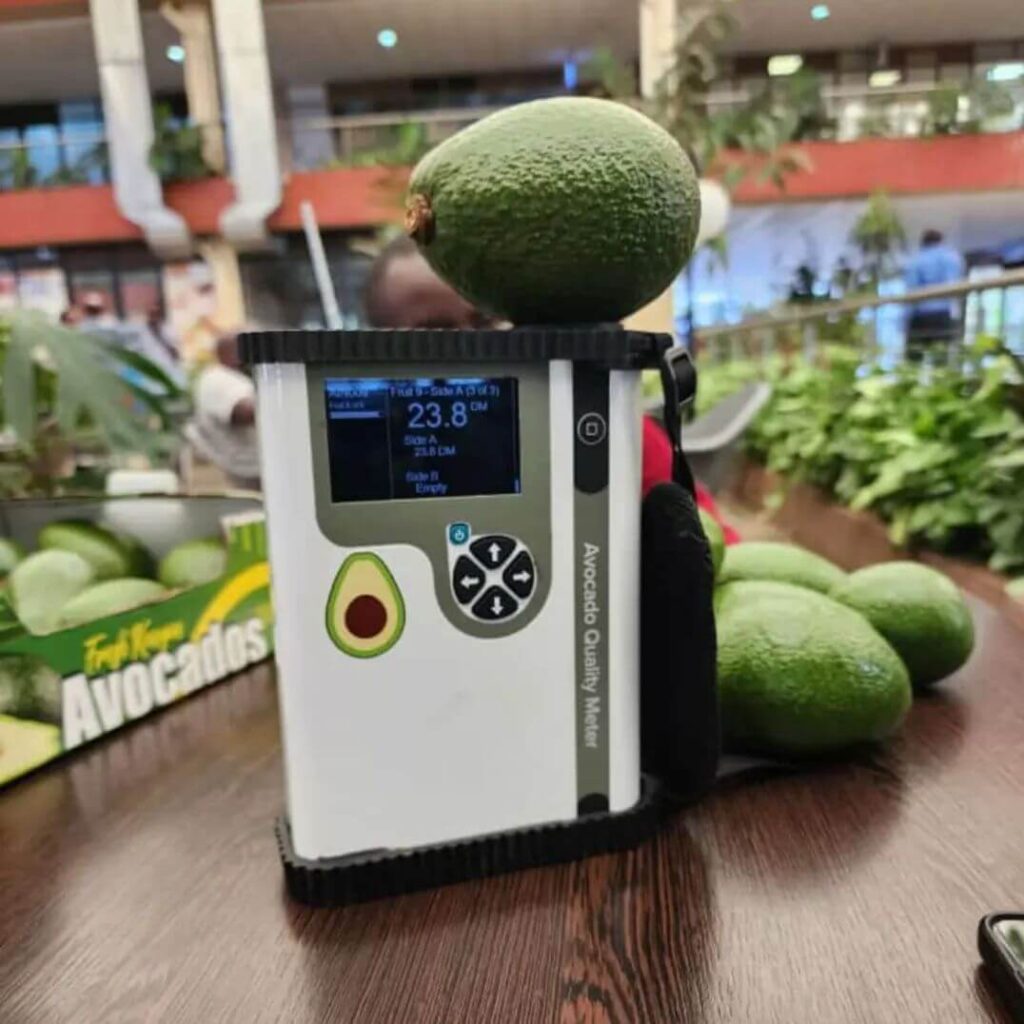 Since it is not possible for Dubai to keep up with the demand for avocados in its domestic market, it completes this deficit from abroad, from importing countries, and the country that ranks the highest in avocado imports is Kenya.
If we want to talk a little bit about Dubai's avocado imports, it imported an average of 24,000 tons of avocados in 2021. If we compare this figure with the previous year, there is an increase of approximately 20%, which is twice the rate of increase in the world.
We have already mentioned that avocado production in Dubai is very limited and that Kenya ranks first in terms of avocado imports. As a result of seasonal needs, countries such as Mexico, Peru, Chile, Colombia, South Africa and Colombia are among the countries that have an important share in this market. Countries such as Uganda, Rwanda and Turkey are also among the countries exporting avocados in small quantities.
The supply chain for avocado imports is both by air and by sea. As Dubai is located on the Persian Gulf, Jebel Ali Port allows avocados to be brought in fresh and then safely held in the container terminal. Likewise, for air transportation, Dubai International Airport has the necessary cold storage facilities for the import of fresh avocados, ensuring that avocados remain safe until they reach the end consumer.
Reliable Company Latmek Exporters for Avocado Import from Kenya to Dubai
Latmek Exporters is able to reliably deliver fresh avocados of different types such as Haas, Fuerte, Pinkerton, Jumbo, etc., grown organically and traditionally on our farms in the high altitude regions of Kenya.
For more than 7 years we have been organically growing the highest quality avocados on our farms and we have the ability to provide you with always fresh avocados for a long period of time, from February to October. Since we have low input costs during production and the climatic conditions are very favorable for avocado production, we are able to produce avocados in a much more advantageous way than other producing countries.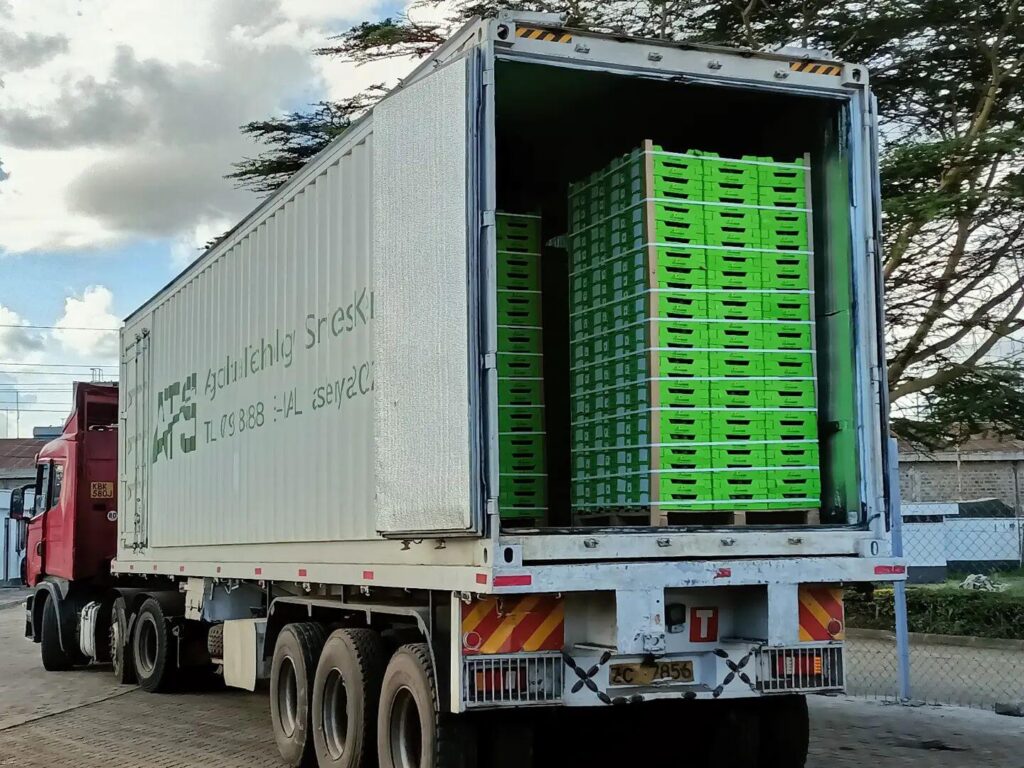 As Latmek Exporters, we have certified our global avocado supply with HCDA Certification, GLOBAL GAP and KEPHIS certificates.
You can safely import the best quality fresh organic avocados for your customers from Kenya with Latmek Exporters. For detailed information about avocado imports and avocado prices for 2023, you can contact us at the numbers on our contact page.