Located in Southeast Asia, Brunei is a beautiful country of about 450,000 inhabitants, with Malaysia as its only border neighbor and called the land of peace and tranquility. Despite being a small country, the majority of the population lives in cities, which means a new lifestyle of healthy eating and active sports.
As in the rest of the world, people in Brunei are doing research on healthy eating and want to add healthy and low-calorie fruits that they love to eat to their diet lists. In this regard, avocado is an indispensable fruit of diet lists with its creamy taste in addition to its vitamin and mineral values. Both locals and tourists love avocado recipes and this means that avocados are in great demand.
Although avocados are popular in Brunei, there is not enough avocado production to meet this demand. The solution to this issue is avocado imports.
Brunei Avocado Imports
Avocado consumption is quite high in Brunei compared to its population, but since there is no commercial avocado production except for very limited hobby production, all the avocados needed are imported from outside. When we look at the world trade data, avocado imports for 2021 are more than 500 tons, if we compare this figure with 2012, it is seen that a 4-5 times development has been experienced in a period of 10 years.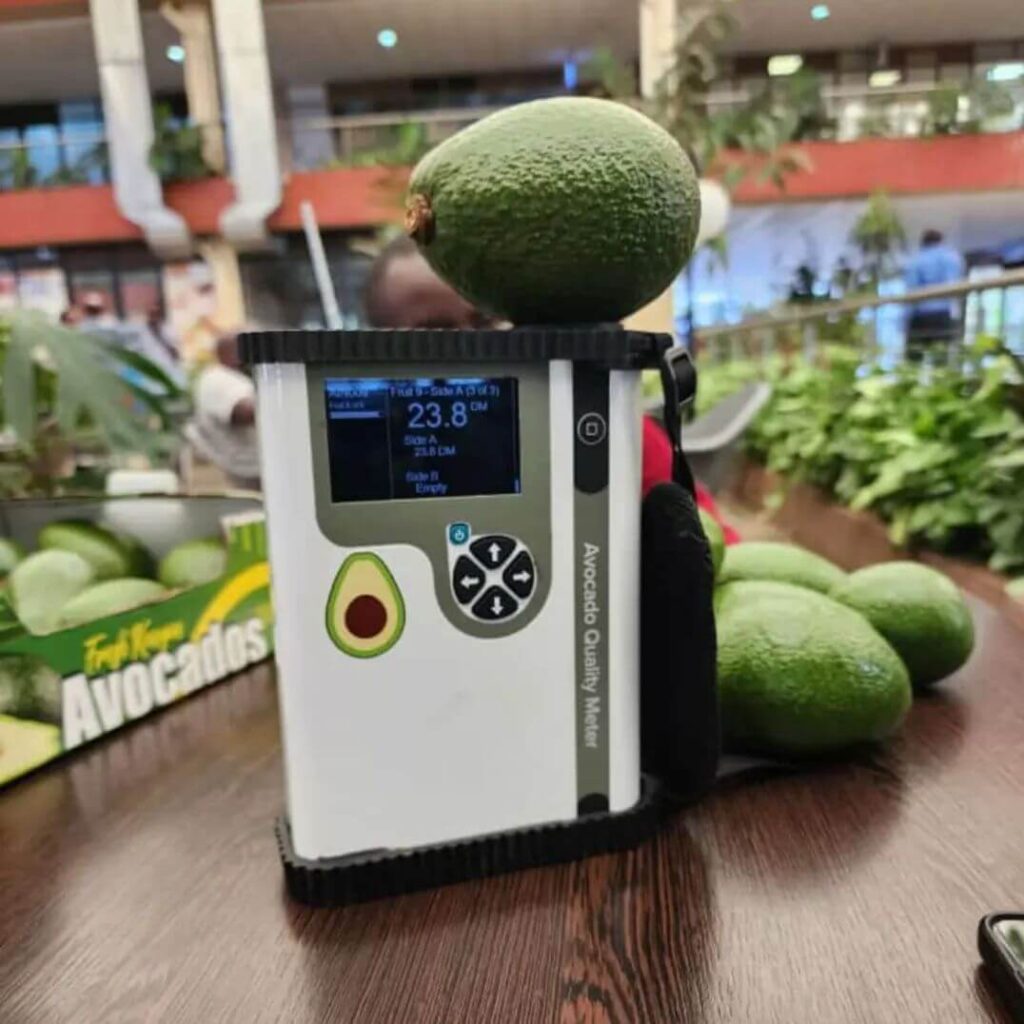 Avocado consumption in Brunei is generally consumed by young and middle-aged people. Today, Brunei has an increasingly young population and it is obvious that there will be much more demand for avocados in the future. Back to the present, Brunei imports avocados from various countries. Australia has the largest share in this market. This is followed by countries such as Mexico, Malaysia, the Philippines, New Zealand, South Africa. Kenya, the only country in the world that has increased avocado production at significant rates, stands out as a different alternative for Brunei. Kenyan avocado producers are the first choice of many countries due to their cheaper production costs compared to other countries, their ability to provide avocados for a long season and their product quality.
Finally, if we want to talk about the commercial ways of importing avocados to Brunei, the first choice is air transportation. Avocados brought through Brunei International Airport are safely kept in cold storage in the cargo terminal until the day of shipment. Another preference is by sea transportation. Muara port, as a port large enough to berth large container ships, also provides great convenience for avocado importers with its stations that can provide electricity connection to containers with cold chain.
If you want to import avocados to Brunei but don't know where, how or how to start, I would like to introduce you to Latmek Exporters, one of the leading avocado producers in Kenya.
Reliable Company Latmek Exporters for Avocado Import from Kenya to Brunei
Latmek Exporters is able to reliably deliver fresh avocados of many different types such as Hass, Fuerte, Pinkerton, Jumbo, Hass, Fuerte, Pinkerton, Pinkerton, Jumbo, etc., grown organically and traditionally on our farms in the high altitude regions of Kenya.
For more than 7 years we have been organically growing the highest quality avocados on our farms and we have the ability to provide you with always fresh avocados for a long period of time, from February to October. Since we have low input costs during production and the climatic conditions are very favorable for avocado production, we are able to produce avocados in a much more advantageous way than other producing countries.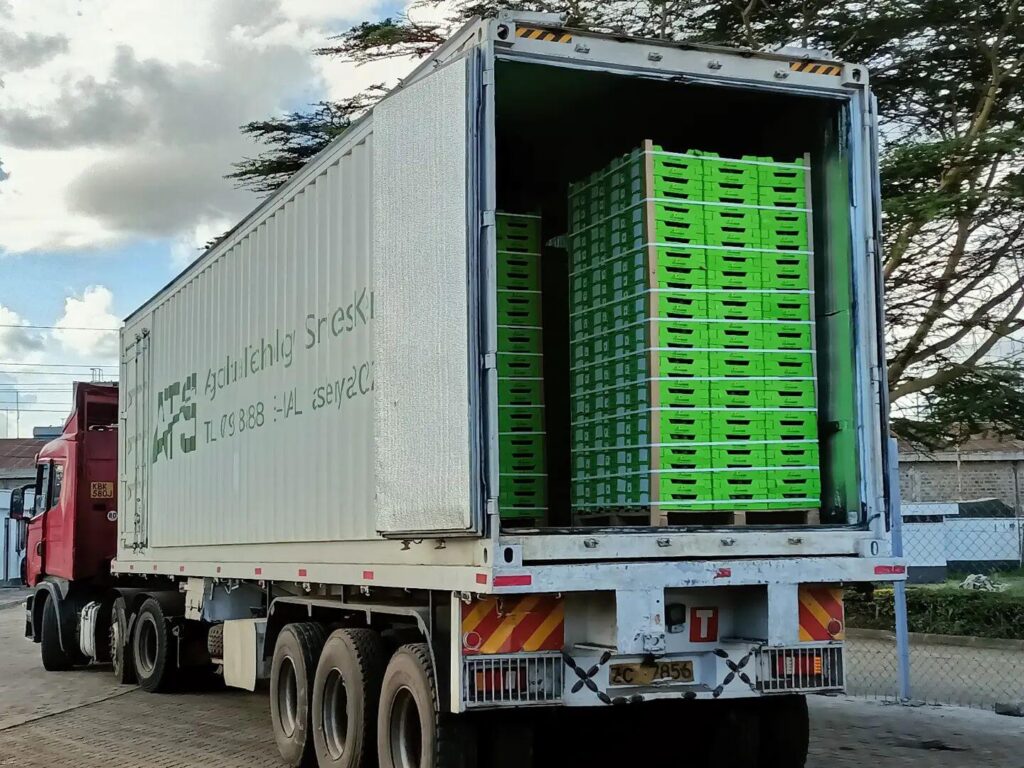 As Latmek Exporters, we have certified our global avocado supply with HCDA Certification, GLOBAL GAP and KEPHIS certificates.
You can safely import the best quality fresh organic avocados for your customers from Kenya with Latmek Exporters. For detailed information about avocado imports and avocado prices for 2023, you can contact us at the numbers on our contact page.